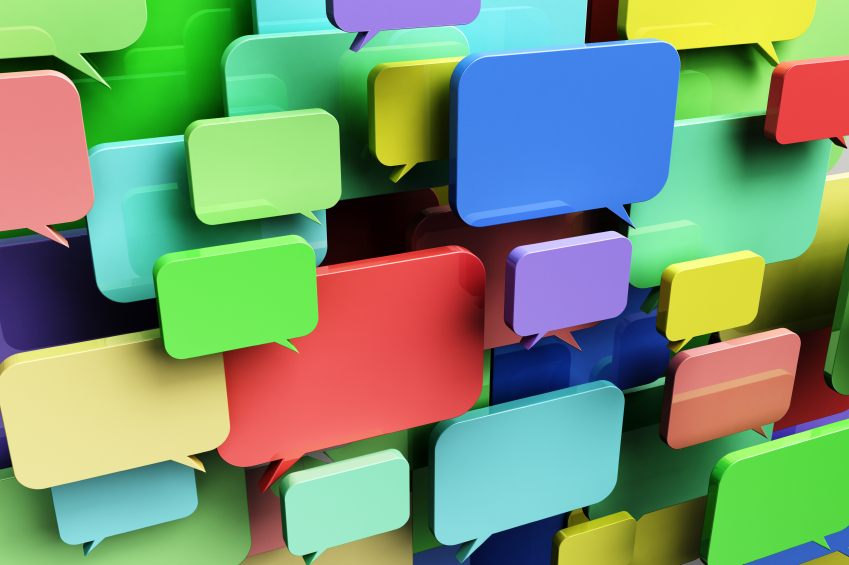 Have you ever heard a profoundly inspirational quote that just blew your mind? They're usually pretty simple (just a few words that are thoughtfully compiled the right way), but I'm always amazed at how some people are able to deliver such insanely impactful messages in just a few words.
Do you know what I'm talking about? Have you ever heard an insight from someone that really caused you to look at the world in a new way?
I love these kinds of quotes… so much so, that I've actually made a little hobby out of collecting them over the past few months. As I've been encountering these little tidbits of wisdom, I've been writing them down with a cool little app that I found called InstaQuote (if you're connected with me on Facebook, Twitter or G+, you've probably seen me post some of these over the past few months).
Since I've been stockpiling these little gems for so long, I wanted to share some of them with you right here on the blog. Take a few minutes and read through these things and you'll see what I mean, they're pretty brilliant! With any luck, they might just help you look at your business, life and career in a new light – just like they did for me…