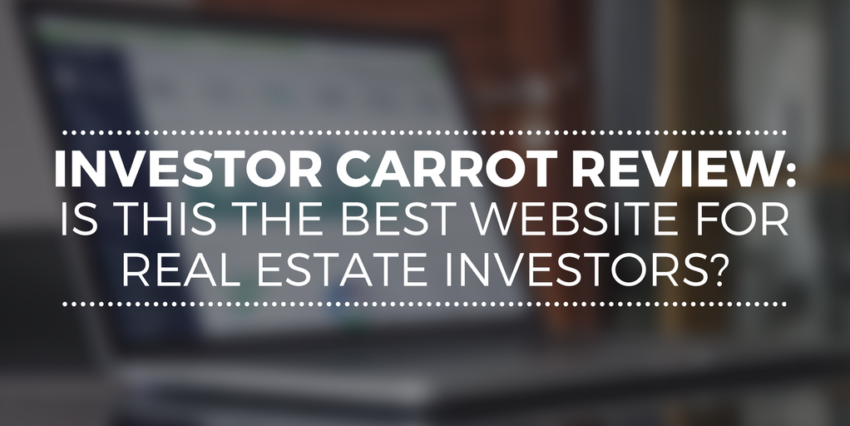 If you've followed this blog for any length of time, you probably know my thoughts about the importance of having an effective real estate website working for your business (whether it's for the purpose of buying, selling, or simply collecting leads).
There are a lot of different ways to create a website – some of them are easy, and others take a lot of work.
For most real estate investors, there's a BIG premium on convenience and ease of use – because let's face it, we're not web developers, coders or programmers. Most of us already have our hands full running our business and doing deals.
Especially when a person is just getting started – they've already got their hands full. It's not easy to find the hours needed to create a good-looking AND functional website.

If you're looking for the easiest way to build a website – there are a few convenient options on the market today, and one of the platforms I've been hearing about quite a bit over the past few years is called Investor Carrot. This is a subscription service that allows users (specifically – real estate investors) to quickly and easily build websites for the purpose of buying properties, selling properties, building a buyers list and branding their company (among other things)…. Read More