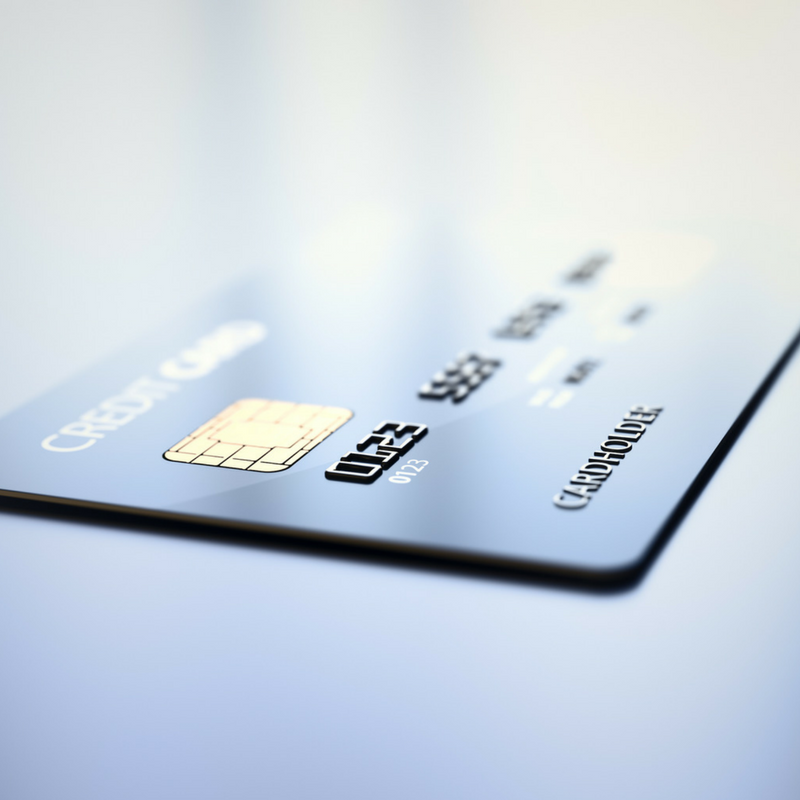 When it comes to selling real estate, one of the biggest obstacles most of us have to maneuver through can be summed up in two words.
GETTING PAID.
Whether you're trying to accept a single payment, set up recurring payments (for seller financed deals or rental properties), collect an earnest deposit or assignment fee – most of us have to slog through a horribly inefficient and outdated way of doing things.
For a lot of years, if I wanted to get paid, these were the options I had to choose from (and none of them were great)…
Wait for the customer to send me a cashier's check in the mail.
Wait for the customer to bring me their cashier's check in-person.
Wait for the title company to handle the transfer of funds.
Wait for the customer to send the funds via bank wire.
Meet the customer in a dark alley to exchange the deed for a brown paper bag full of cash.
No matter which of these options I landed on, it always required extra time to get my money (anywhere from several days to several weeks) OR extra effort from the buyer (a trip to the bank, a trip to my office, signing documents, etc). It was never as easy as I wanted it to be.… Read More