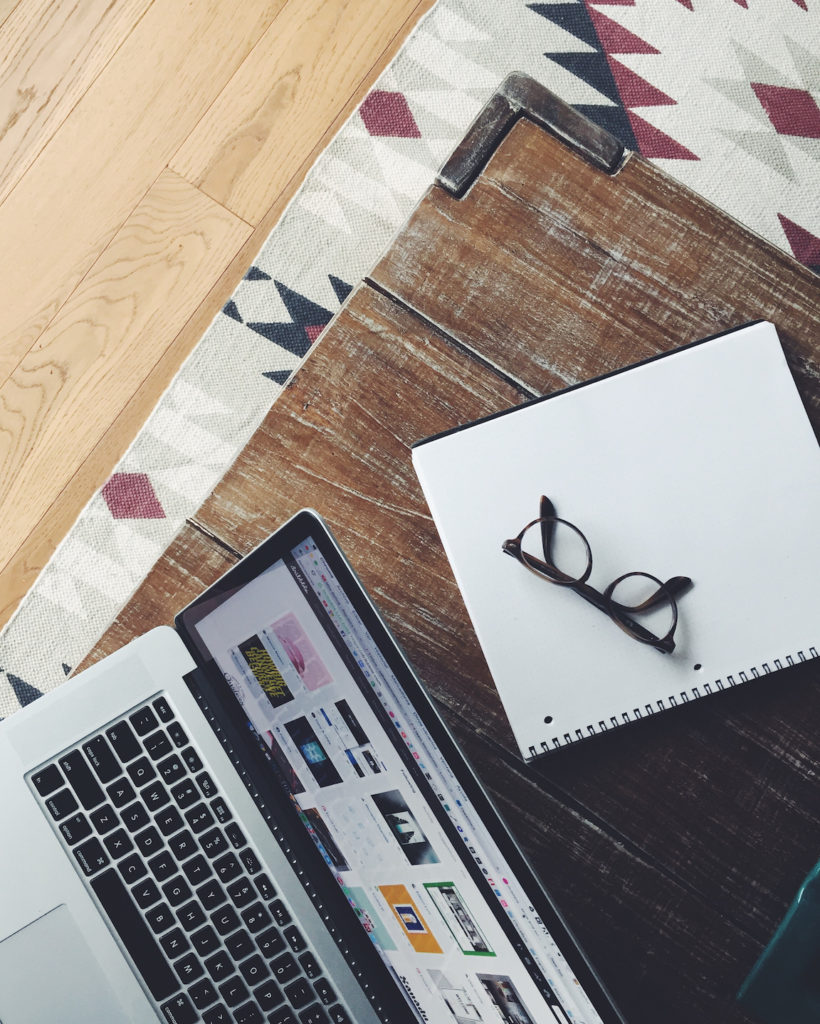 When you're building a real estate website with WordPress – one of the most important and helpful things you can invest in is a well-designed and easy-to-use WordPress theme.
Luckily, there are A LOT of great WordPress themes available for those of us in the real estate industry. Whether you're an investor, realtor, broker, property manager, landlord or fill-in-the-blank… chances are there's a solid WordPress theme somewhere out there that can be tailored to suit your specific purpose.
The problem is – most real estate professionals aren't professional web designers. We don't necessarily know what to look for in a great theme, and even if we did – most of us have no idea where to find all the best options on the market today.
With this in mind, I've taken some time to identify what I believe are ten of the highest-rated, widely used and most flexible real estate WordPress themes available today. These themes were selected based on five key criteria…… Read More