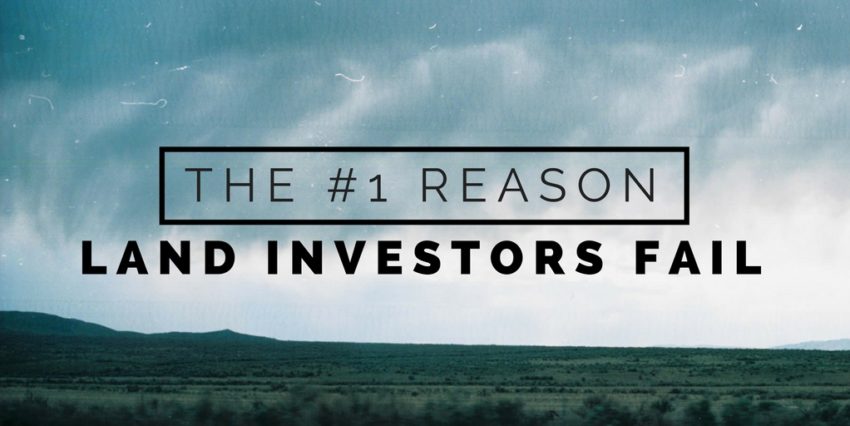 The first time I learned about the land flipping business (when I really took the time to understand what it was all about) – it seemed like the biggest no-brainer investment strategy I'd ever heard of.
The concept seemed so simple, and when I realized I could find mind-blowing deals and make serious money with such a basic type of property, I couldn't believe this wasn't more of a well-known, mainstream business model that everyone and their brother was doing.
Make no mistake about it – the land investing business can be a CRAZY profitable investment strategy, and it really does deserve more attention from the masses… but at the same time, I've found that a lot of people get into this business with the underlying misconception that it's EASY.
Easy to find deals.
Easy to get them sold.
Easy to manage the business.
Easy to make money.
The problem with "easy" is that it's a very subjective word…. Read More