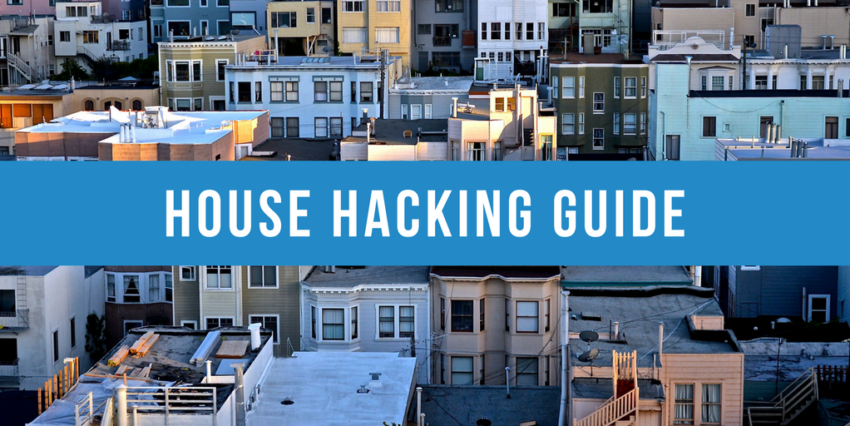 What if I told you that there was an easy, automatic, low risk, high-reward way to break into real estate investing?
What if I told you that you could buy a rental property with as little as 3.5% down, achieve a return of 100% or more per year, and do this with far less risk than your peers investing traditionally in rentals with 25% down?
You're probably either interested, or you don't believe me.
It's called "house-hacking" and it's how I started investing in real estate with just $20,000 in Denver, CO. This article will explain to you what house-hacking is, the math behind house-hacking, how house-hacking can be low-risk, and how house-hacking can accelerate the accumulation of a sizable rental portfolio…. Read More