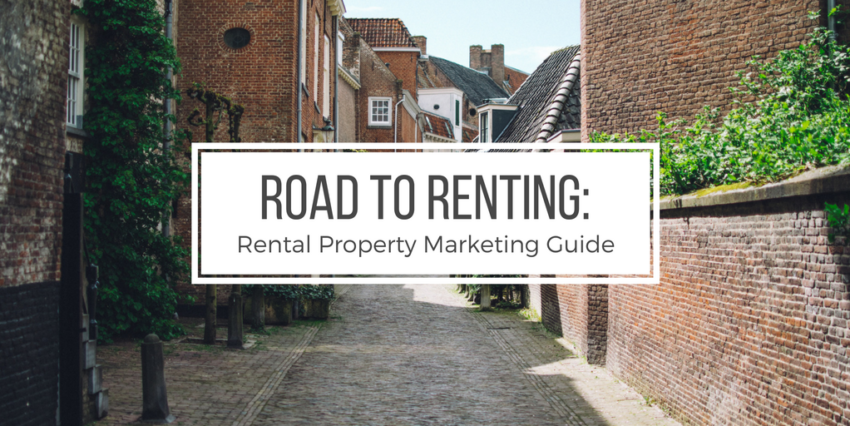 If you're a rental property owner, you know the importance of finding great tenants to occupy your properties.
Regardless of whether your units are situated in a strong market where vacancy rates are low, or a weaker market where good tenants are harder to come by, it's always beneficial to know where and how to find quality tenants who will treat your property with respect, pay their rent as agreed and allow your rental business to succeed over the long-term.
Today, I'm giving the stage to Nick Medal of Onerent Property Management. He put together a nice, comprehensive overview of how to market rental properties effectively and find great tenants for your properties for years to come. Take it away Nick!
Do you have a property that is ready to be rented out? You're in the right place!
This guide will outline the necessary steps to take in order to achieve maximum exposure for your property, including creating an effective listing that will be sure to draw tenants to your property like a pyromaniac to a 4th of July fireworks display (not that we really want any pyromaniacs living in your property)…. Read More