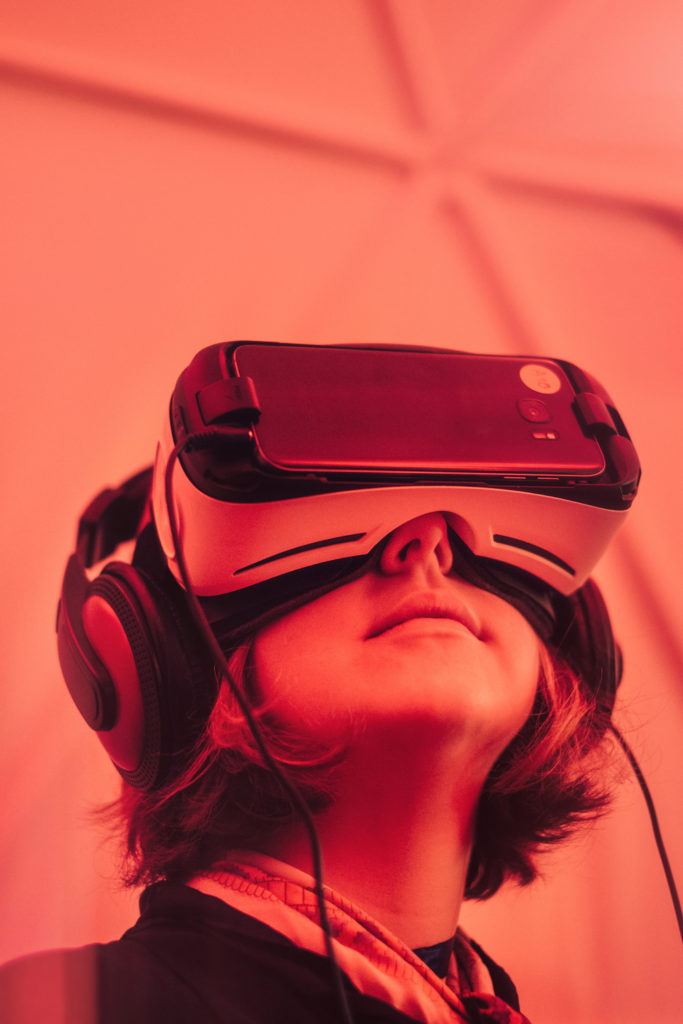 Virtual reality is getting more attention than anyone ever expected.
As technology is evolving rapidly and infusing itself with all the major segments of the industry, it was only a matter of time before VR was going to find its place in the real estate business.
In the past, buyers had no other option than to look at pictures or to see the property in person before deciding on buying it. These days, however, the customers have the ability to slip on a VR headset and instantly be transported to a property without having to leave home.
What is Virtual Reality?
Virtual reality (VR for short) is described as a computer-generated 3D environment which can be interacted with and freely explored by the user. Unlike the traditional interfaces which simply display images and videos, VR puts the user inside the experience itself. This means that instead of simply viewing a screen put in front of them, users are completely immersed and have the ability to interact with every aspect of their virtual environment…. Read More