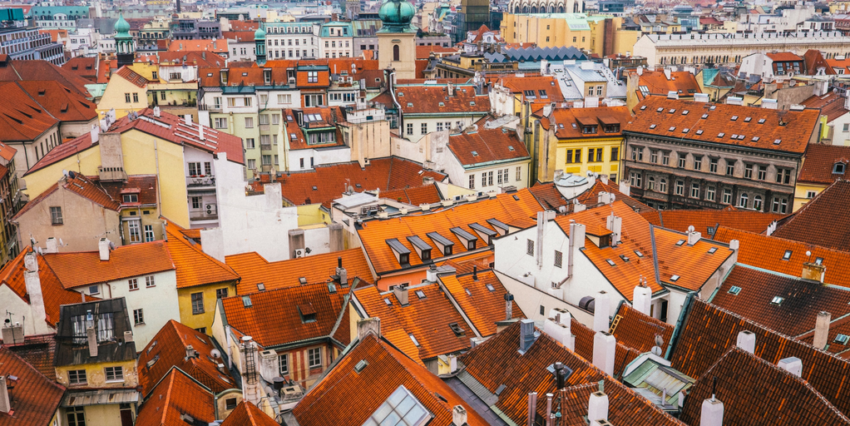 Back in 2006, I remember being fascinated one afternoon when I discovered a TV show called Flip This House on A&E.
There was this guy named Armando Montelongo who was working with his family/business partners to do extensive rehabs on houses that started off looking disgusting, and ended up looking gorgeous (and he was able to pocket a lot of money along the way).
I never got into the house flipping business myself, but I never forgot how fun it was to see the amazing work that Armando and his team did with the properties they bought and sold.
Just recently, Armando put together a guest blog post for me to publish right here on the REtipster Blog! What you'll find below are some great insights from him on how to assess the real estate market when you're looking to enter a new market. As you'll see – he writes from the perspective of a house flipper, but these lessons can apply to many different types of real estate. Check this out!… Read More