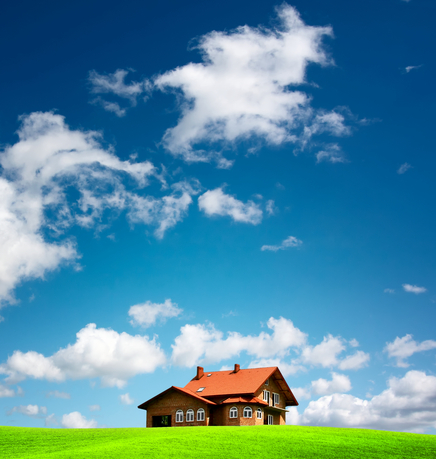 With low-interest rates, a lot of people are parking their assets in rental homes — and why not? Hands down, it's a great investment (if you pick the right one).
With ROI (return on investment) as the ultimate goal, potential investors can use a property's "cap rate" (a.k.a. Capitalization Rate – the amount of rent they'll receive every year compared to the amount of money they'll spend) to find the best opportunity.
For example, if you purchase a house for $100,000 and have a yearly return of $10,000 after expenses, that's a 10% cap rate. On the surface, this would appear to be a no-brainer investment.
But what about the hidden costs of the property?
A $100,000 home is most likely going to be an older structure that needs some work. You may have to spend a lot of money bringing the house up to code… what if the furnace blows out during the first snowstorm or a dead tree in the backyard comes crashing through the roof at any given moment?… Read More