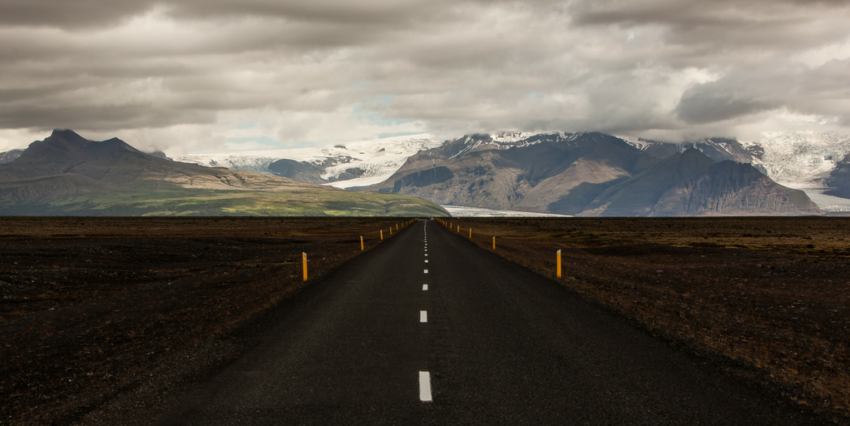 Today I'm giving the stage to Alexis Craig – a recent acquaintance who put together a great article for the REtipster Blog about how to get OUT of a bad deal.
This is a subject that isn't discussed very often on real estate blogs, because most real estate investors don't like to talk about their failures. We all love to tout the best deals we've ever done, which is great for learning what to do, but this leaves a sizable information gap for those who need advice about what NOT to do.
Right-sizing a bad investment decision is something most of us have either dealt with at some point, or we'll have to deal with at some point in the future – so in an effort to address this topic, I hope you'll check out these great insights on how to handle this dilemma when it comes up…
Fear cripples us. The single largest barrier for getting started in real estate investing is the fear of losing money because of a bad deal.
For many people, the fear of losing money FAR outweighs the potential for gains. Some of us would rather avoid losing $1 than making $5, so we sit out of the game. You can't lose money if you never make a deal, right?… Read More