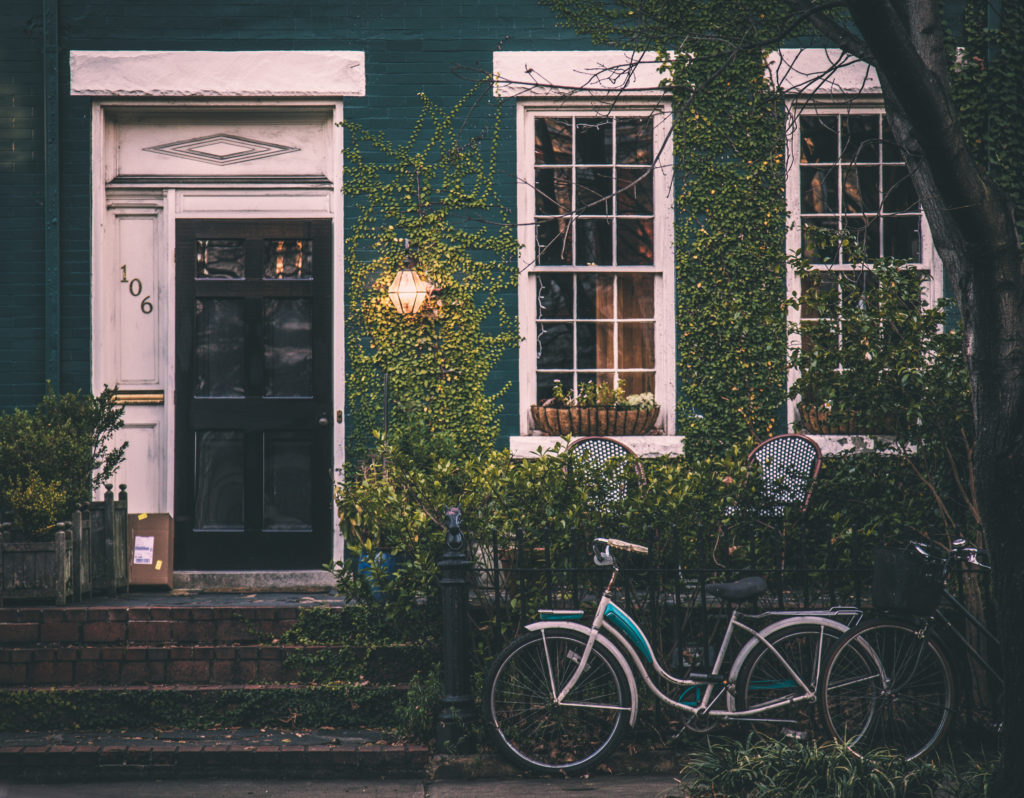 A few months ago, I had the good fortune of meeting Chris Michaud.
Chris has extensive expertise in many areas of real estate, including (but not limited to) coaching investors, brokerage, marketing, residential rehab, land development, multi-family, private lending, options, leasebacks and more.
When I first met Chris, he told me about a fascinating strategy he has used to close deals with a creative financing instrument called the Lease-Option Purchase Agreement. I've known about Lease Options for a while, but he helped me to see some of its new applications, and why this strategy deserves some air time here on the REtipster Blog – because it can be an extremely beneficial tool for both parties in many real estate transactions.
Many people fail to recognize the incredible benefits of this type of agreement at first glance, but this type of creative financing arrangement that can be a game changer for many real estate transactions.
Chris was kind enough to put together a guest post explaining the basics of how they work, so I wanted to share it with you today. Take it away Chris!… Read More