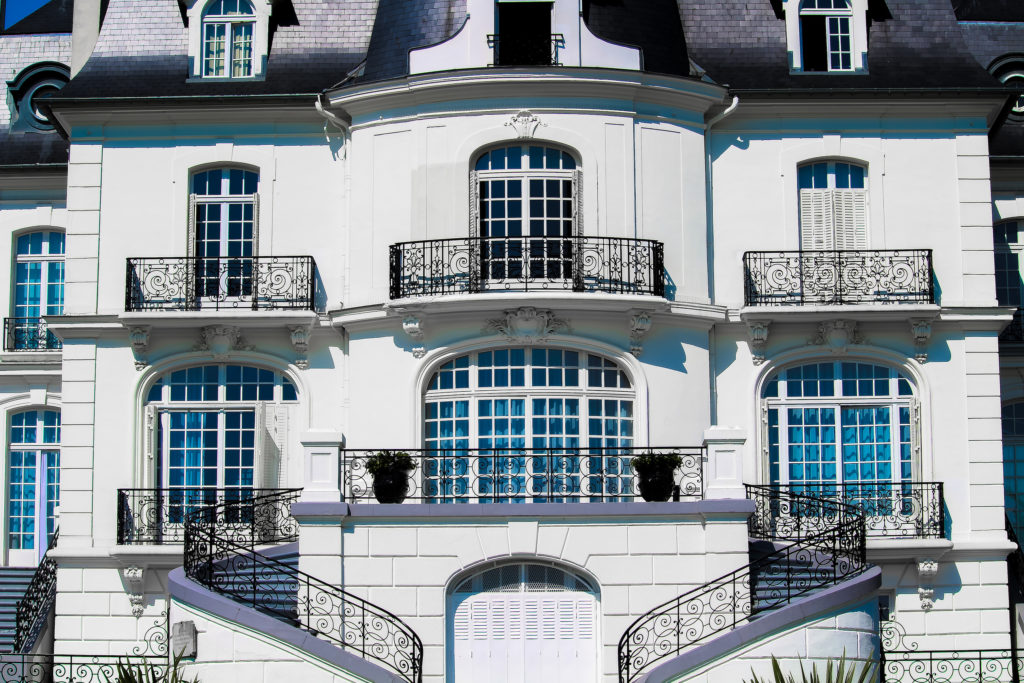 A few years ago, I stumbled across a fascinating blog post from Mr. Money Mustache called The True Cost of Commuting.
It was a BIG light bulb moment for me.
At the time, I was still working my 8 – 5 day job, and the office where I worked was over 15 miles from my house.
I always thought my daily commute was mildly annoying, because my time was already stretched thin as it was, and I HATED wasting an entire hour every day traveling to-and-from my office… but when I realized how much money I was literally throwing out the window because of my choice to live so far from where I worked, it really started to change my perspective. There were some very real costs associated with my seemingly insignificant choices.
Along those lines, I recently discovered an infographic from InvestmentZen called The Hidden Costs of Buying a Bigger House (see below)…. Read More