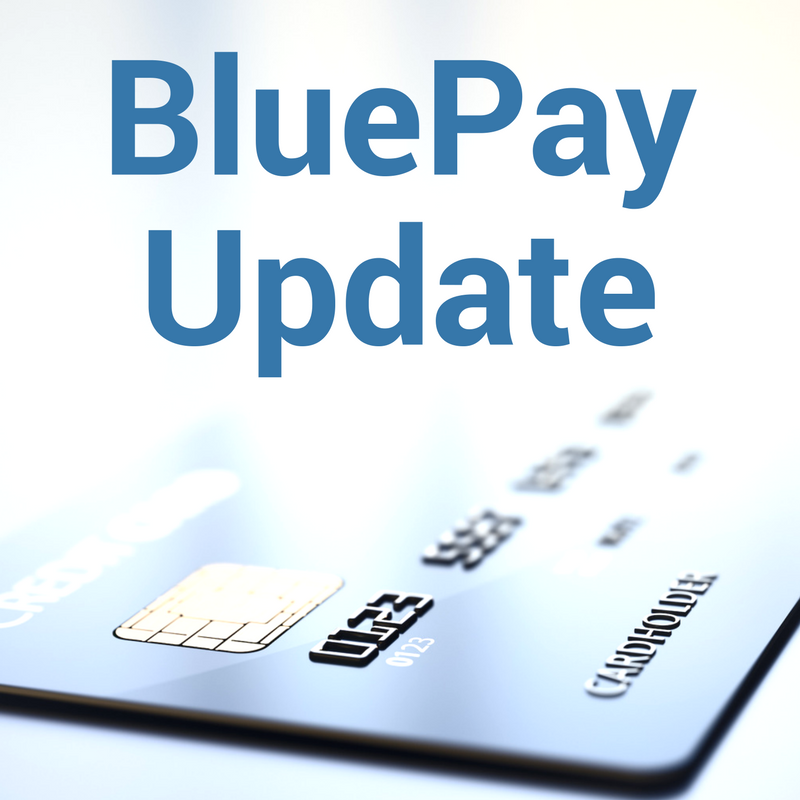 Earlier this year, I published a video and article about a credit card processing company called BluePay.
At the time, I was SUPER excited because I had been searching for years for a credit card processor that would allow me to accept credit card payments for real estate transactions.
In all of my initial conversations with the folks at BluePay, I was told that YES, their service could be used to accept any/all of the following types of real estate transactions…
Down payments
Earnest deposits
Assignment fees
Full payments for properties
Rent/lease payments
Installment payments for seller financed transactions
After getting approved for a BluePay account and seeing how easy it was to use the service, I figured I should let the real estate world know about it – so I did my best to explain how the service worked and why I thought it was great.
A couple of months after the article was published, I started hearing from other real estate investors who were having issues (and I even experienced it myself on one deal). Many people who applied couldn't get approved for an account, and for those who were approved – the service was WAY more restrictive than how it was first conveyed to me. The company was very strict about when and how their service could be used for the purposes listed above… and this caught me by surprise…. Read More