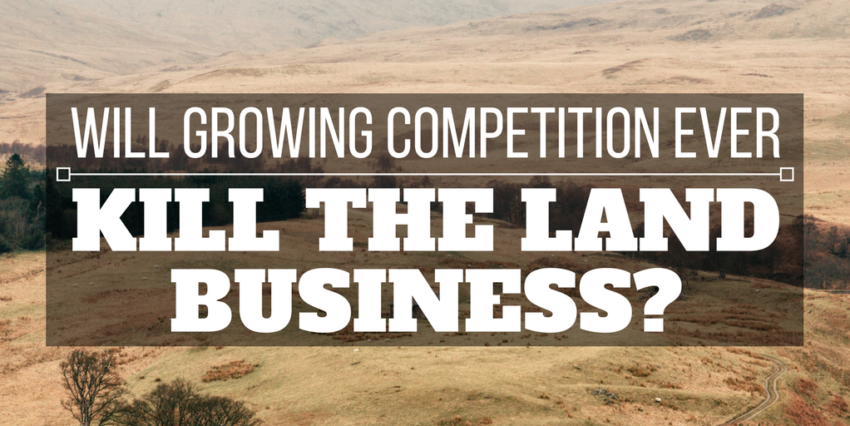 With all the new excitement over land investing in recent years, sometimes I hear from new investors who are concerned about competition.
"Do you think all the new players in this space will saturate the market and make it impossible to find the deals?"

"With all the new land investing courses out there, do you think this business will be sustainable in the coming years?"

"There are so many new investors flooding the market with direct mail, do you really think there are enough motivated sellers to go around?"
First off, I'll start by saying these are all valid questions. I remember worrying about the exact same things several years ago when I was getting started.
In my mind, I knew the land investing strategy was very special, not only because raw land is a very easy type of property to deal with, but also because one of the primary reasons this business model works so well is because so few people recognize the opportunity and pursue it…. Read More