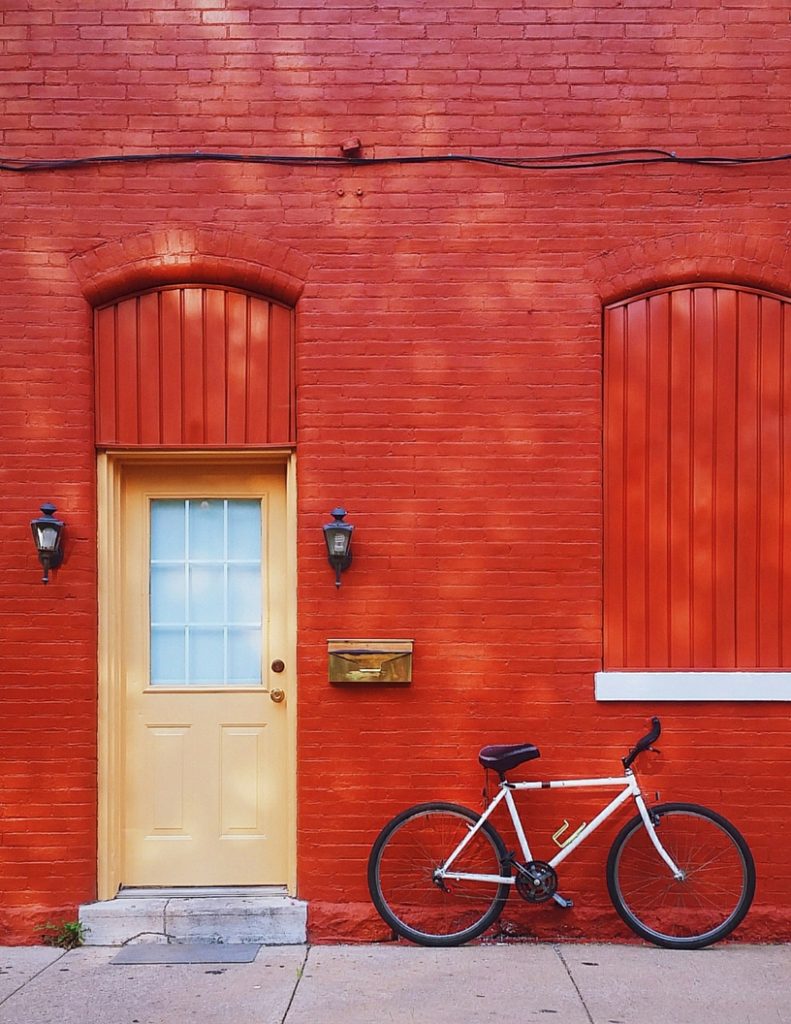 The other day, I stumbled across an infographic that I thought did an amazingly succinct job of summarizing the components of a great rental property listing.
As some of you know – I don't manage any of my own rental properties (I have a property manager who has made my life exponentially easier by removing this never-ending hassle from my life) but even so, I've always been fascinated by the process of creating real estate listings that sell. In my opinion, it's one of the many fun aspects of this business, especially when they get real results by generating a new tenant or buyer.
Since the folks at makeitcheaper.com (a UK-based company) did such a spot-on job of laying this out, I wanted to give them the stage for this week's regularly scheduled blog post.
Check this out – I think you'll like it!