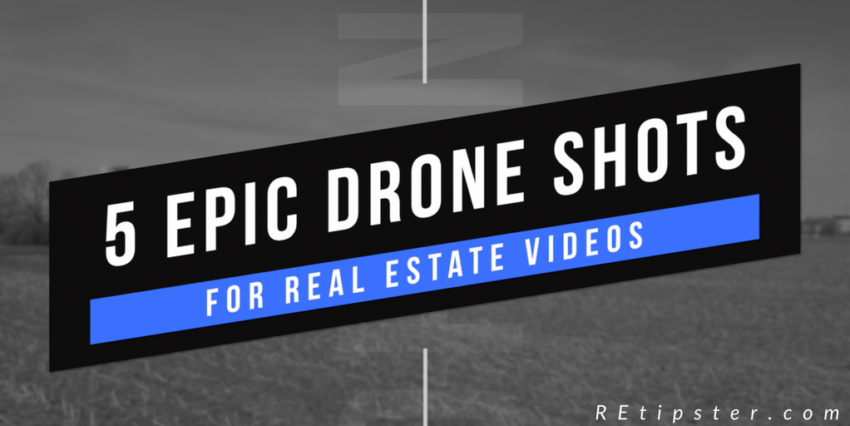 So you've decided to invest in a drone for your real estate business? Congrats! They're a TON of fun – I can vouch for that. 🙂
Buying a drone is a BIG first step, but if you really want to unleash the raw power of drone videography, you'll need to learn a few basic techniques that can create EPIC aerial footage.
Anybody can point a camera at something and start recording, but if you really want your videos to look next-level amazing, there are a few basic flight patterns and camera movements that can help you capture the kind of breathtaking imagery that sells real estate fast.
Now, I can't claim to be any kind of "expert" drone pilot just yet – but after playing with the DJI Mavic Pro for several months, I've been able to come up with 5 standard shots that ALWAYS make my videos look great…. Read More