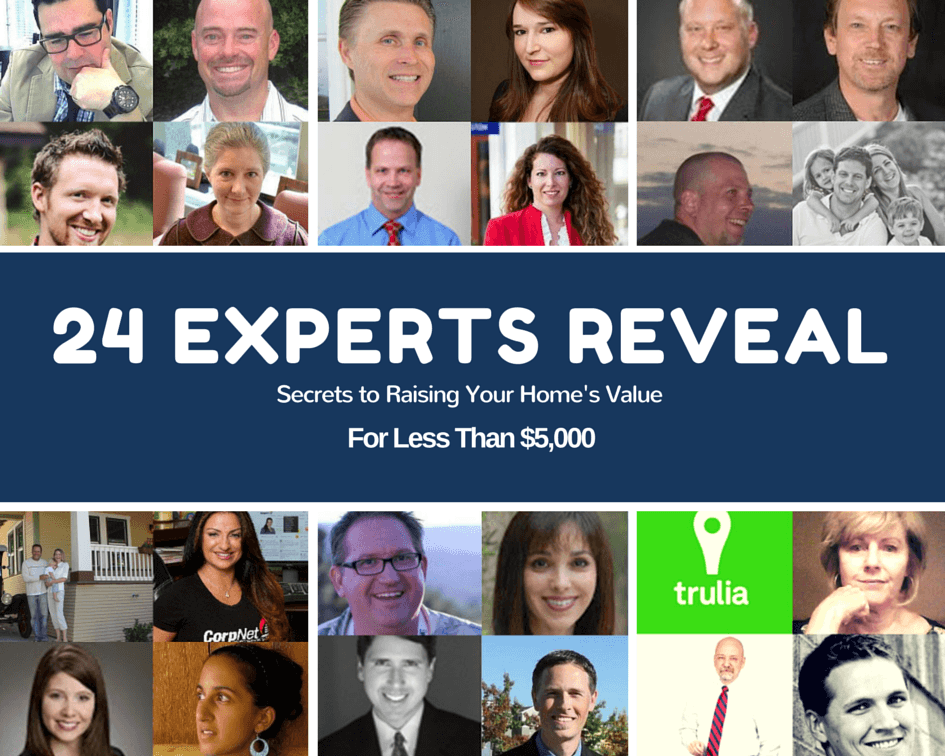 Earlier this month, I was featured alongside several other real estate experts in a round-up blog post from Coastal Real Estate Group about boosting home values on a budget.
I thought this was a really cool topic to discuss because (unlike almost any other type of investment), there are A LOT of ways an investor can make small changes that will have a major lasting impact on their property's value. It also serves as a great reminder of how real estate is one of the most versatile investments in the world. After all… can you think of any other investment that gives the investor so much control over the direction of its value?
As I was looking through everyone comments on the subject, I saw a ton of great ideas in this little collection of insights. Check it out and you'll see what I mean!