Today I'm giving the stage to Megan Wild, a fellow blogger over at Your Wild Home. She recently came to me with some great alternative and creative uses for land.
I wanted her to share these ideas with you because I think her perspective helps give credence to the fact that the value of a property isn't just in what we see – but in recognizing ALL of its potential uses (and what those uses are worth to other people). If you're willing to think outside the box, it's surprising what can be done with a simple plot of dirt that would otherwise be overlooked by the masses. Take it away Megan!
Some people live in the city, where they are lucky to have a small flower box in the window or a rooftop garden. Others live in the country, where there's plenty of unused land and you can't see a single house for miles. No matter where you go, land (no matter how big or small) has value and use.
As I grew up and developed an interest in business and investing, it became clear to me just how important land is to the average investor. If you have land, there are more than enough things you can do with it other than putting up the next house or apartment building.
Let's looks at just a few of the options available to you:
1. Community Gardens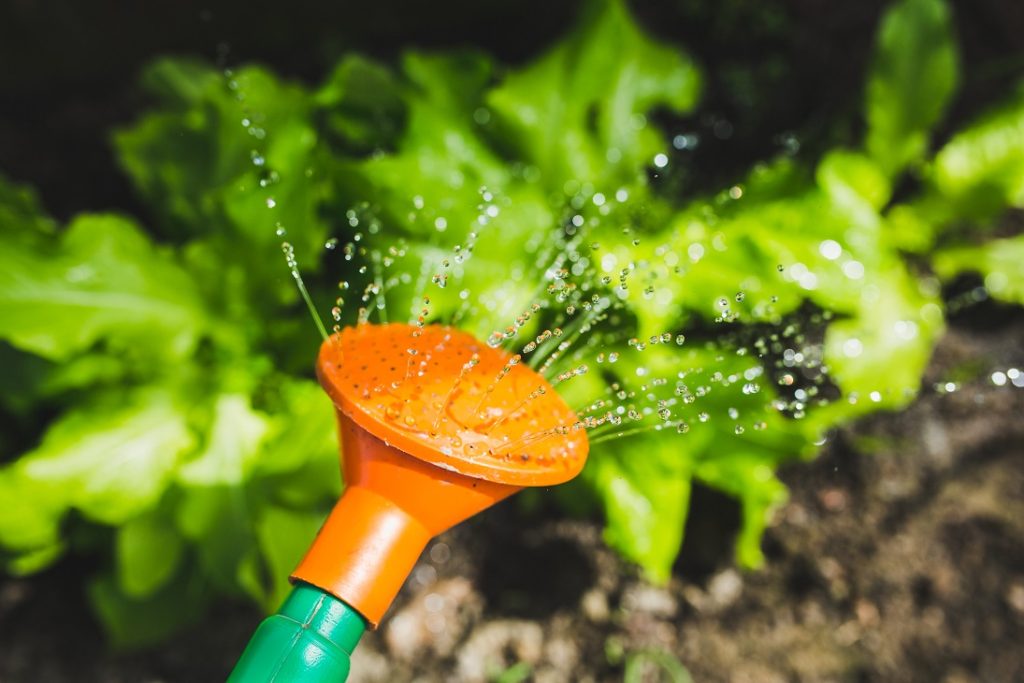 If you own a plot of land that is smaller in scale, but still too big for you to manage on your own, it could be the perfect size for a community garden. This can also work for vacant lots in the city. You can get in touch with government officials to get the OK and then contact friends and neighbors and see if they're interested in participating in the movement!
This is also a great way to increase the sense of "community" in your area. You can even pool funds from your neighbors and have everyone chip in to buy seeds and plants. If you grow more food than you can eat, there are always food banks that would be very grateful for the fresh donations.
2. Wildlife Preservation
One of the simplest things to do is simply clear a few paths through the area and preserve it. It's your land after all, and you have the right to protect it. You can designate an area to be free from hunting, camping, logging and even fishing. A family friend of mine has several acres that they have simply allowed to return to its natural habitat. They farm a small area of it – enough to supply them with plenty of food and run a Community Supported Agriculture (CSA) program and the rest of the land is left to the wild, with plenty of trails for kids and dogs to explore.
3. Recreation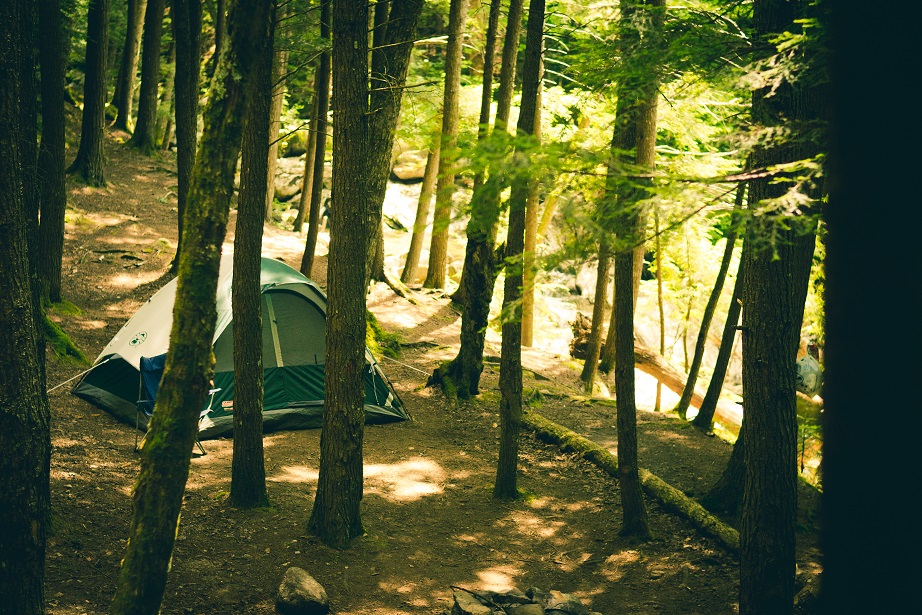 Camping, four-wheeling and fishing are all great options when you have a large tract of land. One of the best things you can do is simply take your family and friends out for an evening to eat and have a fire.
A bonfire is always excellent entertainment, even for teenagers. It can be plenty hard enough to get them to do family activities, but throw a little fire and some s'mores in there and they'll be happy to hang out for a while. Plus, you can give them the job of maintaining the fire, and all that brush you have lying around will magically get cleaned up.
4. Education
Do you know how to live off the land? It may be possible to get a few clearances and use your land to teach kids and adults valuable life skills. It could be as simple as teaching individuals how to collect dry firewood, or as complex as building a small shelter entirely from natural resources. If you contact local Boy Scout or Girl Scout troops, you may also be able to offer your land to them for annual camping trips. Any kind of knowledge like that can be a valuable skill set to pass on to others, especially younger generations. It could even be a profitable venture if you decide to charge a bit and run it regularly.
5. Lease It Out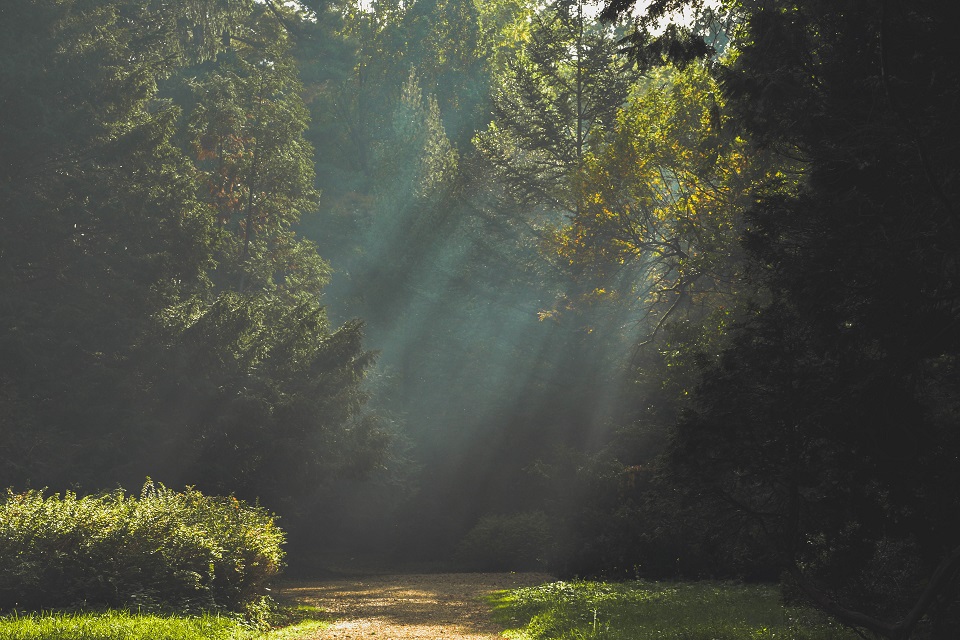 You can also lease out your land. There are many farmers, hunters and other recreational renters who will happily maintain your land if you allow them to grow their crops, feed their livestock on it and conduct their activities on your property.
You can also lease your land to a renewable energy company, and they'll pay you by the acre to have wind turbines or solar panels on your land. You can feel good about helping out a small company that's bettering the environment and get paid for it at the same time. It's a win-win-win!
If you use your creativity and look closely, there are plenty of feasibly uses for the average parcel of land. The important thing to understand is that you have opportunities to invest in your family, friends, community, and the land itself. You can leave it as it is or try to make it into something new. There are always new options on the horizon as well, so keep your eyes peeled for new ideas!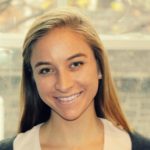 Megan Wild is a writer, blogger and editor who loves to write about economical ways to use time and money. You can check out more of her money and time-saving tips on her blog, Your Wild Home.