I've made an important discovery in my years as a real estate investor. I've found that when you're geared up with the right tools, information and technology, the job is WAY easier than when you're fumbling around with the wrong equipment (or no equipment at all). This page provides all of the most cutting-edge tools I use in my business, all in one place.
Whether you need access to some proven marketing material or a tutorial on how to close your first deal – each of these blog posts will provide you with a ton of free and useful content, along with the opportunity to purchase some very well-designed templates, instructions and step-by-step tutorials for your real estate business.
Can you survive without this stuff? I think so – it's just a question of whether it makes sense to learn these lessons the long/slow/hard way (i.e. – the way I did it), or learn the most important points quickly from someone who has already done most of the heavy lifting for you.
Also, if you're looking for some extremely detailed instruction, hand-holding and guidance on how to get started in the land investing business – I do have a dedicated membership website designed specifically for this purpose at REtipster.Club.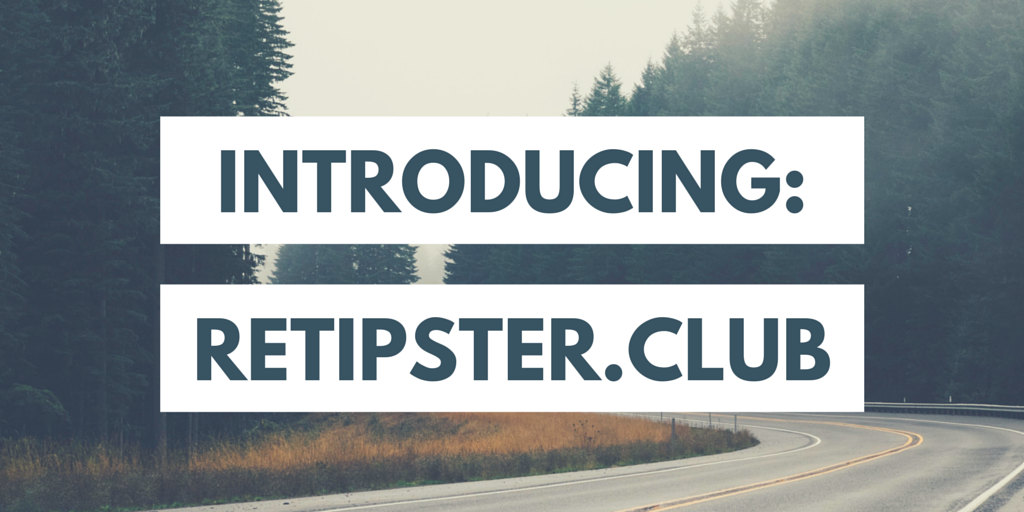 As a member of the REtipster Club, you'll also get access to ALL of the items listed above as part of the price of admission (so if you want the downloads accompanied by step-by-step instructions on how to use them, you'll find all of it here).
We've put a lot of work into this website with the intent of making it the best possible resource for aspiring land investors. With a full-blown, 12-week course, a thriving members-only forum and new bonuses and lessons being added on a regular basis, this site provides the kind of support that will be extremely helpful to anyone who needs help taking their land investing business to the next level.
If you're willing to act on the information you learn here – you will see an immediate positive impact in your business. Put it to the test and if you aren't completely thrilled with the results, let me know within 30 days and I'll send you a full refund – no questions asked.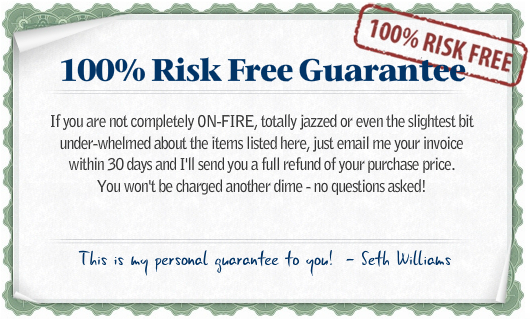 If there is anything you want to learn more about that I haven't covered here – be sure to let me know about it. I care about your success and I want to help you overcome the struggles you're facing in your business. Of course, I can't guarantee I'll have the solution to everyone's problems, but if I can understand what you're looking for (and if it's something I'm qualified to deliver), I'll be sure to put your requests on my to do list.
As always, thank you for your support. As a reader, subscriber and/or customer of the REtipster Blog, you contribute an INCREDIBLE amount of value to my everyday life. There is no way for me to adequately explain how much I appreciate your ongoing interactions, encouragement and support of this website, but for now – hopefully my sincere thanks will suffice. 🙂