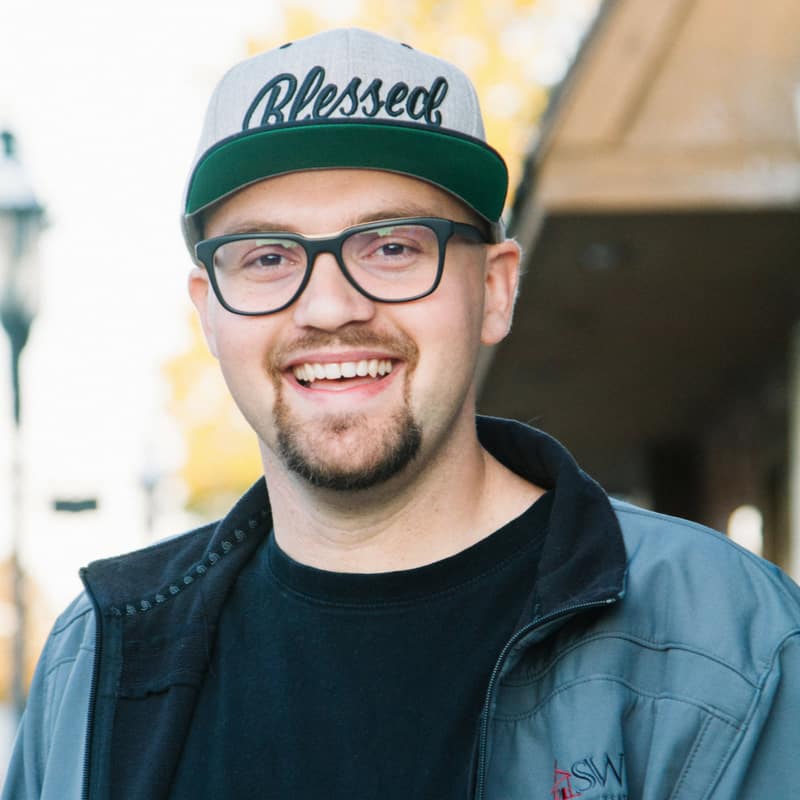 Big announcement today.
Earlier this month, I enlisted the first full-time team member of REtipster.com.
Jaren Barnes is uniquely qualified to do A LOT of things that will add tremendous value to this growing online community.
If the name sounds familiar, you may have heard the podcast interview I did with him a few months back (in case you missed it, be sure to check it out here) or perhaps you've seen him in the online real estate space before.
In addition to his experience running his own land investing business and working for a prominent house wholesaler in Indiana, Jaren has also worked with BiggerPockets and Simple Wholesaling and brought MAJOR value to both of those online communities.
Jaren will be wearing a lot of hats and helping to grow REtipster.com in ways that I'm not able to do on my own.
I am pumped to see what he has to offer the REtipster community, and I think you'll enjoy learning from him as well.
In case you're not familiar with Jaren, here's a quick video intro we put together, just for you:
Take a minute and leave a comment below to welcome Jaren to the community!
Free Webinar With Seth and Jaren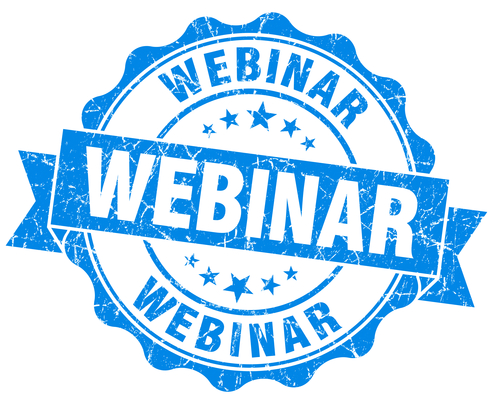 You are invited to an exclusive webinar with Seth Williams and Jaren Barnes on Wednesday, October 24 at 8:00pm EDT (5:00 PDT).
Jaren will be hosting a live presentation addressing some of the most critical elements involved with finding deals and motivated sellers in the land business.
In this live webinar, you'll get the scoop on how to choose the right market, how motivated sellers think, where to find them and what to say ( including some of the best tips, tricks, stories and lessons you'll need to know as you start pursuing cheap land deals on your own). You won't want to miss it!
Space is limited, so register now to hold your spot!