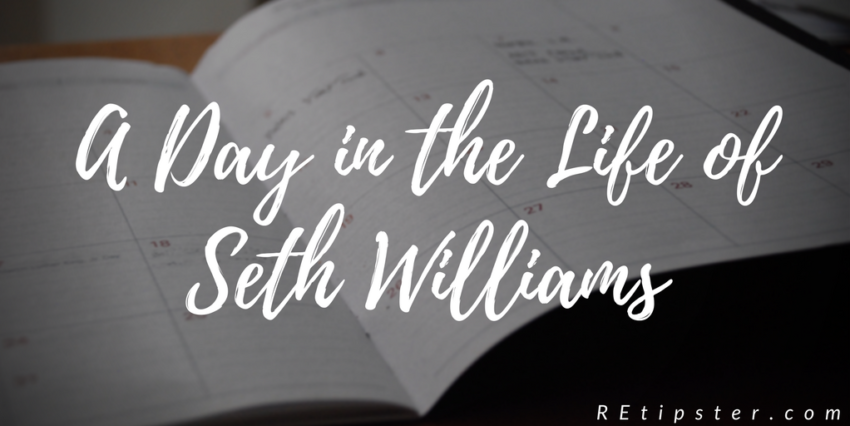 Earlier this year, I conducted a survey of the readers of this blog.
To my surprise, one of the most common questions/comments that came up was this…
What does Seth's typical work day look like?
In other words…
What do I do all day?
What does it look like to work in my business?
What do I spend all my time doing?
As I thought more about this, I started to realize – I've wondered the same thing about some of the bloggers, authors and influencers I follow. Wouldn't it be interesting to ride along with THEM for just one day and get a look behind-the-scenes at what they do?
With this in mind, I decided to thoroughly document one full day of my life. Come along for the ride as I pull back the curtain and show you what the adventure looks like!… Read More