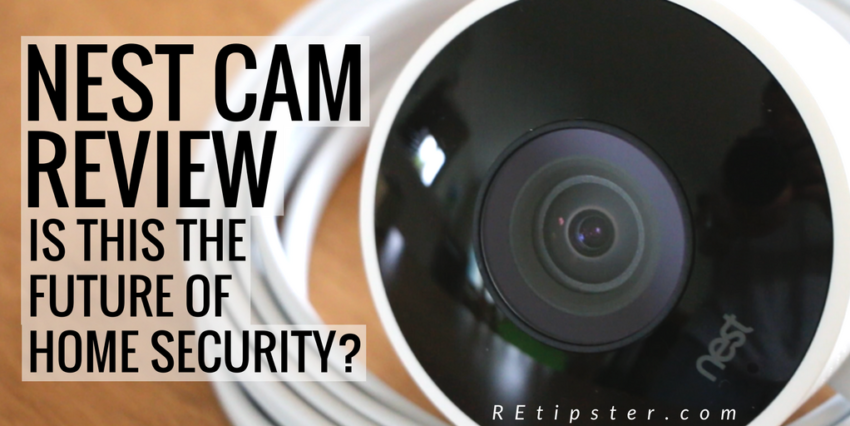 Earlier this year, we heard some troubling news about a series of break-ins that were happening in my neighborhood.
Nobody ever wants to hear about crime near their home, regardless of where they live, but this situation was particularly troubling because the break-ins were happening while people were at home, asleep in their beds. These intruders were breaking in, stealing, and getting away without disturbing anyone or leaving any evidence behind.
We live in kind of neighborhood where people don't obsess about locking their doors or worry about getting robbed. Since crime is relatively uncommon here, people generally aren't suspicious of thieves lurking in the shadows, which makes it a pretty good area to target if you want to break in unexpected.
Luckily, our house never got hit (at least, not yet), but all this activity got me thinking a lot more about home security…. Read More