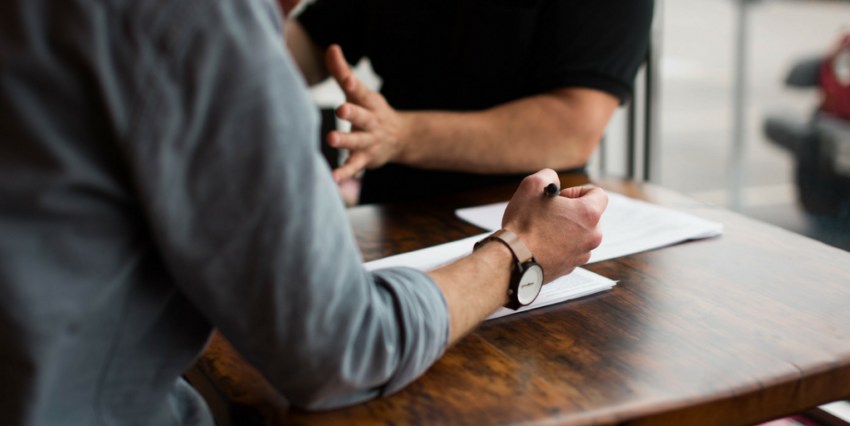 About a year ago, I got connected with a guy named Brian Ellwood.
When we first started talking, I learned about how his real estate business was throwing off some serious passive income – mainly because of his ability to find and hire talented individuals to RUN his business, so he could focus on GROWING his business.
Finding and hiring great talent is something many of us struggle with, so I was seriously intrigued to learn about the systems, tactics and processes he was using to find the right people and put them to work in his company.
In less than 30 minutes on the phone, he taught me some powerful new lessons and ideas that could be applied to my business. I was impressed with what he had to say, so I invited him to write a guest article explaining the process he uses to remove himself from the busywork and find other capable individuals to handle these important (but time-consuming) tasks for him.
As you'll see below, the information he put together is detailed, actionable and easy to understand. If this is something that interests you, I think you'll get a lot out of it!… Read More