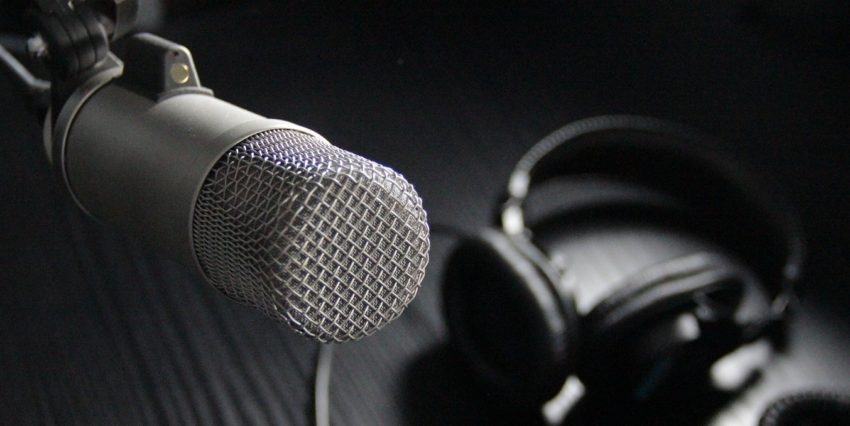 I'm not sure what happened, but I've had all kinds of podcast interview opportunities fall into my lap over the past couple of months.
It's been really cool! I've been lucky enough to get featured on a few podcasts over the years, but for some reason, a lot of new opportunities came up in October and November of 2015.
There were some pretty interesting, entertaining and important points that came out of these conversations, so in case you missed any of these as they came out, I figured this week's blog post would be a great opportunity to let you know about them.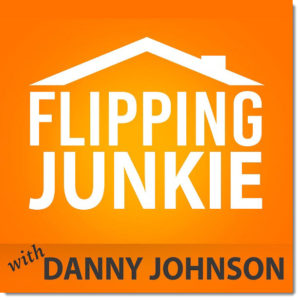 I've always been mildly annoyed by the "real estate experts" of the world who love to tout how awesome their business is and then completely fail to mention the fact that it's not always easy.
Real estate investing is a lot like any other business… there are things about it that are absolutely amazing, and other things that extremely frustrating. In this conversation, Danny and I talk about the Top 3 things we love and hate (i.e. – "dislike") about our respective businesses.
It was a fun chat! I enjoyed having an honest, down-to-earth conversation with another seasoned pro. It was refreshing to talk openly talk about the highs and the lows of running a real estate business. It also gave us a good opportunity to put our heads together and give each other some outside insights on what we could do to improve our processes and make life easier. Check it out here.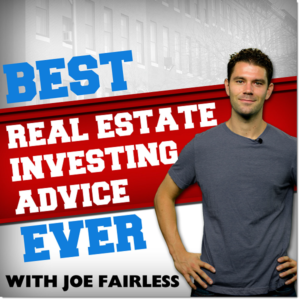 Joe and I got to touch base again with a new series he's doing called "Situation Saturday". Joe has been talking with all kinds of real estate investors about some of the bizarre challenges they've faced and more importantly, how they got over them.
One strange issue I've encountered in the land investing business is when I'm trying to sell properties and one of the neighboring property owners will try to "get into my business" and kill the sale. It's pretty rare, but it does happen from time to time – usually because the neighboring property owner doesn't want anybody buying the empty lot next to them (probably because they like having no neighbors and the privacy they have from a vacant, wooded lot). Apparently it's a lot easier (and cheaper) to just scare the heck out of every potential buyer than to make an offer and buy it themselves.
It was a pretty interesting conversation where I talked about some of my solutions to this problem and how I've learned to overcome this issue in the rare instances when it comes up. Check it out here.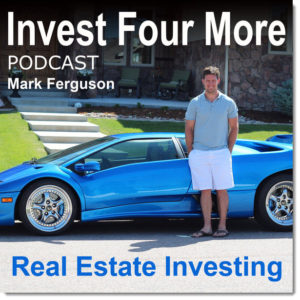 In this conversation, Mark and I had a nice chat about what I do and how the land investing business works (and we touched on about a dozen other related issues in between).
Mark is another highly experienced real estate investor and agent with a thriving blog, so it was fun to talk with him about some of the things we both have in common and experience every day in the world of real estate. Check it out here.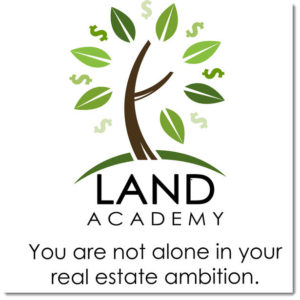 In this conversation, I got to talk with Steve and Jill about my background in the land investing business, deals I've been working on, lessons I've learned from my experience and more.
There aren't a ton of highly experienced land investors out there, but Steve and Jill definitely fit the bill. It's not often that I get to talk with two major players who know this business better than most, and that's part of what made this conversation so fun.
I usually learn a thing or two whenever I talk with them, and if you're into the land investing business – I'm guessing you probably will too. Check it out here.
Mark was kind enough to invite me back as one of his coffee talk guests (featured on his YouTube Channel). In this conversation, we had another honest chat about the selling process – something that many new land investors struggle with.
As we discussed in this brief chat – selling land doesn't always happen quick and effortlessly. Sometimes it takes time, patience, flexibility and a willingness to try new things in order to find the right buyer. We'll cover it all in the conversation below.
If you have any thoughts, comments or questions about any of the conversations above – I'd love to hear about it in the comments section below. Let me know what you think!