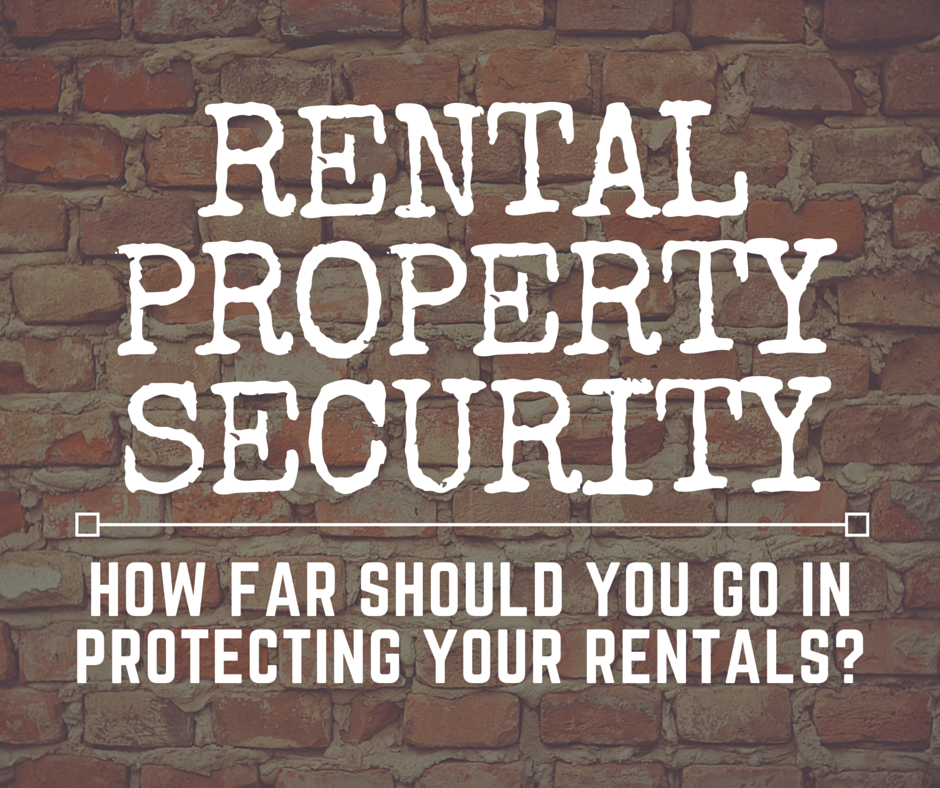 Renting out your property can be a great opportunity to earn some side cash and to find more steady streams of income. Having tenants in your property can also help ensure your property isn't an easy target for burglars or vandalism. On the same coin – if you don't exercise caution when renting out your property, you could end up doing more damage to your property while giving yourself a lot of headaches.
To prevent this from happening, it's important to know how to protect your rental properties. At the same time, you should also be wary about your tenant's privacy and security to avoid losing good tenants with unnecessary conflicts.
With this in mind, here are four simple things you can do to protect your rentals WITHOUT going overboard.
1. Do Background Checks on Potential Tenants
Doing simple background checks on your potential tenants can help make sure your property stays in safe hands. The truth is, tenants who were previously evicted for failure to pay their rent are much more likely to cause the same problem for you. Along the same lines, criminal records and pending criminal cases should also be checked for your security. In addition to these records, you should also run a credit assessment. Credit records can give you a clearer idea of a tenant's capability to pay. These records usually contain essential information about their past and current debt obligations, as well as any history of foreclosure and bankruptcy.
To run a background and credit check, you can issue a rental application form for your tenants to fill out. These forms usually contain all the necessary information that will give you permission to conduct this type of investigation. Be sure to ask for character references and for your tenants to include the names and contact details of their previous landlords. Calling these people can help you learn more about your potential tenants' characters.
2. Consult Legal Counsel
Laws about rental properties and tenants differ from state to state. To help you get familiar with the laws where your properties are located, it's not a bad idea to consult your lawyer. They can give you the essential details about being a landlord, your responsibilities and your rights. Your lawyer can also help you in creating your rental agreement form and making sure your document complies with local and state laws. Your lawyer can also help you in deciding the right insurance for your rental property.
3. Document Everything
For your protection, make sure all the agreements are in written form and signed by both parties. At the bare minimum, the agreement should include the amount of rent per month, how much security deposit was given and the duration of the tenancy. The rights and responsibilities of the tenant should also be clearly written to avoid misunderstandings and conflicts. You and your tenant should also have an agreement about the repair and maintenance of the property.
Before your tenant moves in, make sure they complete a pre-move-in assessment of the property and have it documented as well. A pre-move-in assessment can include the descriptions of the parts of the property. It's also a good idea to take pictures as visual evidence. You can use these pictures and documents in determining what (if any) damages were done to your property during the time the resided in your property.

4. Install a Security System
People tend to choose a place to live where they feel safe and secure. With this in mind, a good security system can greatly increase your property's desirability to prospective tenants. If you already have one installed, be sure to discuss every detail of the system with your tenant clearly. Some people are very strict with privacy and they may not want to share their access codes with you. You can however, ask to have your own access codes (as the landlord) that you can use during emergencies. On the same note, too many false alarms can result to penalties, so in order to avoid paying, be sure to thoroughly explain to your tenants how your security devices work.
If you don't have any existing security system in your property and your tenant requests it, you should consider the idea. There are top security systems that can be installed in your property without drilling holes in your walls or tying yourself (or your tenants) up in a long, binding contracts. Before you sign on with any security system, make sure the terms of payment and the responsibilities about the devices and alarms are thoroughly discussed. You may also want to be present during installation so that your worries and questions can be addressed properly.
There is a very thin line between "protective" and "invasive". If you are planning on renting out your properties, make sure you know where this line is to avoid compromising your tenant's sense of security. With well-defined boundaries and a well-functioning system, you will be much better equipped to get the best out of this business.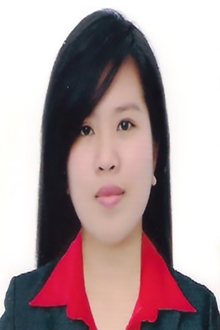 Rose Cabrera aspires to help keep homes and families safe by writing in-depth reviews on the best home security systems today. She is one of the writers of TopSecurityReview.com and is committed to assisting her readers in finding the right solution for their security needs.