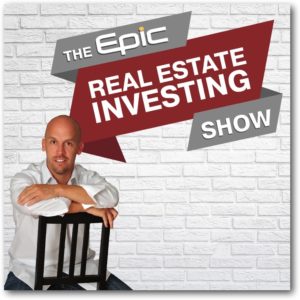 I recently had a chance to chat with my friend Matt Theriault on the Epic Real Estate Investing Podcast.
I've been following Matt for several years and I've always respected the real, down-to-earth approach he has to the real estate business. I often find myself nodding my head when I listen to his podcast and watch his videos. For a lot of reasons, I think he's someone that more people ought to know about.
In this interview, we covered a lot of ground…
How the book Rich Dad Poor Dad changed my life my forever
How I overcame the problem of never being able to find cash flowing deals
Why the 2008 recession was a lightbulb moment for me
The two main reasons I chose to invest in land
Where I made his first land purchase (for only $331!)
What my business looks like today
How to avoid getting burned at the beginning of your investing career
What convinced me to start taking on bigger deals
The direct mail tactics I use to stand out in mailboxes
How I close 6-12 deals per year and continue to invest part-time
Why Seth decided to start a blog
The two biggest pieces of false advice Seth hears everywhere
It was a great conversation and I think you'll like it. You can listen to it from Matt's website and/or you can watch our original video interview in this YouTube video:
Thanks for watching and listening!
Free Webinar With Seth and Jaren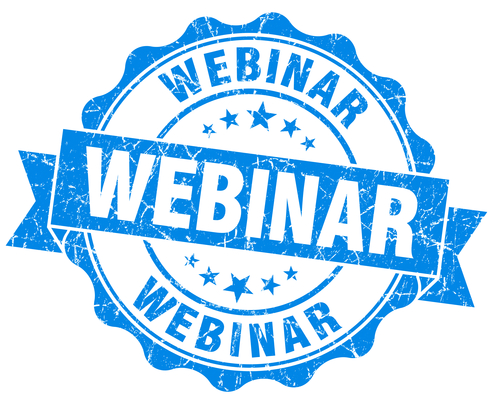 You are invited to an exclusive webinar with Seth Williams and Jaren Barnes on Wednesday, October 24 at 8:00pm EDT (5:00 PDT).
Jaren will be hosting a live presentation addressing some of the most critical elements involved with finding deals and motivated sellers in the land business.
In this live webinar, you'll get the scoop on how to choose the right market, how motivated sellers think, where to find them and what to say ( including some of the best tips, tricks, stories and lessons you'll need to know as you start pursuing cheap land deals on your own). You won't want to miss it!
Space is limited, so register now to hold your spot!