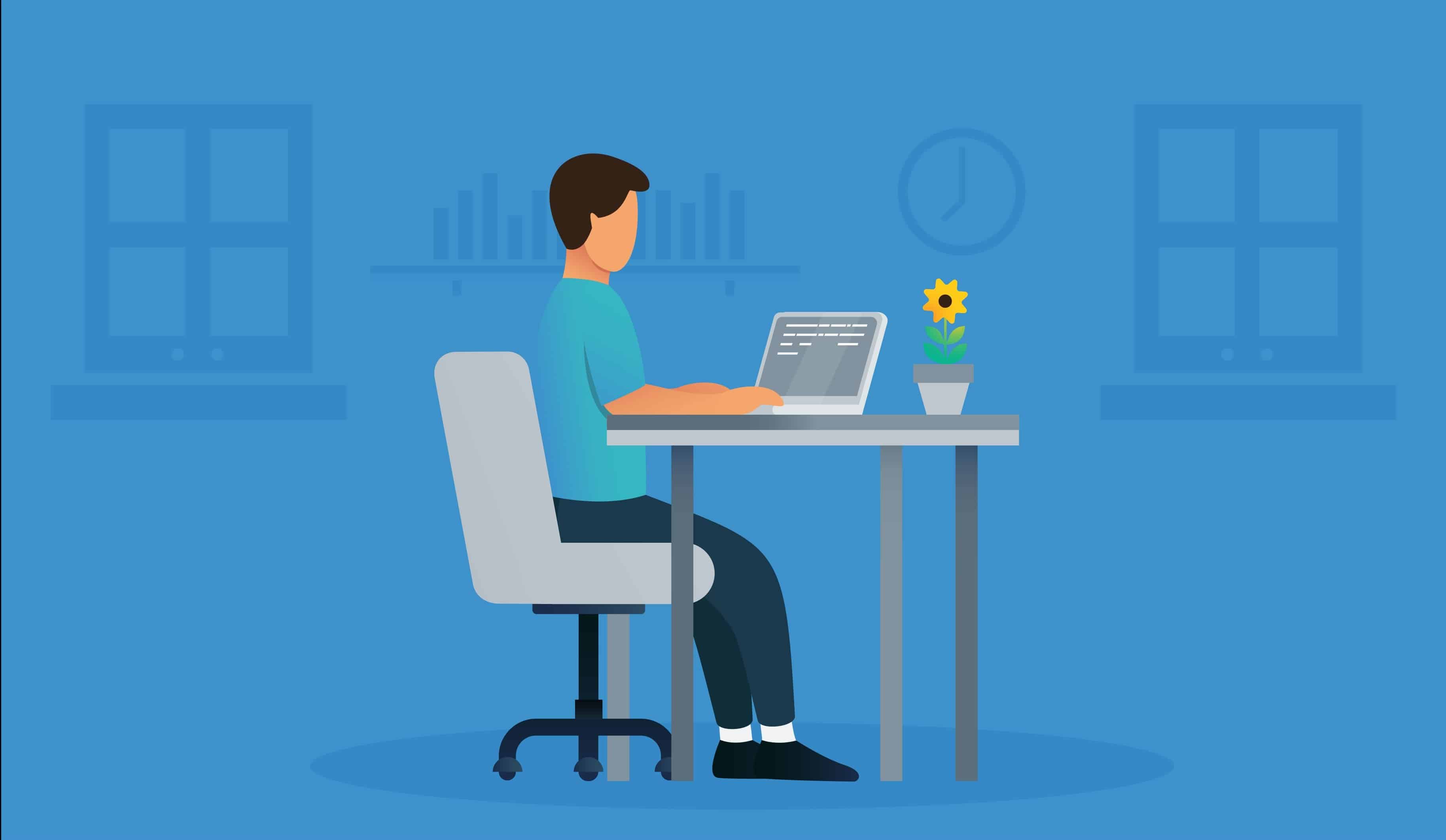 For the past six months, I have invested a huge amount of time and money into a complete overhaul of REtipster.com.
In a lot of ways, I had been feeling like the site wasn't doing the best job of delivering the content in a way that made it easy for users to find what they were looking for.
For example, if I wrote a blog post back in 2013 and the content was still every bit as relevant then as it is today, my old website design didn't make it easy for people to find that. With the various WordPress themes and basic WordPress functionality I was using, it just wasn't possible.
There were other issues my site was dealing with too. Pages were loading slower than they should, things would periodically break when WordPress would make updates, and when I wanted to make small tweaks to the look and feel of my site, it took some serious heavy lifting.
Earlier this year, I had the good fortune of meeting a blogger from Toronto named Richard Lazazzera. He runs a website with a similar sized audience called ABetterLemonadeStand.com – and aside from the fact that his blog serves a completely different audience, I noticed a lot of parallels between his site and mine.
He told me about a company he had used to overhaul his website called Pixel Dreams. His site was VERY sharp, and I wanted mine to be on a similar level. I knew the content and value was there, but the design, functionality, and layout definitely weren't, so I decided to enlist the help of Pixel Dreams to give REtipster.com a much-needed tune-up.
As you can see from the end result of their work, these guys are good.
Their task wasn't simply to create a custom WordPress theme, but also to:
Clarify the message of REtipster.com
Make the site function seamlessly from end-to-end
Give the REtipster brand a much more mainstream look and feel
Make it easy for people to find the most relevant information that matters to them
(There was a lot of other work that went into the overall project as well, but you get the idea.)
In this video, I'll give you a quick tour of what the site looks like today, and how you can use some of its new functionality:
As you can see, the website has come a LONG way since its humble beginnings back in 2012. I hope you find these updates helpful, and I hope you'll continue to let me know what kind of functionality and features you'd like to see us offer.
With any luck – we'll be able to keep this website on the cutting edge and help you grow your real estate investing business in the process.
Free Webinar With Seth and Jaren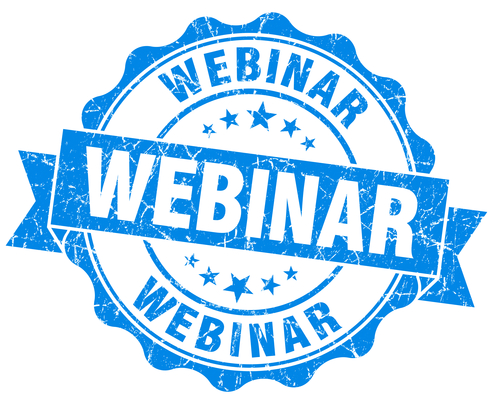 You are invited to an exclusive webinar with Seth Williams and Jaren Barnes on Wednesday, October 24 at 8:00pm EDT (5:00 PDT).
Jaren will be hosting a live presentation addressing some of the most critical elements involved with finding deals and motivated sellers in the land business.
In this live webinar, you'll get the scoop on how to choose the right market, how motivated sellers think, where to find them and what to say ( including some of the best tips, tricks, stories and lessons you'll need to know as you start pursuing cheap land deals on your own). You won't want to miss it!
Space is limited, so register now to hold your spot!