I recently was able to talk with Scott Trench and Mindy Jensen on the BiggerPockets Money Podcast.
I had a lot of fun talking with them about personal finance, money fundamentals, our early stories of getting started down the track of financial freedom, and of course, land investing. 🙂
It was a really fun conversation and I think you'll like it! Be sure to check out here and/or you can see the whole video below.
We covered a lot of ground in this episode. If you haven't heard this podcast yet, do yourself a favor and check it out now (honestly – it's one of the better ones out there). I hope you enjoy it!
Need Help Finding Real Estate Deals?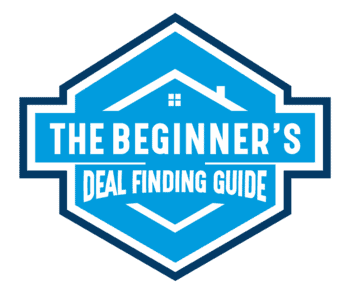 One of the most important skills every real estate investor needs to learn is how to find great real estate deals. This is the bedrock of every successful real estate business.
I struggled for years to figure this out, but when I finally did - everything changed. The ability to find super-profitable deals consistently is a milestone that made all the difference to me, just like it can for you.
If you need help finding better deals - you need to know about The Beginner's Deal Finding Guide. This is a premium course from REtipster, all about getting you intimately familiar with the multitude of ways you can find incredible deals on any type of property in any market conditions.
We'll show you the essentials you need to know so you can put together your action plan and start finding deals today. Come check it out!