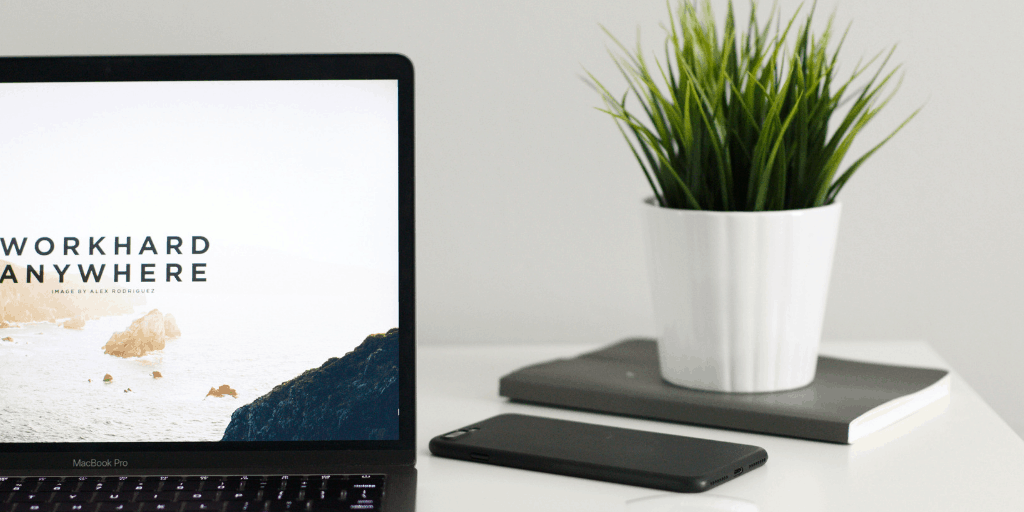 We're into real estate investing. We're also into keeping it real.
Our goal is to feature products and services we think you'll find useful. Some of the links in this article may help to financially support this website, but the real-world guidance is all REtipster.
In this episode of the REtipster Podcast, we're talking with Trevor Mauch, CEO of Carrot.
If you're a real estate professional of any kind, there's a good chance you've come into contact with Trevor's company at some point, because they specialize in helping real estate investors and agents generate leads online with some extremely easy-to-use websites.
Whether you're trying to find new properties to buy, sell the properties you own, sell properties on behalf of someone else or just build a stronger online presence (without hiring your own web developer), there's a good chance Trevor's company can help you with that.
Carrot websites have pulled in millions and millions of leads online over the past few years… and they've played a pivotal role in helping people close thousands of deals with their software. I personally know a TON of people who are using this company for one or more of their websites and I've heard a lot of good reports. I've even used it myself and I know they're definitely filling a need in the real estate industry.
In this episode, I chat with Trevor about a ton of different aspects of managing your online presence, some of the mistakes people make with their websites, and what kinds of things make for a truly effective online platform in the real estate industry.
Click Here to Learn More About Carrot!
Links and Resources
Carrot Website <— (REtipster Affiliate Link)
Hotjar (heatmaps to track website activity)
Pingdom (free website speed test)
GTMetrix (another free website speed test)
URLs for some unique-looking Carrot websites
Thanks for Listening!
Share your thoughts:
Leave a note in the comments section below.
Help out the show:
Thanks again for joining me this week. Until next time!
Right-click here and "Save As" to download this episode to your computer.
Need Help Finding Real Estate Deals?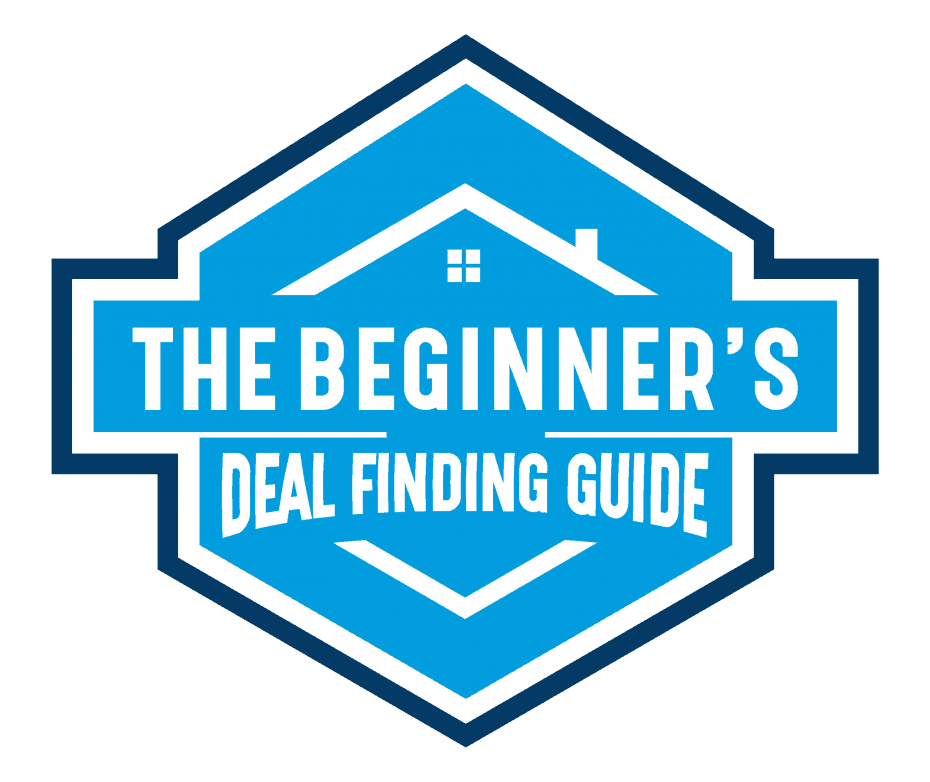 One of the most important skills every real estate investor needs to learn is how to find great real estate deals. This is the bedrock of every successful real estate business.
I struggled for years to figure this out, but when I finally did - everything changed. The ability to find super-profitable deals consistently is a milestone that made all the difference to me, just like it can for you.
If you need help finding better deals - you need to know about The Beginner's Deal Finding Guide. This is a premium course from REtipster, all about getting you intimately familiar with the multitude of ways you can find incredible deals on any type of property in any market conditions.
We'll show you the essentials you need to know so you can put together your action plan and start finding deals today. Come check it out!