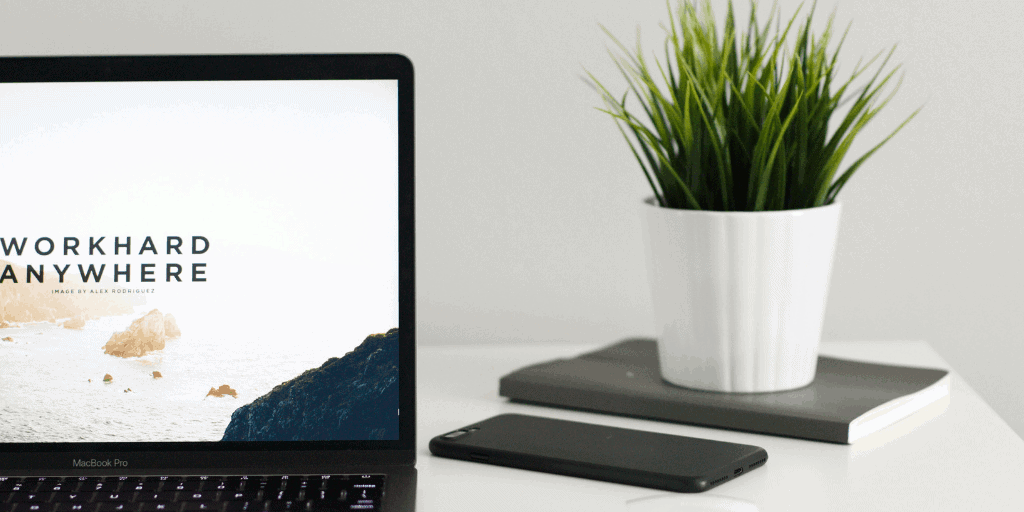 We're into real estate investing. We're also into keeping it real.
Some of the links in this article help to financially support this website, but the real-world guidance is all REtipster.
In this episode of the REtipster Podcast, we're talking with Trevor Mauch, CEO of Carrot.
If you're a real estate professional of any kind, there's a good chance you've come into contact with Trevor's company at some point, because they specialize in helping real estate investors and agents generate leads online with some extremely easy-to-use websites.
Whether you're trying to find new properties to buy, sell the properties you own, sell properties on behalf of someone else or just build a stronger online presence (without hiring your own web developer), there's a good chance Trevor's company can help you with that.
Carrot websites have pulled in millions and millions of leads online over the past few years… and they've played a pivotal role in helping people close thousands of deals with their software. I personally know a TON of people who are using this company for one or more of their websites and I've heard a lot of good reports. I've even used it myself and I know they're definitely filling a need in the real estate industry.
In this episode, I chat with Trevor about a ton of different aspects of managing your online presence, some of the mistakes people make with their websites, and what kinds of things make for a truly effective online platform in the real estate industry.
Click Here to Learn More About Carrot!
Links and Resources
Carrot Website <— (REtipster Affiliate Link)
Hotjar (heatmaps to track website activity)
Pingdom (free website speed test)
GTMetrix (another free website speed test)
URLs for some unique-looking Carrot websites
Thanks for Listening!
Share your thoughts:
Leave a note in the comments section below.
Help out the show:
Thanks again for joining me this week. Until next time!
Right-click here and "Save As" to download this episode to your computer.
Need Help In Your Land Business?
When you're getting started in a new business venture like buying and selling vacant land, there are a lot of things to learn about how to find deals, research properties and get them sold quickly for a profit.
A mentoring relationship isn't always necessary for everyone to get started. Some people have everything it takes to figure it out on their own. It's not a question of whether they'll succeed… it's just a matter of how long it will take to get there.
This is where a good coach and mentor can be a game-changer because they can shave a significant amount of time off your learning curve, which can have an invaluable impact on your business and life - getting you to your financial goals much faster.
If you want to jump start your business and significantly shorten your learning curve, we can help with that!
For a limited time, we are accepting new coaching clients in our land education program. Submit your application here if you're interested!