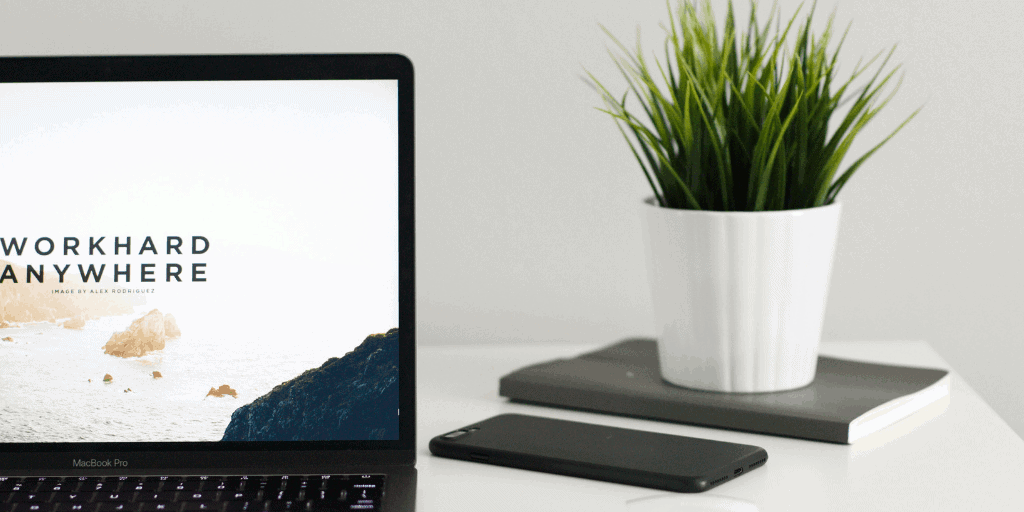 We're into real estate investing. We're also into keeping it real.
Some of the links in this article help to financially support this website, but the real-world guidance is all REtipster.
In this episode of the REtipster Podcast, we're talking with Trevor Mauch, CEO of Carrot.
If you're a real estate professional of any kind, there's a good chance you've come into contact with Trevor's company at some point, because they specialize in helping real estate investors and agents generate leads online with some extremely easy-to-use websites.
Whether you're trying to find new properties to buy, sell the properties you own, sell properties on behalf of someone else or just build a stronger online presence (without hiring your own web developer), there's a good chance Trevor's company can help you with that.
Carrot websites have pulled in millions and millions of leads online over the past few years… and they've played a pivotal role in helping people close thousands of deals with their software. I personally know a TON of people who are using this company for one or more of their websites and I've heard a lot of good reports. I've even used it myself and I know they're definitely filling a need in the real estate industry.
In this episode, I chat with Trevor about a ton of different aspects of managing your online presence, some of the mistakes people make with their websites, and what kinds of things make for a truly effective online platform in the real estate industry.
Click Here to Learn More About Carrot!
Links and Resources
Carrot Website <— (REtipster Affiliate Link)
Hotjar (heatmaps to track website activity)
Pingdom (free website speed test)
GTMetrix (another free website speed test)
URLs for some unique-looking Carrot websites
Thanks for Listening!
Share your thoughts:
Leave a note in the comments section below.
Help out the show:
Thanks again for joining me this week. Until next time!
Right-click here and "Save As" to download this episode to your computer.
The Best Real Estate Investing Strategy I've Found
I'll be completely honest with you. The most powerful strategy I've used to build my real estate investing career is probably NOT what you might guess.
Land investing (that's right, buying and selling vacant land) is a massive opportunity that most investors aren't paying attention to. For the few land investors who know how to pursue this business with the right acquisition strategy, it's an extremely lucrative and low-risk way to build serious wealth from real estate.
If you want to get the inside scoop on how to start and run your own land investing business, come and check out the REtipster Club – where I've put together a full 12-module course with dozens of videos, bonuses, downloads, group coaching sessions and a members-only forum (where we spend time answering questions every week). There is no better place to learn this business from the inside out!