Okay, so we all know real estate can be awesome.
Everyone wants to know the fastest, easiest, least expensive ways to make a killing in this business…
…but the education process can take years, and even the most seasoned investors never stop learning.
So what are some signs that YOU are becoming a legitimate "expert" in your real estate niche?
1. You can always tell when someone is dishing out bad advice.
2. This is how you respond when someone starts pitching you on a terrible business idea:
3. You find yourself taking regular trips to the bank.
4. You can shop at Home Depot without asking for assistance.
5. You know immediately when you've got a killer deal in the bag.
6. You've dealt with enough tenants to hear every excuse in the book.
7. People treat you like an authority on the subject.
8. At real estate seminars, you may feel like the only one who isn't drinking the kool aid.
9. You know when and how to say "No" to a prospect.
10. In a real estate bubble, you're one of the few investors who isn't making dumb decisions.
11. You always have a hunch when others are being dishonest.
12. You're able to find awesome deals that none of your competitors know about.
13. This is how you respond to late-night infomercials.
14. This is how you respond to a low-ball offer on your property.
15. This is how it feels to watch your parents research properties on Zillow.
16. You feel great after helping a new investor complete their first deal.
17. You know when you see a ridiculous asking price.
18. You feel a deep sense of sorrow when a good tenant moves away.
19. You know how to get the "tenants from hell" OUT of your property.
20. You've learned how to negotiate back and forth between buyers and sellers.
21. You know how to respond when someone starts stroking your ego.
Need Help Finding Real Estate Deals?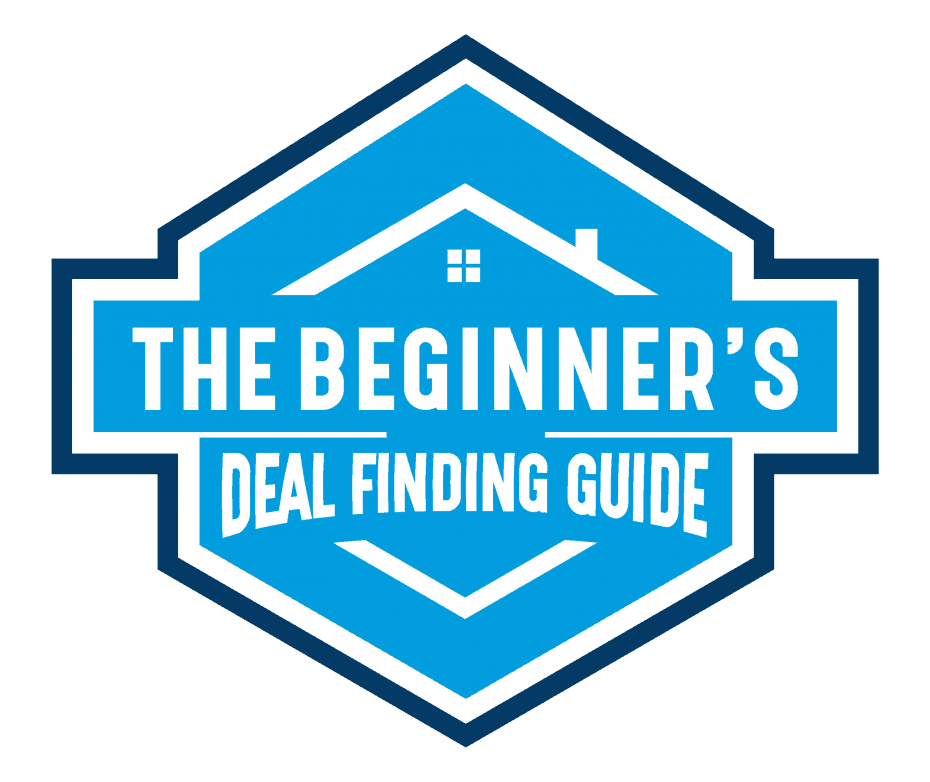 One of the most important skills every real estate investor needs to learn is how to find great real estate deals. This is the bedrock of every successful real estate business.
I struggled for years to figure this out, but when I finally did - everything changed. The ability to find super-profitable deals consistently is a milestone that made all the difference to me, just like it can for you.
If you need help finding better deals - you need to know about The Beginner's Deal Finding Guide. This is a premium course from REtipster, all about getting you intimately familiar with the multitude of ways you can find incredible deals on any type of property in any market conditions.
We'll show you the essentials you need to know so you can put together your action plan and start finding deals today. Come check it out!