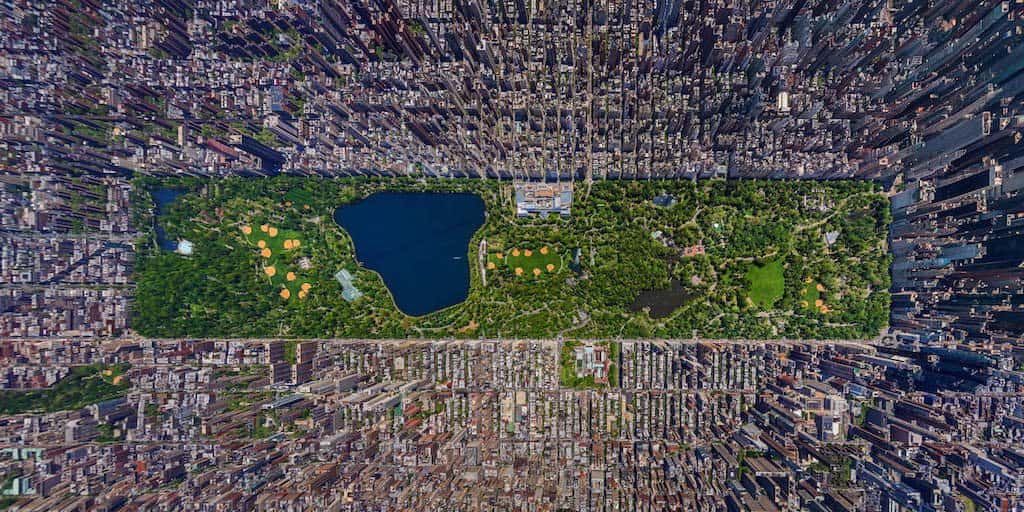 As a writer in the world of real estate, I am always hard at work, scouring the internet for all the interesting things I can find in this crazy profession we work in.
As you might imagine, there are all kinds of cool inventions, novelties and phenomenons out there that will make you sit back and say WOW.
Since I always get a kick out of these things, I thought I'd share a small collection of them here on the blog.
I hope these entertain you as much as they did me!
1. A Subway Station in Stockholm, Sweden:
2 Did you know you can buy paint that conducts electricity?
I was shocked to discover this.
3. Apparently, you can use fire to stain wood.
Pro Tip: Don't try this on carpet.
4. Is it just me, or does this building look 2-Dimensional?
Hopefully the wind won't blow it over.
5. This is a 700 year old home in Iran.
I wonder if the mortgage is paid off yet?
6. New York City's Central Park from above.
Click here for a higher resolution image.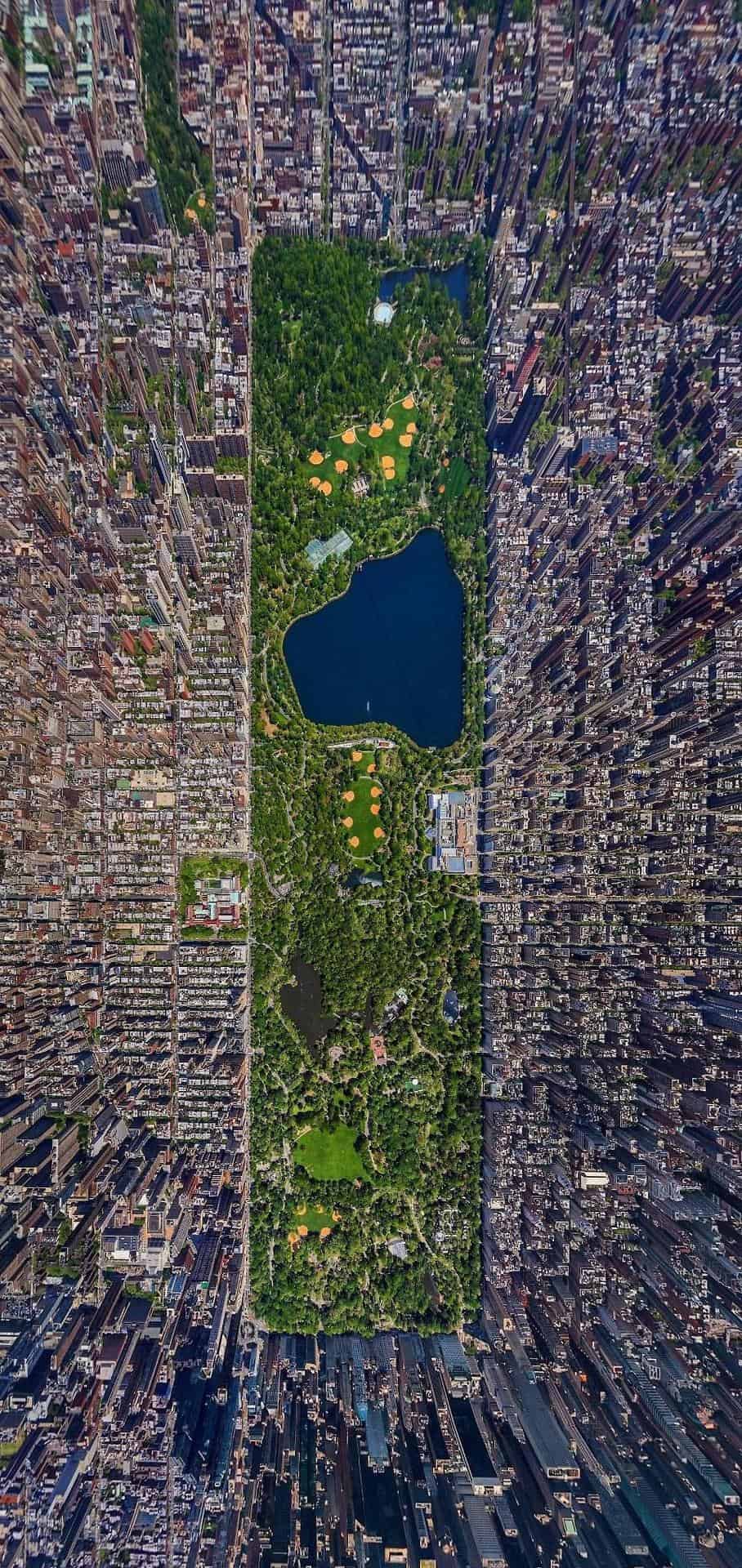 7. Interesting place to put a hotel.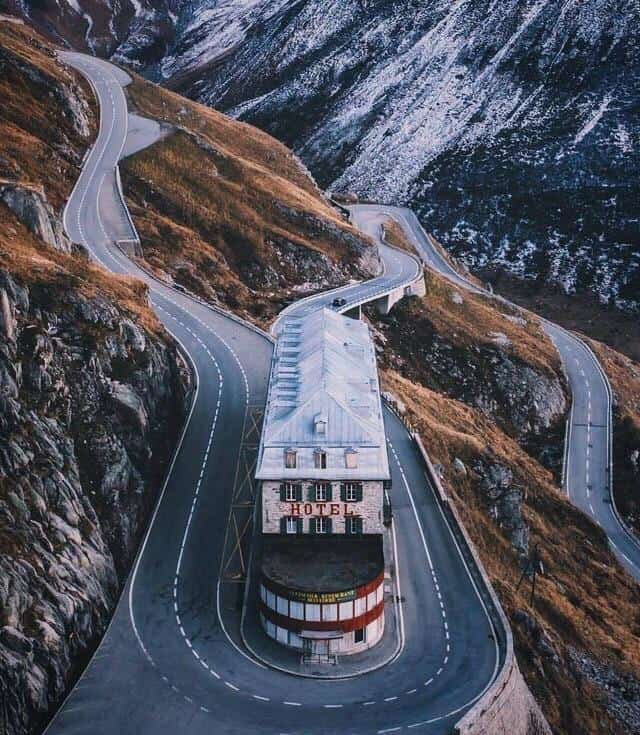 Reddit
8. An oddly satisfying bush trimming machine.
9. How spray foam insulation goes on.
Looks like a fun job!
10. This tamarack tree was used as a water main in Detroit (installed 1830 – 1840).
Maybe they could use some of these in Flint?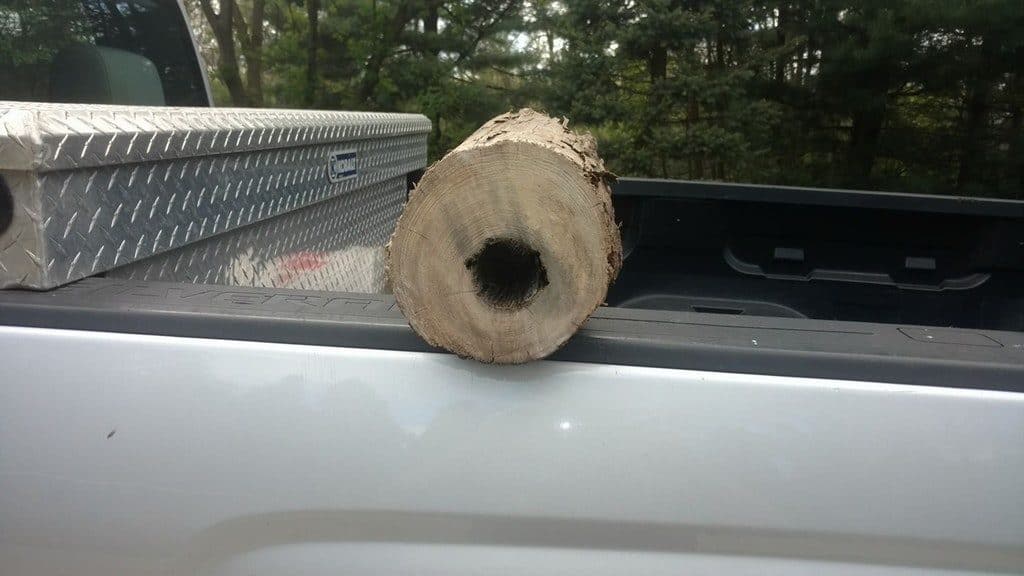 11. This crazy building in Shanghai.
12. Working smarter, not harder.
13. Yep, it's still there.
14. Glass-bottomed swimming pool on a skyscraper.
15. This Perfect Reflection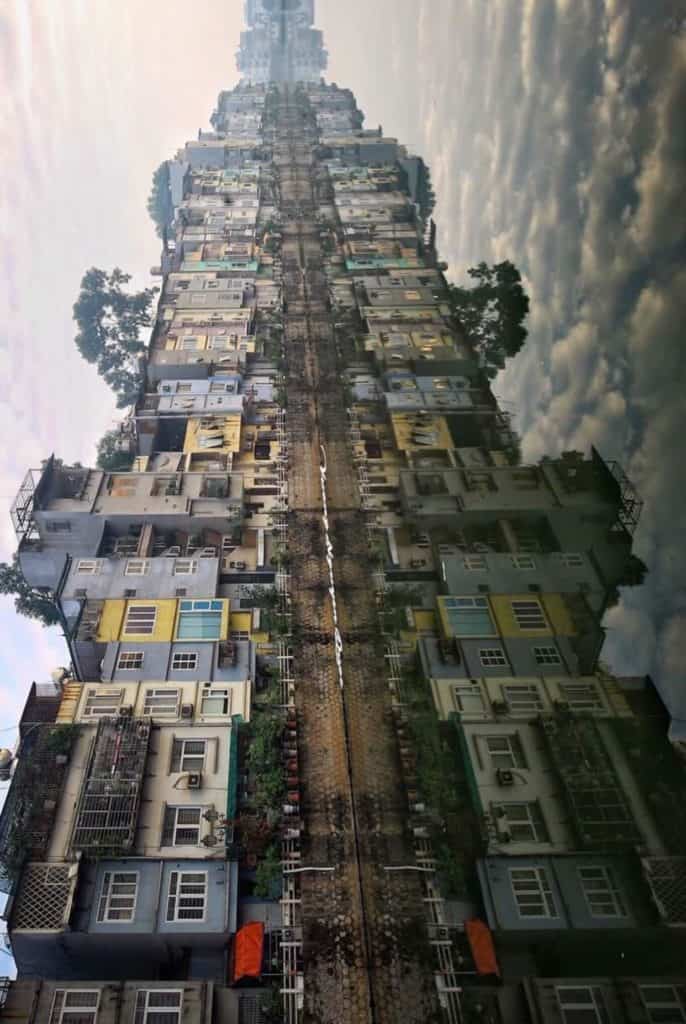 Reddit
16. This cool door handle, which works in any direction.
A door handle that functions when pulled in any direction from r/INEEEEDIT
17. Yes, this is a real tree.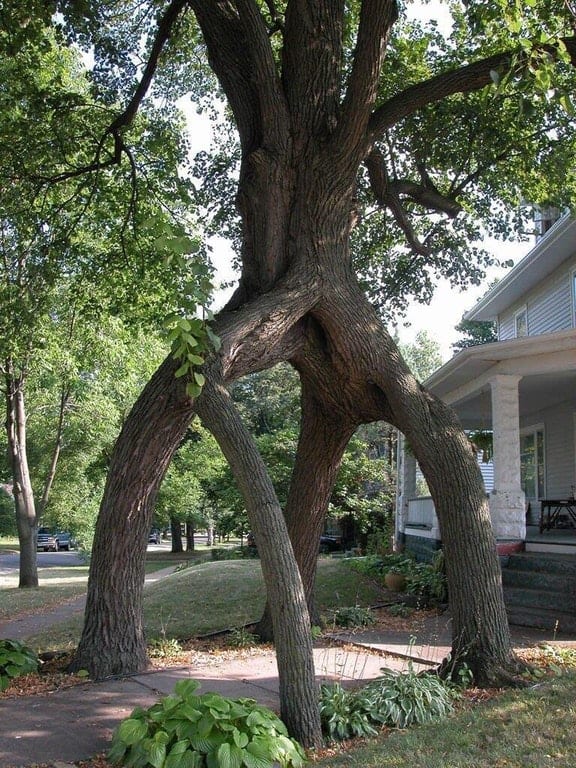 Reddit
18. This is what it's like inside a wind turbine.
19. In case you didn't know, Crop Art is a thing…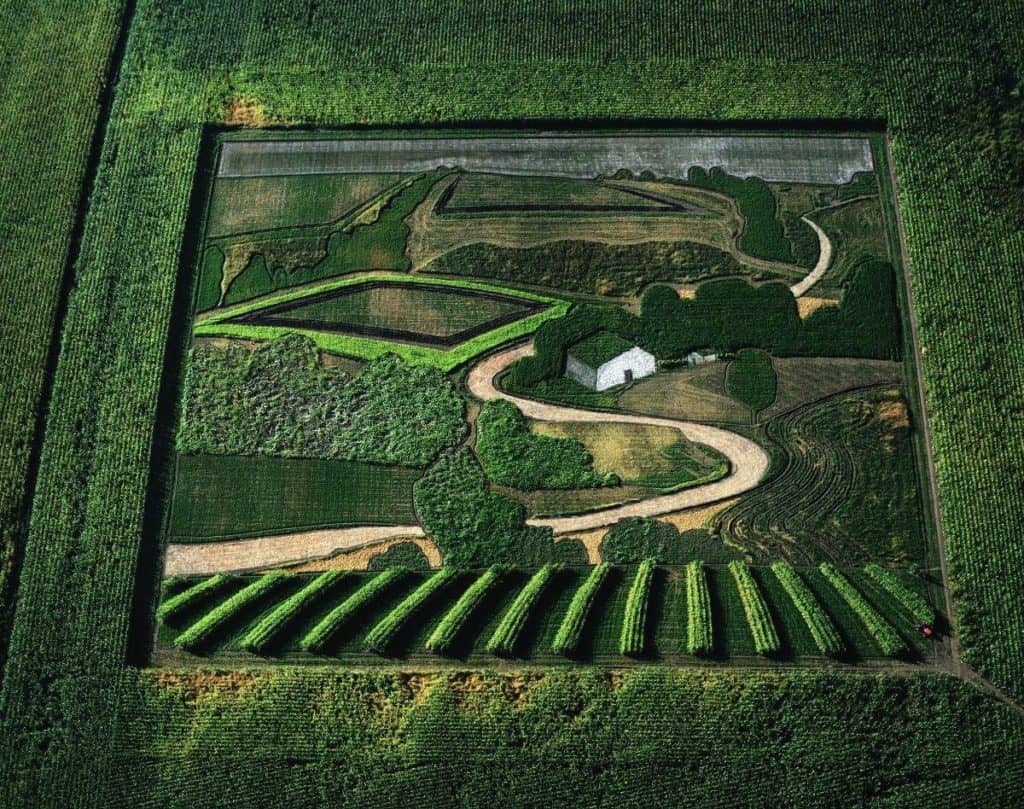 20. This manhole cover in Weisbaden, Germany:
21. Mount Taranaki in New Zealand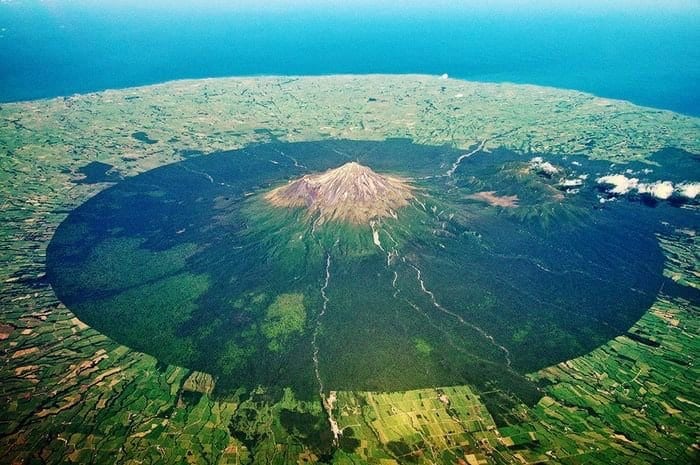 22. The marble steps at the Leaning Tower of Pisa (after 500 years of walking).
The worn marble steps at the Leaning Tower of Pisa. This is the result of 500 years of walking.
23. These hooks held a front porch swing for 80 years – and it shows.
These hooks held a front porch swing for 80 years. from r/Wellworn
24. Here's one way to lay bricks.
Who said work couldn't be fun?
Brick Dominos from r/BeAmazed
25. And here's another way…
26. 3D House Printing is a real thing, and it's coming soon to a town near you.
Did you find any of these things fascinating? Share this blog post with your friends!
Free Webinar With Seth and Jaren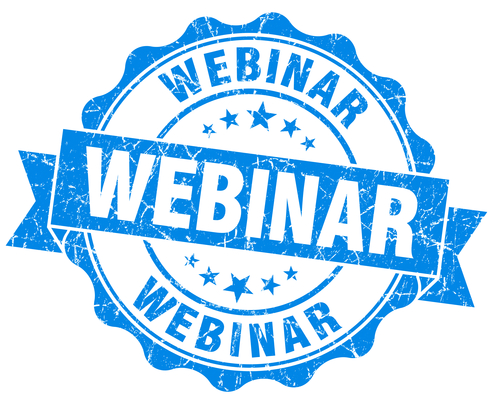 You are invited to an exclusive webinar with Seth Williams and Jaren Barnes on Wednesday, October 24 at 8:00pm EDT (5:00 PDT).
Jaren will be hosting a live presentation addressing some of the most critical elements involved with finding deals and motivated sellers in the land business.
In this live webinar, you'll get the scoop on how to choose the right market, how motivated sellers think, where to find them and what to say ( including some of the best tips, tricks, stories and lessons you'll need to know as you start pursuing cheap land deals on your own). You won't want to miss it!
Space is limited, so register now to hold your spot!