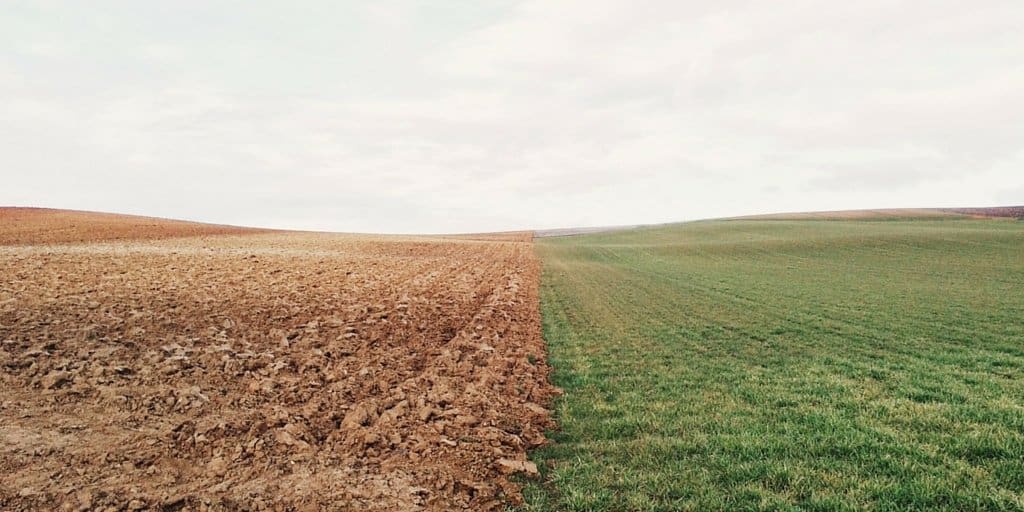 REtipster provides real estate guidance — not tax or investment advice.
This article should not be interpreted as financial advice. Always seek the help of a licensed financial professional before taking action.
If you're like most real estate investors, you're probably pursuing this business with one or two primary goals in mind:
To buy a property and flip it for a profit as soon as possible.
To buy a property and create a dependable source of passive income.
Both strategies are completely legitimate, time-tested methods that have created a lot of wealth for a lot of people in real estate. However, of all the various ways that people pursue real estate investing, one of the most overlooked and underused strategies I know of is a buy-and-hold technique known as "Land Banking".
What is Land Banking?
The name implies almost exactly what it is. Rather than putting cash into a savings account (where it will earn a maximum of 1% interest every year) or the stock market (which has become increasingly unpredictable in recent years), some entrepreneurs have taken an alternative approach by acquiring LAND and in doing so, they have chosen to park their cash in a tangible, fixed asset – one that cannot be broken, stolen or destroyed.
Vacant land gets ignored by most new investors because let's be honest – it just doesn't sound that exciting. Unfortunately, this causes most people to overlook a lot of the advantages that land has over traditional real estate investments (e.g. – houses, apartment buildings, commercial properties, etc.). Unlike most residential and commercial buildings, land costs virtually nothing to own… no utility payments, no tenant problems, no termite infestations, no leaky faucets, no broken toilets (and if you buy it the way I do), no mortgage payments.
Think about it… you can buy a piece of vacant land today, walk away from it for 10 years and when you come back, nothing will have changed. Can you think of a safer investment?
And think about the economics of land…   this is a resource with a supply that is always going down (after all, they aren't making any more of it) and a demand that is constantly on the rise. Given the value proposition that comes with owning land, I often find myself scratching my head and wondering "Why aren't more investors involved with this??"
How Long Has Land Banking Been Around?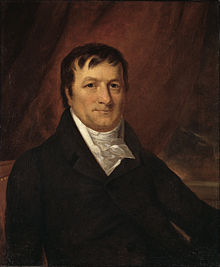 This strategy is nothing new. One of the most well-known examples of Land Banking over the past 500 years is John Jacob Astor, who used this strategy to become the first multimillionaire in the United States. He realized the power of Land Banking when he purchased large tracts of land which are now known as "Manhattan". He acquired this land at a time when nobody else realized the opportunity. At the time of his death, Astor's estimated net worth would have been equivalent to $110.1 billion in 2006 U.S. dollars, making him the fourth richest person in American history.
Why is Land Banking Overlooked?
Most investors don't pay much attention to this opportunity because they don't have patience. People want their money now, they don't want to wait for decades to realize their gains. It's an understandable objection to land investing, and I've made some of my own investment decisions based on the same logic. There's no time like the present, right?
I suppose – but what about the long-term? What about retirement? What kind of fall backs do you have when (not if) the stock market crashes? Think 10, 20 or even 30 years from now – what will real estate look like then, and what decisions should you be making TODAY to make the most of the future? Just take a look at a few examples of when land banking really made sense…
Shenzen, China 1982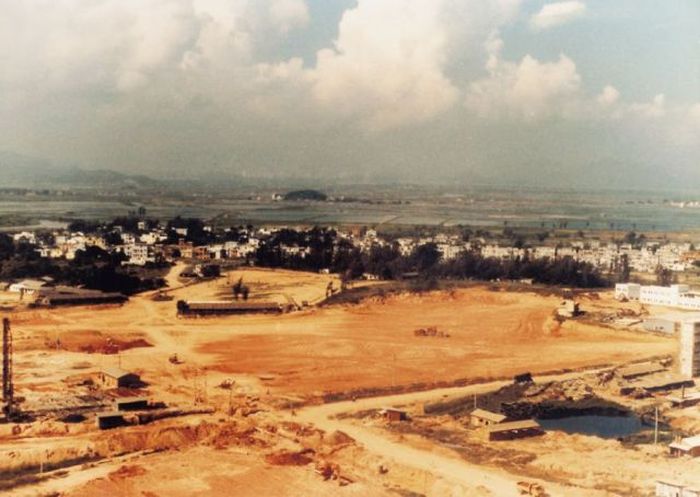 Shenzen, China 2010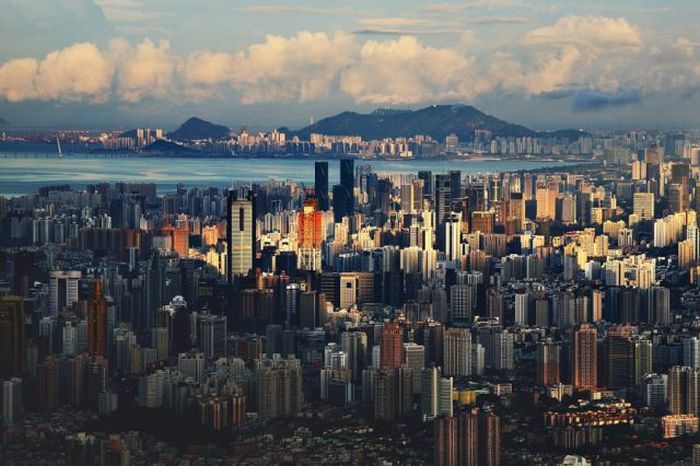 via / via
Dubai, United Arab Emirates 1991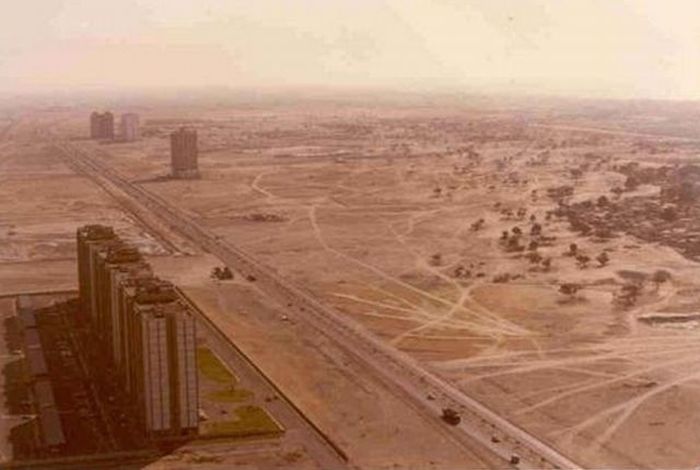 Dubai, United Arab Emirates 2014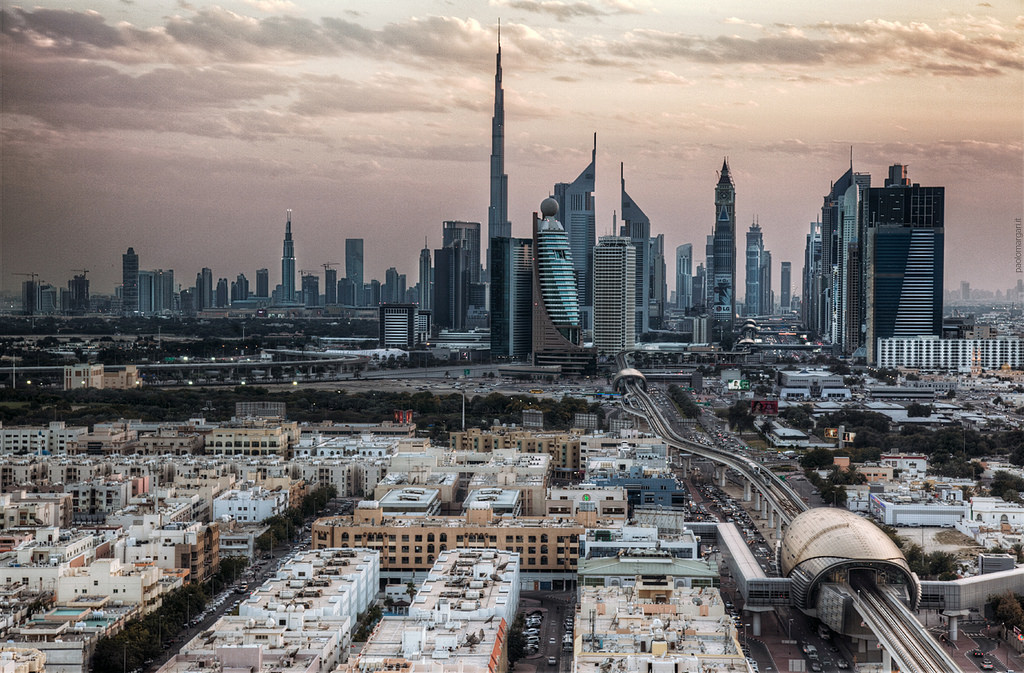 via / via
Tokyo, Japan 1945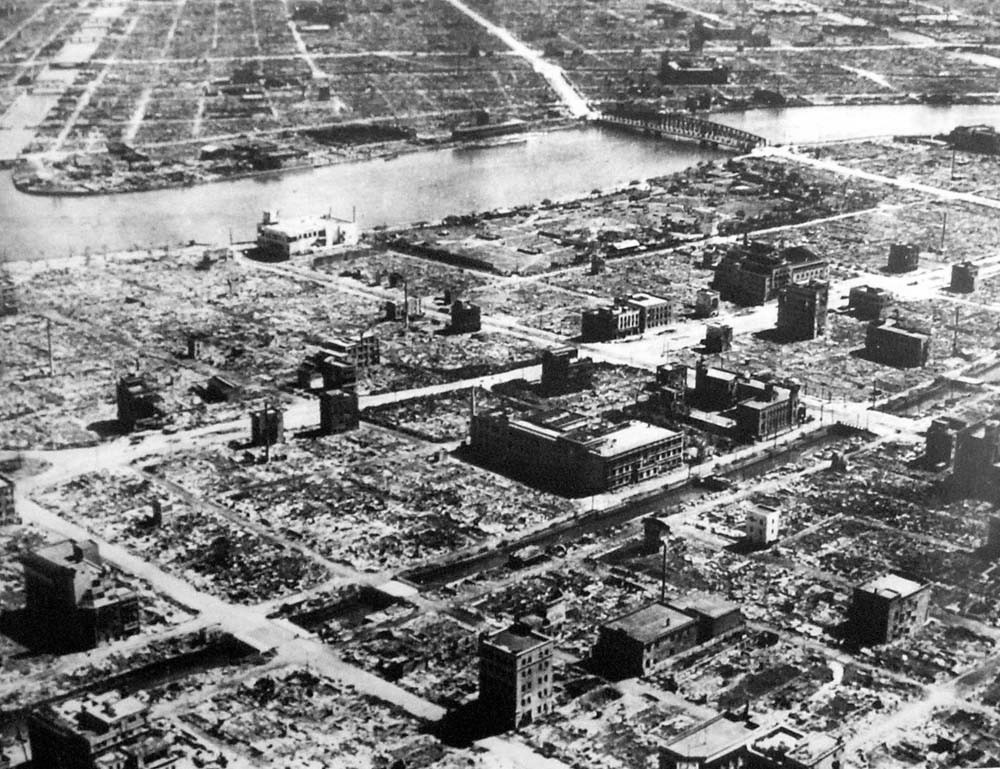 Tokyo, Japan 2014
Think about it… what if you had bought land in these areas BEFORE their explosions in growth?
How Can You Start Land Banking?
It's something that major developers and mass retailers have been doing for decades and it happens in every major city in America. Look at your nearest major metropolitan area and compare what it looks like now, to what it looked like 10 years ago. New neighborhoods spring up all the time! New commercial developments, new industrial parks, new retail establishments, are always being created or revitalized, no matter what the real estate market looks like.
All it takes is for an investor to go in and buy land on the outskirts of a city and then they wait for the population to grow to them. They're buying property at today's low prices (before anybody else perceives the value) and they just wait until the city grows to them. When this happens, the land prices spike in value and they're able to cash in on their land investment. MANY multi-millionaires have been created from this one strategy, and you can do it too.
One way to scope out which areas may be ideal is to use Google Earth to see the historical satellite imagery of the area you're interested in. This video explains how it works…
Look for areas that are in the path of growth. These areas exist in literally every metropolitan area in the world and they are often overlooked by the 98% of real estate investors who are only in this game for fast cash. If time is on your side (and let's be honest – unless you are terminally ill, time is almost always on your side), this is a strategy you should be active in.
Need Help Finding Real Estate Deals?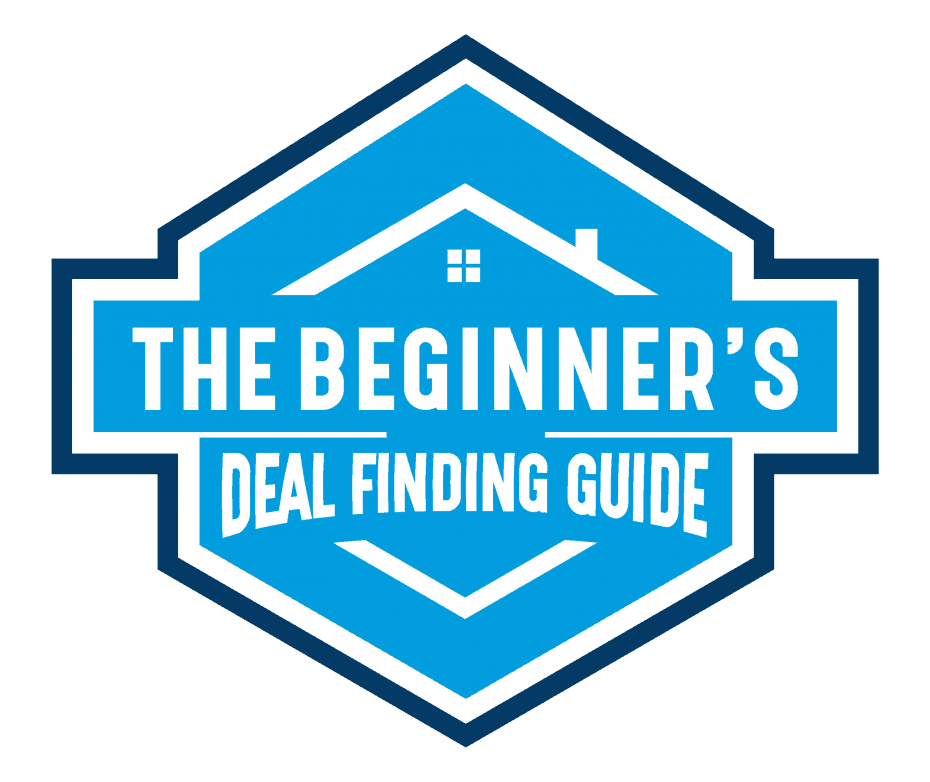 One of the most important skills every real estate investor needs to learn is how to find great real estate deals. This is the bedrock of every successful real estate business.
I struggled for years to figure this out, but when I finally did - everything changed. The ability to find super-profitable deals consistently is a milestone that made all the difference to me, just like it can for you.
If you need help finding better deals - you need to know about The Beginner's Deal Finding Guide. This is a premium course from REtipster, all about getting you intimately familiar with the multitude of ways you can find incredible deals on any type of property in any market conditions.
We'll show you the essentials you need to know so you can put together your action plan and start finding deals today. Come check it out!