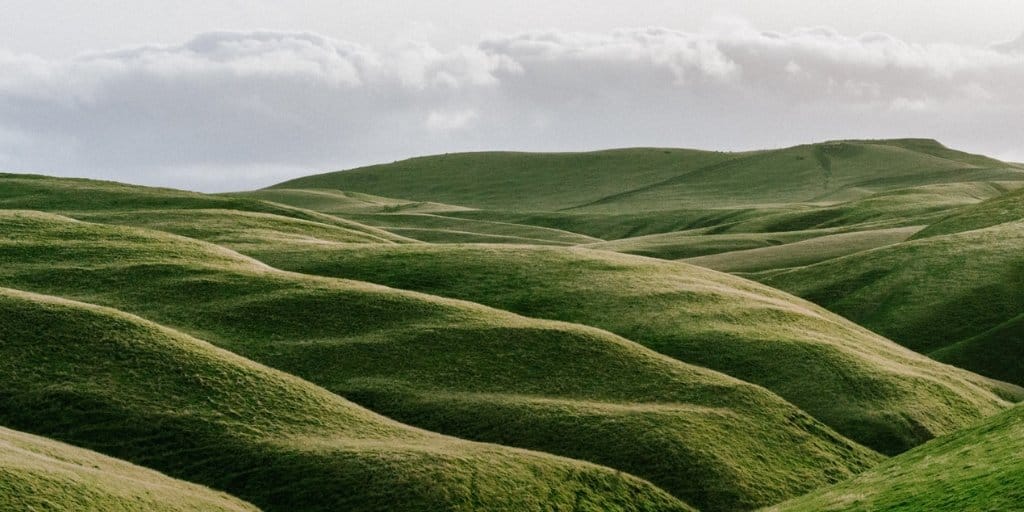 What's the big deal with land investing? Why would anyone get involved with such a boring type of real estate?
If you've followed me for any length of time, you probably know that my primary focus in the real estate business is land investing. What's the big deal with land? Why would anyone choose to focus on such a seemingly obscure and boring type of property?
In this episode, I'll explain why land is one of the most overlooked, misunderstood and under-utilized types of real estate on earth, and if you're pursuing vacant land properties with the right acquisition strategy, it has arguably the lowest risk and highest profit potential of any real estate opportunity on the market today.
If you haven't considered land before, this episode is going to be VERY eye-opening for you – I promise!
Show Notes:
Some of the people and resources mentioned in this episode:
Don't forget – Seth is giving away 3 FREE consulting sessions! All you need to do is subscribe/rate/review the REtipster Podcast!
Want to sign up for the contest? You can find more details and instructions here.
Thanks for Listening!
Share your thoughts:
Leave a note in the comments section below.
Help out the show:
Thanks again for joining me this week. Until next time!
Right click here and "Save As" to download this episode to your computer.
Free Webinar With Seth and Jaren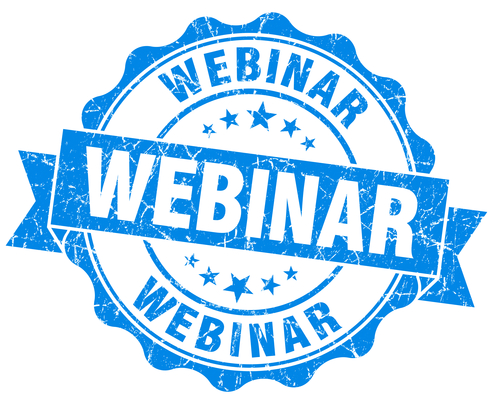 You are invited to an exclusive webinar with Seth Williams and Jaren Barnes on Wednesday, October 24 at 8:00pm EDT (5:00 PDT).
Jaren will be hosting a live presentation addressing some of the most critical elements involved with finding deals and motivated sellers in the land business.
In this live webinar, you'll get the scoop on how to choose the right market, how motivated sellers think, where to find them and what to say ( including some of the best tips, tricks, stories and lessons you'll need to know as you start pursuing cheap land deals on your own). You won't want to miss it!
Space is limited, so register now to hold your spot!