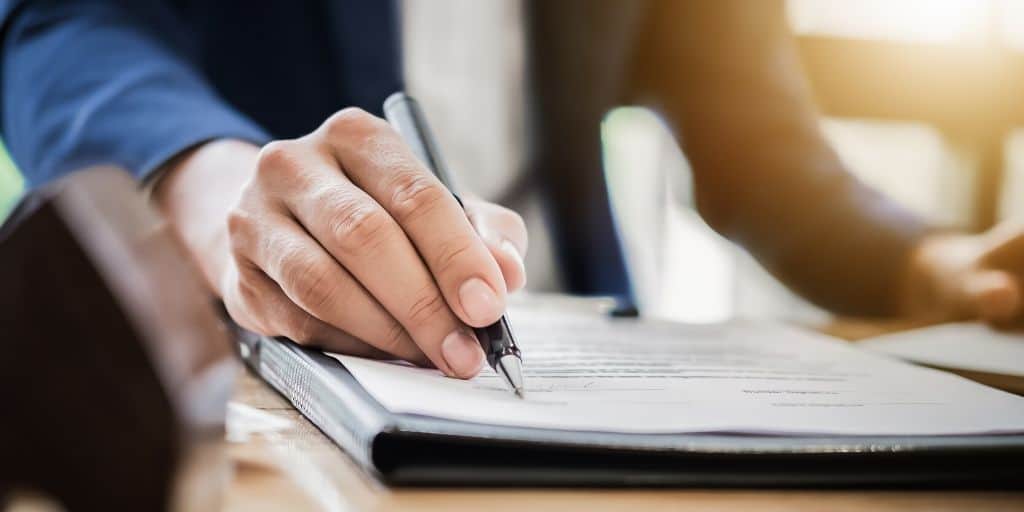 Today we're chatting with a good friend of mine who was one of the first big cheerleaders of REtipster.com and the REtipster Club way back when things were just getting started.
I'm talking about my good friend Karl James. Karl was actually the first person I ever interviewed on the REtipster Podcast (you can hear it in episode 3) and he has always been very open to sharing the things that are working for him in the land business. It seems like every time I talk to the guy, there are a lot of valuable lessons and insights that come out of the conversation.
The reason I wanted us to talk with him today (other than the fact that it's just been a while since I've talked with him) is because the last time we spoke, he mentioned in passing that he's been able to make over six figures in the land business over the past year, just by assigning contracts.
In other words, he isn't doing what most land flippers do, where we speculatively buy properties for a super cheap price with the plan of reselling them quickly for a profit. He's getting properties under contract and assigning the contracts to other buyers for a fee – which means he's either:
Not taking title to the property at all, he's just selling the original purchase agreement to another buyer and collecting an assignment fee, or
He's buying and selling the property on the same day.
In either case, this is kind of a big deal, because he's able to make money without using much or any money of his own.
I realize that sounds great, for obvious reasons, but I wanted to dig into this a bit more and understand the circumstances of how he's doing this, where he's finding these deals, where he's finding the buyers and how other people might be able to reverse engineer this process in other parts of the country.
Links and Resources
Thanks for Listening!
Share your thoughts:
Leave a note in the comments section below.
Help out the show:
Thanks again for joining me this week. Until next time!
Right-click here and "Save As" to download this episode to your computer.
The Best Real Estate Investing Strategy I've Found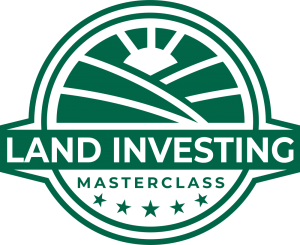 The most powerful strategy I've used to build my real estate investing career is NOT what you might guess.
Land investing (that's right, buying and selling vacant land) is a massive opportunity that most investors aren't paying attention to. For the few land investors who know how to pursue this business with the right acquisition strategy, it's an extremely lucrative and low-risk way to build serious wealth from real estate.
If you want to get the inside scoop on how to start and run your own land investing business, come and check out the Land Investing Masterclass – where I've put together a full 12-module course with dozens of videos, bonuses, downloads, group coaching sessions and a members-only forum (where we spend time answering questions every week). There is no better place to learn this business from the inside out!