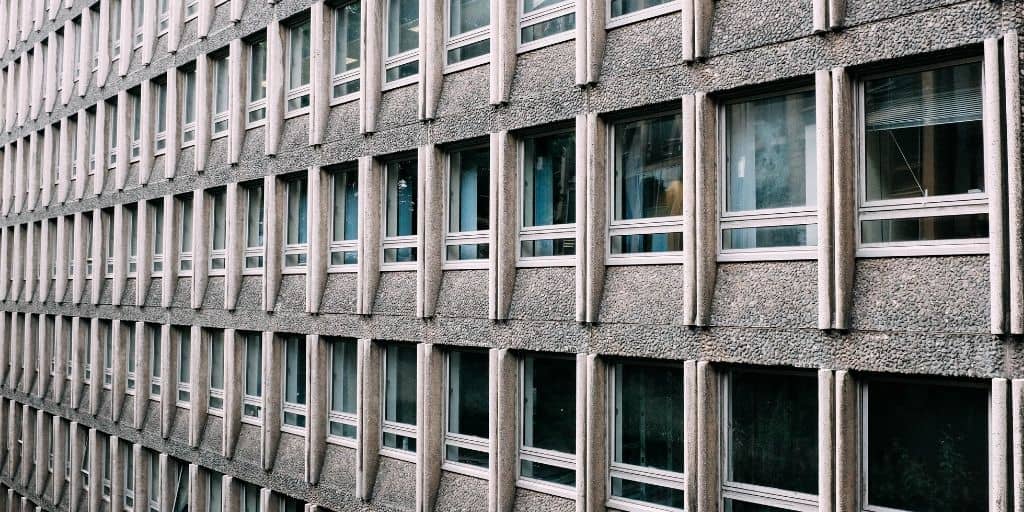 REtipster provides real estate guidance — not legal advice.
The information in this article can be impacted by regional legislation and other unique variables. For the real deal, always consult with a qualified legal professional before taking action.
Today we are honored and excited to have the one and only Joe Fairless on the REtipster Podcast.
Joe is the host and founder of the longest-running daily real estate podcast on Apple Podcasts, the "Best Real Estate Investing Advice Ever" podcast.
He currently controls over $400,000,000 worth of apartments in Dallas and Houston and consults for investors who want to raise money and buy apartment buildings.
Jaren and I wanted to have Joe on the show because Jaren has been doing a lot of research on the apartment space and has been getting a lot out of a book Joe co-wrote called "The Best Ever Apartment Syndication Book".
In this interview, we're going to talk about some of the basics of how apartment syndications work, what kind of investor they're ideal for and some insights to keep in mind if YOU ever want to put together an apartment syndication project of your own.
Links and Resources
Thanks for Listening!
Share your thoughts:
Leave a note in the comments section below.
Help out the show:
Thanks again for joining me this week. Until next time!
Right-click here and "Save As" to download this episode to your computer.
Need Help Finding Real Estate Deals?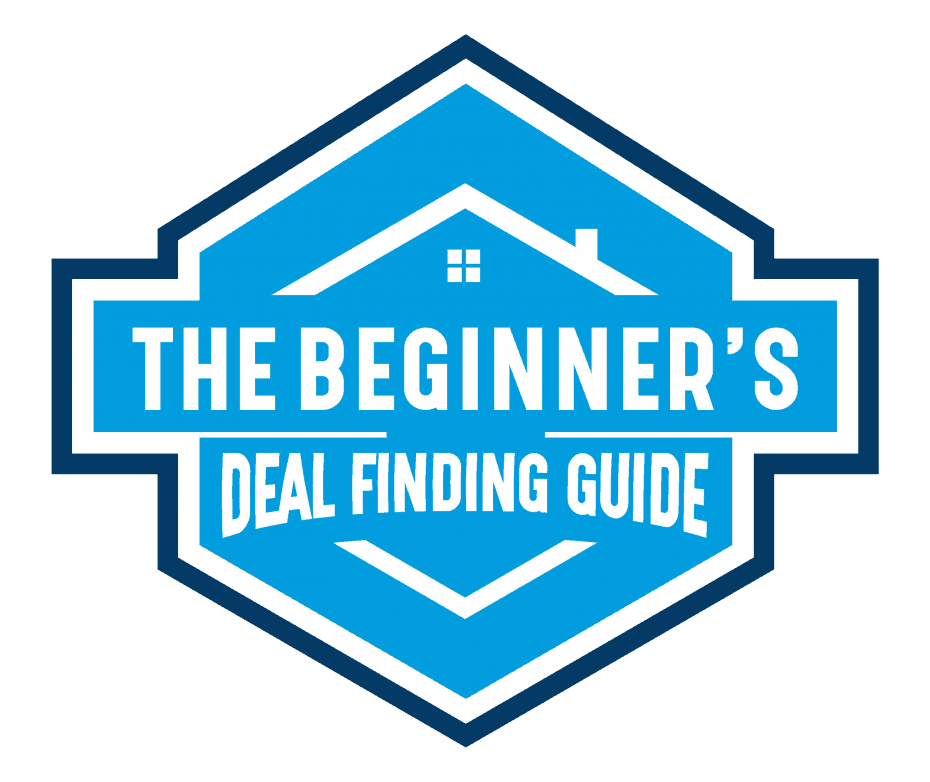 One of the most important skills every real estate investor needs to learn is how to find great real estate deals. This is the bedrock of every successful real estate business.
I struggled for years to figure this out, but when I finally did - everything changed. The ability to find super-profitable deals consistently is a milestone that made all the difference to me, just like it can for you.
If you need help finding better deals - you need to know about The Beginner's Deal Finding Guide. This is a premium course from REtipster, all about getting you intimately familiar with the multitude of ways you can find incredible deals on any type of property in any market conditions.
We'll show you the essentials you need to know so you can put together your action plan and start finding deals today. Come check it out!