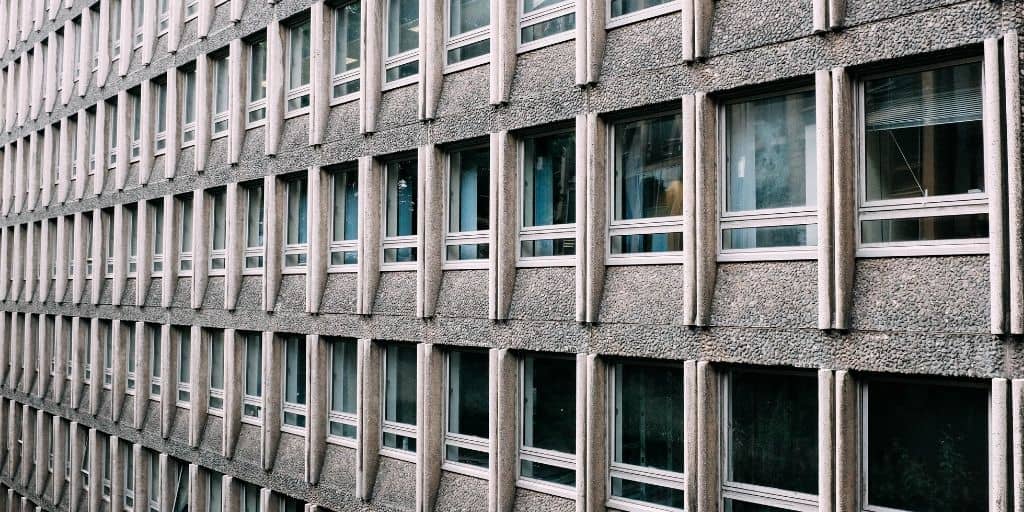 REtipster provides real estate guidance — not legal advice.
The information in this article can be impacted by regional legislation and other unique variables. For the real deal, always consult with a qualified legal professional before taking action.
Today we are honored and excited to have the one and only Joe Fairless on the REtipster Podcast.
Joe is the host and founder of the longest-running daily real estate podcast on Apple Podcasts, the "Best Real Estate Investing Advice Ever" podcast.
He currently controls over $400,000,000 worth of apartments in Dallas and Houston and consults for investors who want to raise money and buy apartment buildings.
Jaren and I wanted to have Joe on the show because Jaren has been doing a lot of research on the apartment space and has been getting a lot out of a book Joe co-wrote called "The Best Ever Apartment Syndication Book".
In this interview, we're going to talk about some of the basics of how apartment syndications work, what kind of investor they're ideal for and some insights to keep in mind if YOU ever want to put together an apartment syndication project of your own.
Links and Resources
Thanks for Listening!
Share your thoughts:
Leave a note in the comments section below.
Help out the show:
Thanks again for joining me this week. Until next time!
Right-click here and "Save As" to download this episode to your computer.
The Best Real Estate Investing Strategy I've Found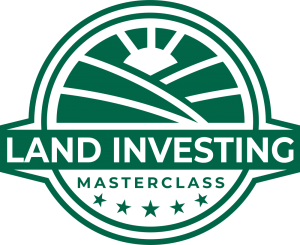 The most powerful strategy I've used to build my real estate investing career is NOT what you might guess.
Land investing (that's right, buying and selling vacant land) is a massive opportunity that most investors aren't paying attention to. For the few land investors who know how to pursue this business with the right acquisition strategy, it's an extremely lucrative and low-risk way to build serious wealth from real estate.
If you want to get the inside scoop on how to start and run your own land investing business, come and check out the Land Investing Masterclass – where I've put together a full 12-module course with dozens of videos, bonuses, downloads, group coaching sessions and a members-only forum (where we spend time answering questions every week). There is no better place to learn this business from the inside out!