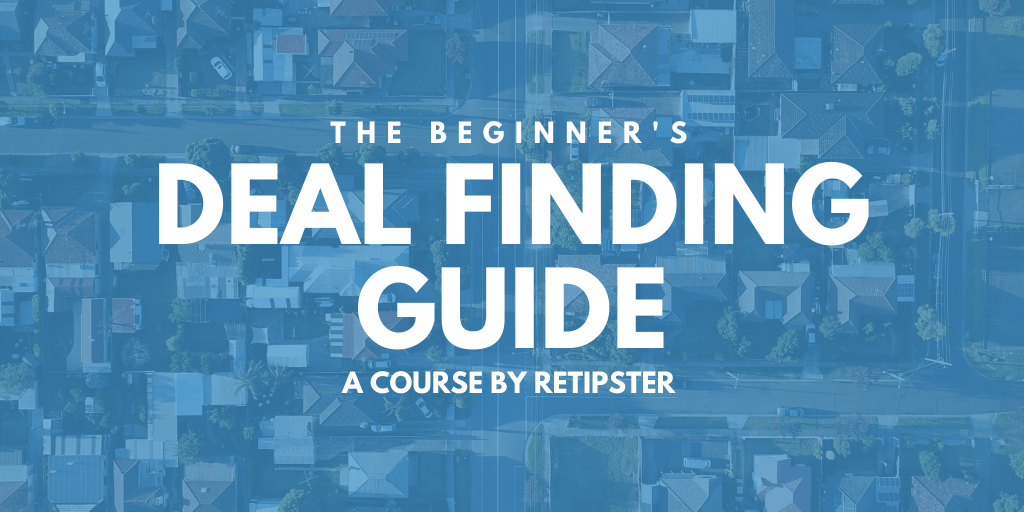 Big news on the podcast today. After a year of working behind the scenes to create content for our next big project, we are FINALLY ready to launch The Beginner's Deal Finding Guide, a course by REtipster, all about how to find incredible real estate deals.
If any single issue qualifies as the most important one to have a firm grasp on as a real estate investor, this is it.
When I was getting started, I struggled a lot with finding great deals that would actually make money. I didn't have anyone to take me by the hand and show me how to spot opportunities that nobody else knew about. When I figured out that there was a multitude of ways I could find off-market opportunities without fighting against constant cut-throat competition, everything changed. When I finally had a competitive advantage that the average investor in my market wasn't aware of, the rest of the business got significantly easier.
If the subject of finding great real estate deals is something you need help with, this is definitely an episode you'll want to check out.
Links and Resources
Thanks for Listening!
Share your thoughts:
Leave a note in the comments section below.
Help out the show:
Thanks again for joining me this week. Until next time!
Right-click here and "Save As" to download this episode to your computer.
The Best Real Estate Investing Strategy I've Found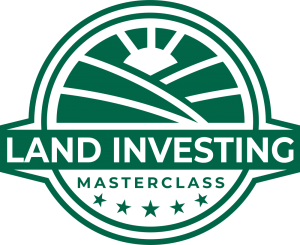 The most powerful strategy I've used to build my real estate investing career is NOT what you might guess.
Land investing (that's right, buying and selling vacant land) is a massive opportunity that most investors aren't paying attention to. For the few land investors who know how to pursue this business with the right acquisition strategy, it's an extremely lucrative and low-risk way to build serious wealth from real estate.
If you want to get the inside scoop on how to start and run your own land investing business, come and check out the Land Investing Masterclass – where I've put together a full 12-module course with dozens of videos, bonuses, downloads, group coaching sessions and a members-only forum (where we spend time answering questions every week). There is no better place to learn this business from the inside out!