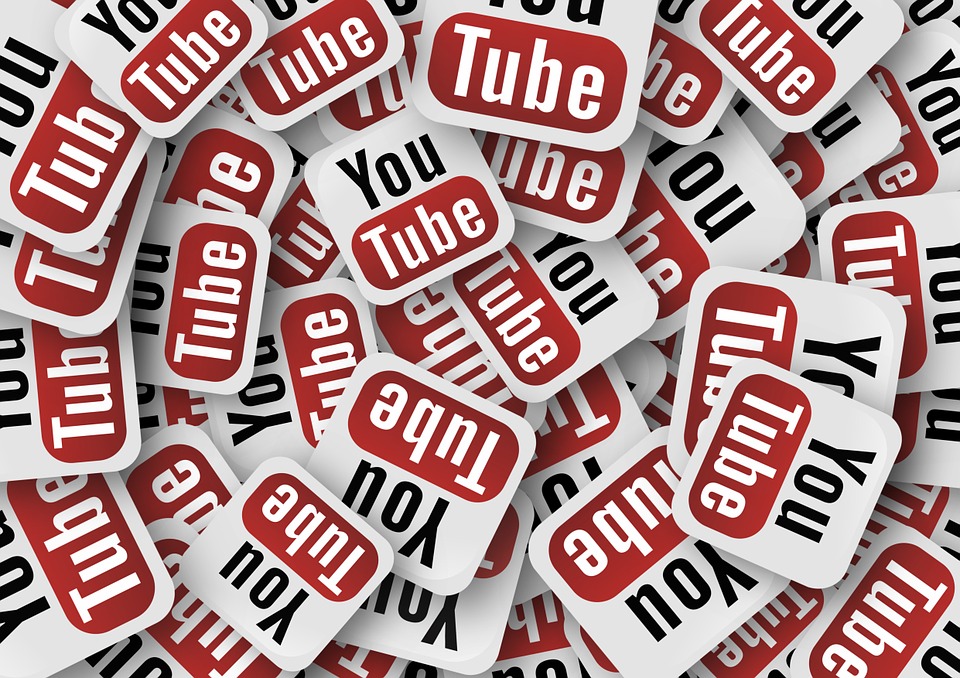 Over the past few years, I've discovered an endless treasure trove of inspiration, wisdom and education on YouTube.
Every now and then, I stumble across a clip that rocks my world and helps me see things from a new perspective. Whenever I find these gems, I've made a habit of bookmarking them for such a time as this.
Today I want to share with you 15 of the most powerful, inspiring and important YouTube videos I've come across over the past few years. These have all played a role in shaping my personal and entrepreneurial endeavors – and with any luck, they just might be able to help you along the way too.
1. The Time You Have Left
2. Alan Watts: What If Money Was No Object?
3. Jim Carrey: Take A Chance On Doing What You Love
4. Steve Jobs: On Life
5. Simon Sinek: Start With Why
6. Robert Cialdini: The Science of Persuasion
7. Jim Rohn: Work Harder On Yourself
8. Alan Watts: Live Fully Now
9. Work is a Rubber Ball That Bounces Back
10. Steve Jobs' Advice for Entrepreneurs
11. Derek Sivers: How To Start A Movement
12. Pursuit of Happyness: Baby Steps
13. Knowledge Does Not Equal Understanding
14. Francis Chan: What Makes You Happier?
15. Steve Jobs: On Failure
Do you know of any great YouTube videos? Share them with us in the comments below!
Image Credit: Pixabay