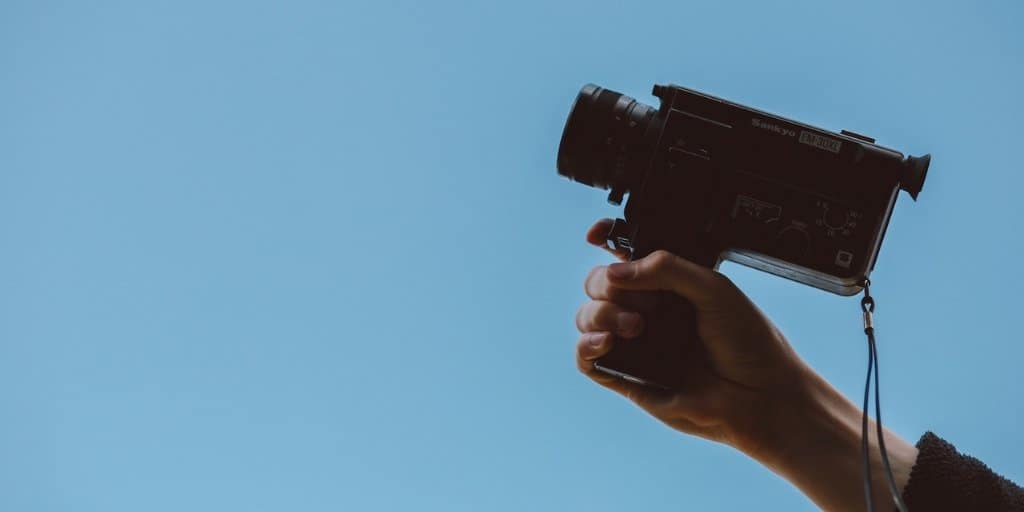 In this episode of the REtipster Podcast, I dive into the details of how I use YouTube in my business, and how you can use it in your business too.
I wouldn't say YouTube is a "must" for the average real estate investor, but if you're willing to learn how it works and put the time into creating great videos, it can be a very powerful medium for building trust, selling your business and a lot more.
While we're on the subject, don't forget to subscribe to my YouTube channel!
Links and Websites Mentioned In This Episode
Other YouTubers I Follow
Don't forget – Seth is giving away 3 FREE consulting sessions! All you need to do is subscribe/rate/review the REtipster Podcast.
Want to sign up for the contest? You can find more details and instructions here.
Thanks for Listening!
Share your thoughts:
Leave a note in the comments section below.
Help out the show:
Thanks again for joining me this week. Until next time!
Right click here and "Save As" to download this episode to your computer.