Have you ever heard a profoundly inspirational quote that just blew your mind?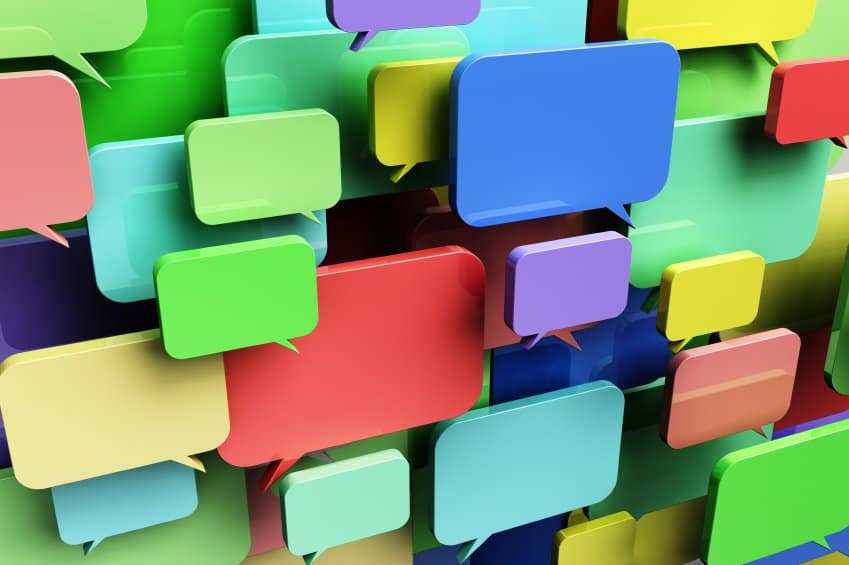 I'm always amazed when I hear an incredibly impactful message delivered in just a few words.
I love these kinds of quotes… so much that I've made a hobby out of collecting them over the years. Whenever I encounter these little nuggets of wisdom (the kinds of life proverbs I want to remember forever), I save them and share them with the world (if you're connected with me on Facebook, Twitter or Instagram, you've probably seen some of these before).
Since I've been stockpiling these little life and business proverbs for so long, I wanted to share some of my favorites with you here. Scroll through these and you'll see what I mean, they're pretty brilliant! With any luck, they might just help you look at your business, life and career in a new light, just like they did for me.




























Do you know of any amazing or insightful quotes? Share them with us in the comments below!
The Best Real Estate Investing Strategy I've Found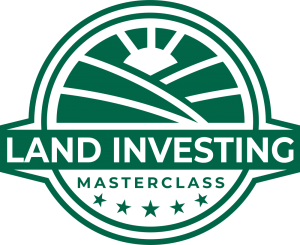 The most powerful strategy I've used to build my real estate investing career is NOT what you might guess.
Land investing (that's right, buying and selling vacant land) is a massive opportunity that most investors aren't paying attention to. For the few land investors who know how to pursue this business with the right acquisition strategy, it's an extremely lucrative and low-risk way to build serious wealth from real estate.
If you want to get the inside scoop on how to start and run your own land investing business, come and check out the Land Investing Masterclass – where I've put together a full 12-module course with dozens of videos, bonuses, downloads, group coaching sessions and a members-only forum (where we spend time answering questions every week). There is no better place to learn this business from the inside out!