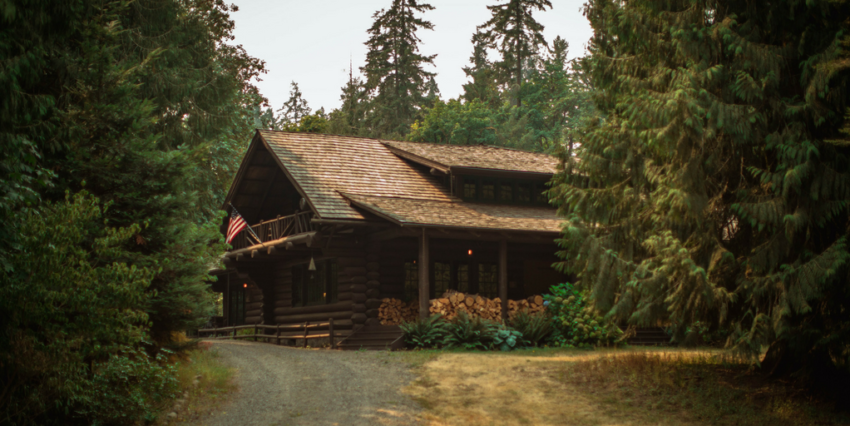 In today's world, there are a lot of creative ways you can put your property to work for you.
One obvious choice is to lease your property to a renter, and while that has certain advantages, it has its disadvantages too.
It only takes one underhanded renter in a state like California to put a landlord in serious hot water. The courts are against you, and tenants can legally squat until a verdict is reached—which may take over a year.
Avoiding such dangers requires careful attention to both the legal landscape and your operational potential. With that in mind, following are three unique, profit-generating options that could turn your property into a reliable, sustainable, Passive Income Generator (or PIG) while you live in it…. Read More