That's right folks – earlier this week I had the opportunity to chat with two well-known names in the world of real estate investing. Joshua Dorkin and Brandon Turner of BiggerPockets.com.
It was a fun conversation and I had a great time chatting with both of these guys. Throughout the 1+ hour interview, we talked about things like land investing, direct mail, list pulling, selling techniques and a lot more. Check it out!
It was a show jam-packed with information and I think you'll enjoy it. If you haven't subscribed to this podcast yet, do yourself a favor and check it out now (honestly – it's one of the better ones out there).
Need Help Finding Real Estate Deals?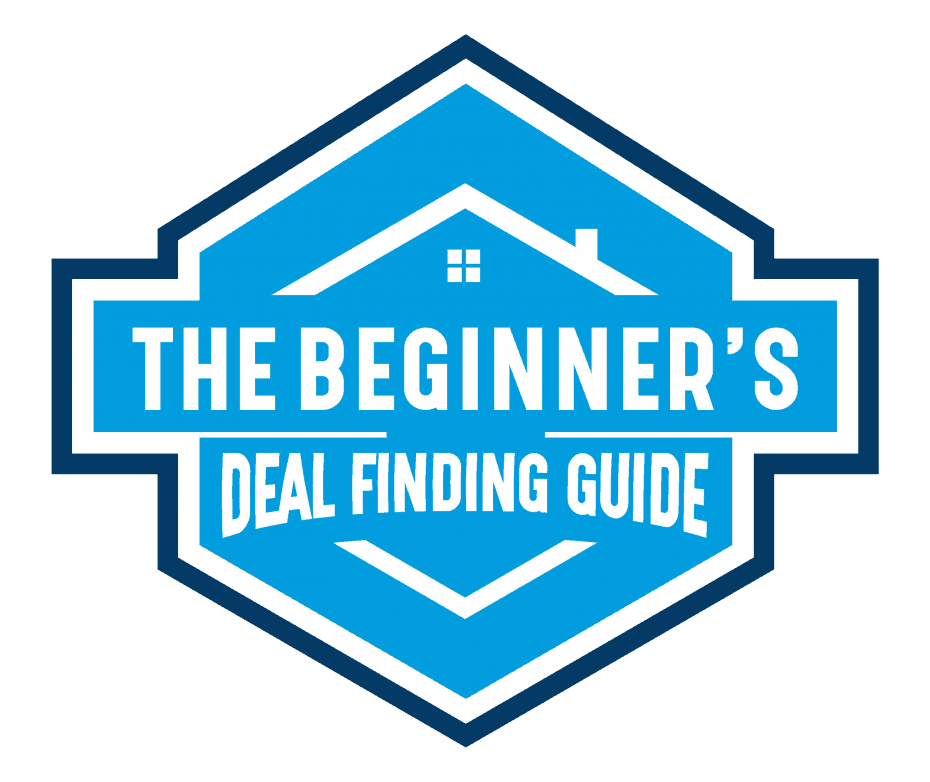 One of the most important skills every real estate investor needs to learn is how to find great real estate deals. This is the bedrock of every successful real estate business.
I struggled for years to figure this out, but when I finally did - everything changed. The ability to find super-profitable deals consistently is a milestone that made all the difference to me, just like it can for you.
If you need help finding better deals - you need to know about The Beginner's Deal Finding Guide. This is a premium course from REtipster, all about getting you intimately familiar with the multitude of ways you can find incredible deals on any type of property in any market conditions.
We'll show you the essentials you need to know so you can put together your action plan and start finding deals today. Come check it out!