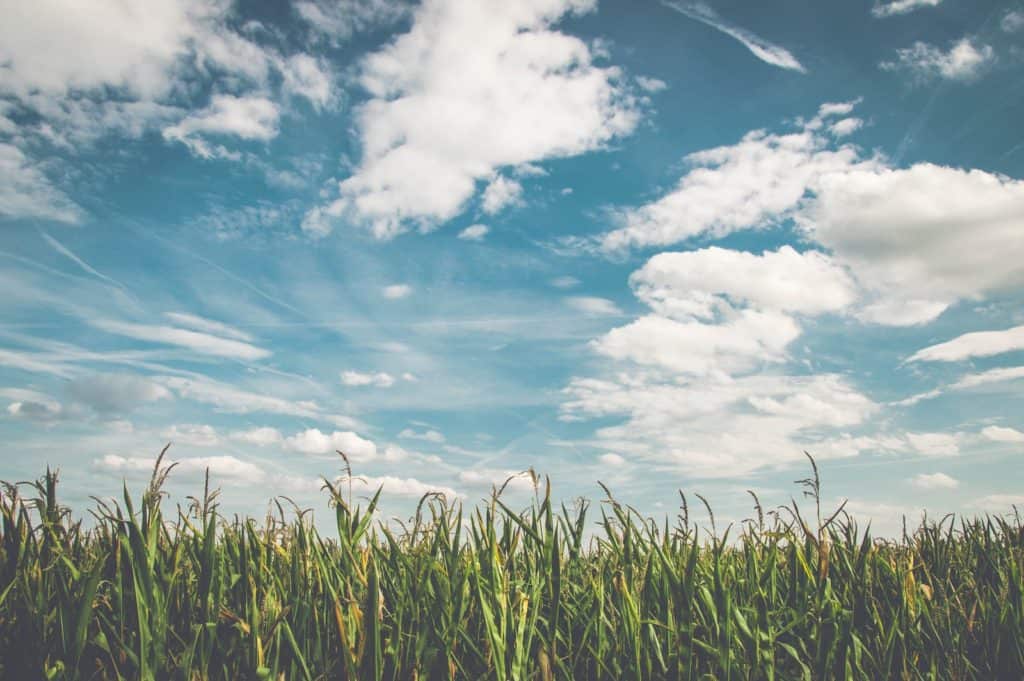 Earlier this year, I had a chance to talk with David Denniston.
Dave and I are both working in the worlds land investing and podcasting, which means we have all kinds of interesting experiences and ideas to share with each other about these two very different realms.
Dave is one of those guys who doesn't waste time. Once he knows how a business works, he throttles it and starts making money.
He has learned a lot of important lessons in his first year of business, and I think these lessons apply to MANY different real estate investing niches out there.
Links and Resources Mentioned:
Thanks for Listening!
Share your thoughts:
Leave a note in the comments section below.
Help out the show:
Thanks again for joining me this week. Until next time!
Right click here and "Save As" to download this episode to your computer.