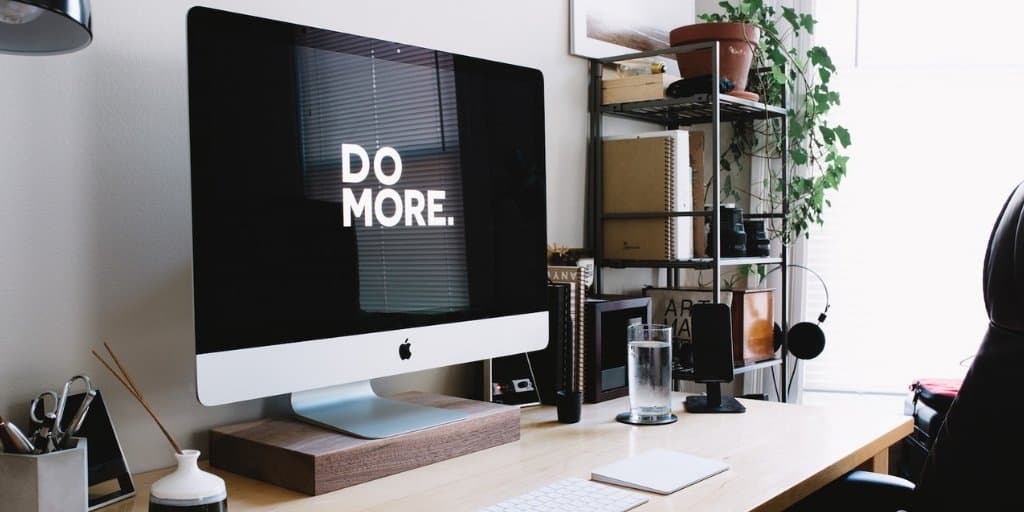 We're into real estate investing. We're also into keeping it real.
That's why we wanted you to know that some of the links in this post are connected to our sponsors — but the real-world guidance is all REtipster.
In this episode, I sit down with Howard Zonder and Seth Drehle-Ewan to talk about a number of things. Both of these guys have been in the land investing business for a while, and they both have some different lessons, resources and insights to share.
Howard has developed a CRM (Customer Relationship Management) system that is built on Podio and can automate a great deal of the ongoing functions involved with the land flipping lifecycle.
Seth has been building a land flipping empire that has doubled in sales for several consecutive months and is on track to hit anywhere from $750K – $1M in revenue this year (and did I mention, he's 23 years old… yeah).
Both guys share a lot of valuable insights on how to manage the deal flow of a high-volume land investing business. When you're doing more than a few deals each month, it's critical to find a system to can do more than just a simple spreadsheet. We talk about everything from virtual assistants to the sales process, to the things you frankly SHOULDN'T try to automate in the land business.
Here's the video of our conversation as well…
Note: The REtipster Blog does have an affiliate relationship with LandSpeed. If you sign up for the service using discount code "RETIPSTER", you'll get a 20% discount on the setup fee, and the REtipster Blog will earn a small commission from the sale, at no extra cost to you.
RELATED: The #1 Reason Land Investors Fail
RELATED: RET002: Why I Invest In Land
Links and Resources from this Episode:
Interested in using LandSpeed? Be sure to use our affiliate discount code "RETIPSTER" to get a discount on the setup fee and help support the REtipster Blog. Also, if you're
Thanks for Listening!
Share your thoughts:
Leave a note in the comments section below.
Help out the show:
Thanks again for joining me this week. Until next time!
Right click here and "Save As" to download this episode to your computer.
Free Webinar With Seth and Jaren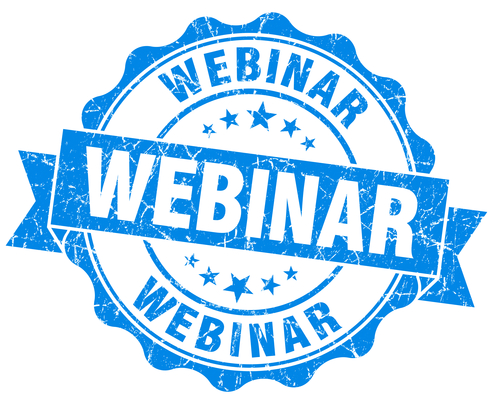 You are invited to an exclusive webinar with Seth Williams and Jaren Barnes on Wednesday, October 24 at 8:00pm EDT (5:00 PDT).
Jaren will be hosting a live presentation addressing some of the most critical elements involved with finding deals and motivated sellers in the land business.
In this live webinar, you'll get the scoop on how to choose the right market, how motivated sellers think, where to find them and what to say ( including some of the best tips, tricks, stories and lessons you'll need to know as you start pursuing cheap land deals on your own). You won't want to miss it!
Space is limited, so register now to hold your spot!