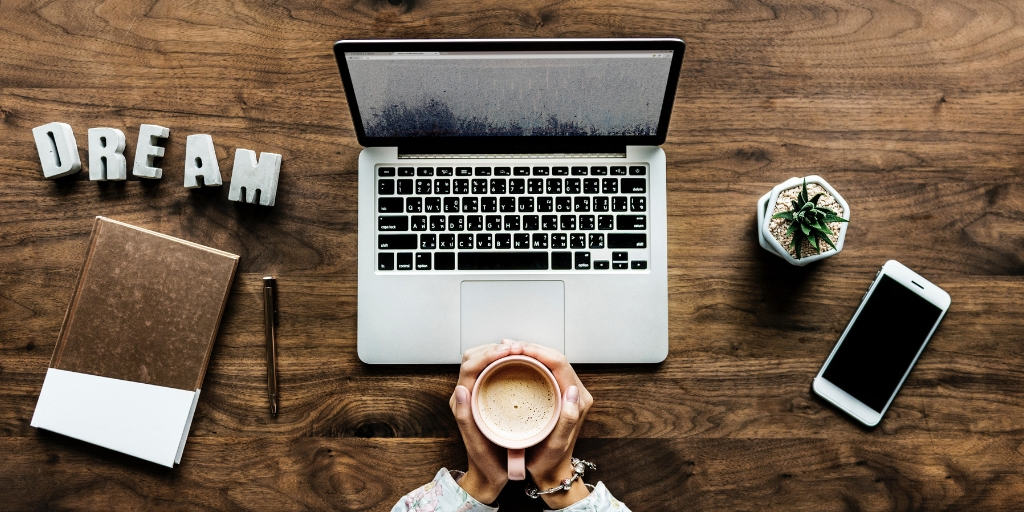 In today's show, we're talking with David VanSteenkiste.
I've seen David's name and face continually popping up in my social media feeds for years. In all of the various land-related conversations I see around the interweb – David always seems to be there, chiming in with his thoughts and suggestions for others about how to handle various challenges and situations in the land business.
A few months ago, David reached out and told me about how his land business had actually grown to the point where he's been able to quit his day job and work his business full time. Obviously, this is a HUGE milestone and a sign that he's clearly got a few things figured out.
If you're in the land flipping business and you want to grow it to the point where you have total autonomy over your life (or even if you're considering jumping into the land investing game as a beginner), David is a great example of what's possible when you take this business seriously and take action on building your financial freedom.
Links and Resources
Thanks for Listening!
Share your thoughts:
Leave a note in the comments section below.
Help out the show:
Thanks again for joining me this week. Until next time!
Right-click here and "Save As" to download this episode to your computer.
Need Help In Your Land Business?
When you're getting started in a new business venture like buying and selling vacant land, there are a lot of things to learn about how to find deals, research properties and get them sold quickly for a profit.
A mentoring relationship isn't always necessary for everyone to get started. Some people have everything it takes to figure it out on their own. It's not a question of whether they'll succeed… it's just a matter of how long it will take to get there.
This is where a good coach and mentor can be a game-changer because they can shave a significant amount of time off your learning curve, which can have an invaluable impact on your business and life - getting you to your financial goals much faster.
If you want to jump start your business and significantly shorten your learning curve, we can help with that!
For a limited time, we are accepting new coaching clients in our land education program. Submit your application here if you're interested!