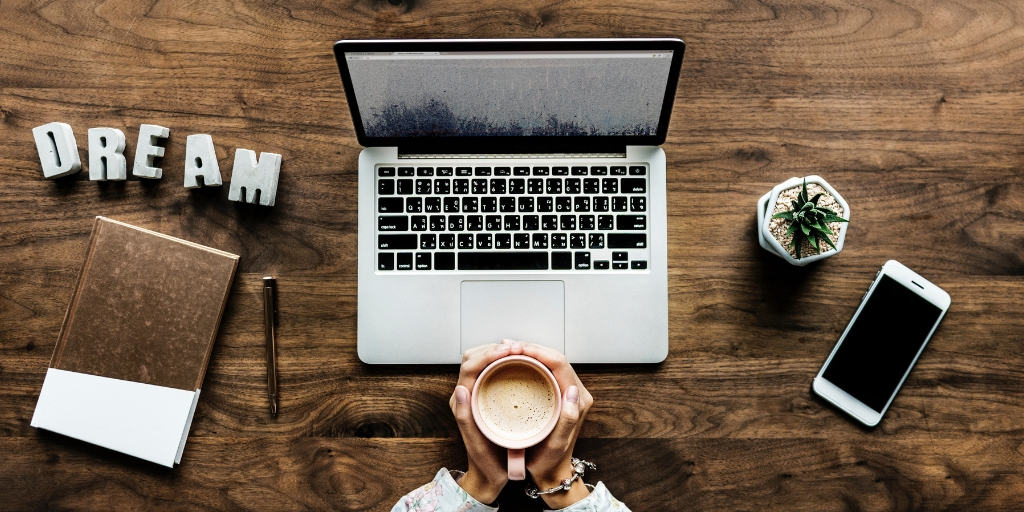 In today's show, we're talking with David VanSteenkiste.
I've seen David's name and face continually popping up in my social media feeds for years. In all of the various land-related conversations I see around the interweb – David always seems to be there, chiming in with his thoughts and suggestions for others about how to handle various challenges and situations in the land business.
A few months ago, David reached out and told me about how his land business had actually grown to the point where he's been able to quit his day job and work his business full time. Obviously, this is a HUGE milestone and a sign that he's clearly got a few things figured out.
If you're in the land flipping business and you want to grow it to the point where you have total autonomy over your life (or even if you're considering jumping into the land investing game as a beginner), David is a great example of what's possible when you take this business seriously and take action on building your financial freedom.
Links and Resources
Thanks for Listening!
Share your thoughts:
Leave a note in the comments section below.
Help out the show:
Thanks again for joining me this week. Until next time!
Right-click here and "Save As" to download this episode to your computer.
The Best Real Estate Investing Strategy I've Found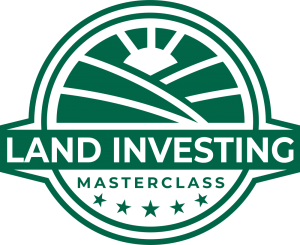 The most powerful strategy I've used to build my real estate investing career is NOT what you might guess.
Land investing (that's right, buying and selling vacant land) is a massive opportunity that most investors aren't paying attention to. For the few land investors who know how to pursue this business with the right acquisition strategy, it's an extremely lucrative and low-risk way to build serious wealth from real estate.
If you want to get the inside scoop on how to start and run your own land investing business, come and check out the Land Investing Masterclass – where I've put together a full 12-module course with dozens of videos, bonuses, downloads, group coaching sessions and a members-only forum (where we spend time answering questions every week). There is no better place to learn this business from the inside out!