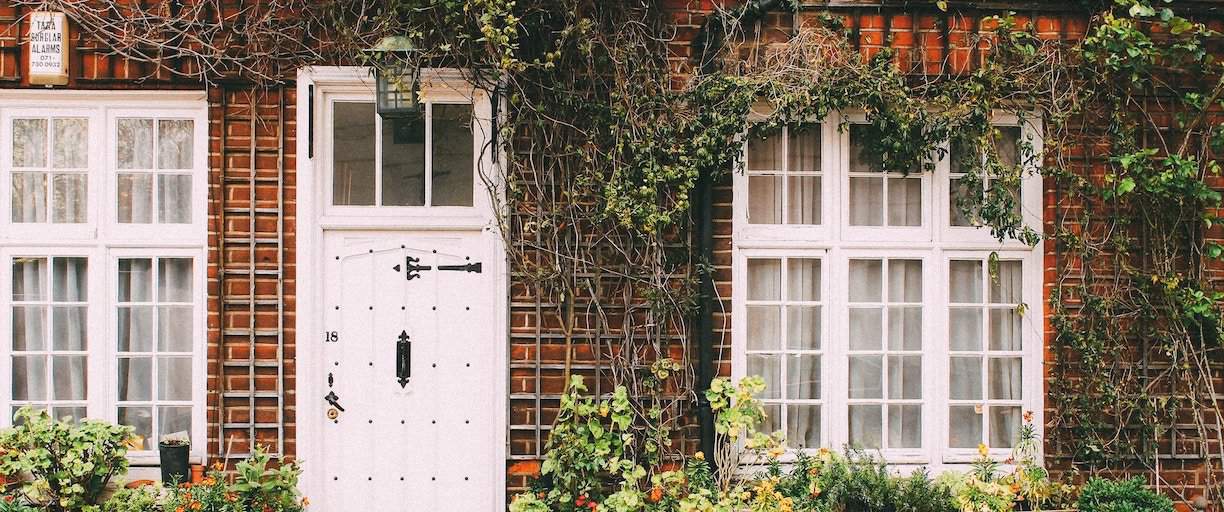 In this episode, we talk with Lucas Hall, Founder of Landlordology and the Head of Industry Relations for Cozy.co.
Lucas has a plethora of experience and industry knowledge relating to rental properties – everything from property management to house hacking ideas, this guy has either done it, or he knows how it's done. Lucas has a wealth of knowledge and a great deal of wisdom to share for new and aspiring landlords and rental property owners out there.
You can see our original video conversation here:
Links and Resources Mentioned:
Thanks for Listening!
Share your thoughts:
Leave a note in the comments section below.
Help out the show:
Thanks again for joining me this week. Until next time!
Right click here and "Save As" to download this episode to your computer.
Free Webinar With Seth and Jaren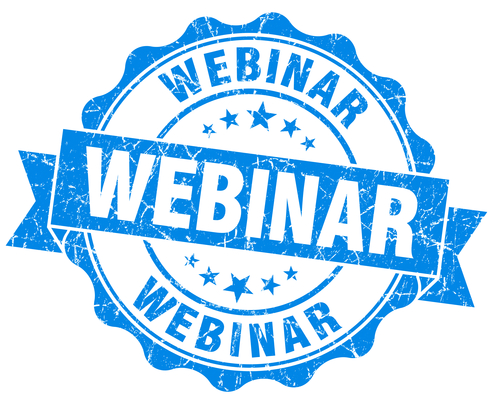 You are invited to an exclusive webinar with Seth Williams and Jaren Barnes on Wednesday, October 24 at 8:00pm EDT (5:00 PDT).
Jaren will be hosting a live presentation addressing some of the most critical elements involved with finding deals and motivated sellers in the land business.
In this live webinar, you'll get the scoop on how to choose the right market, how motivated sellers think, where to find them and what to say ( including some of the best tips, tricks, stories and lessons you'll need to know as you start pursuing cheap land deals on your own). You won't want to miss it!
Space is limited, so register now to hold your spot!