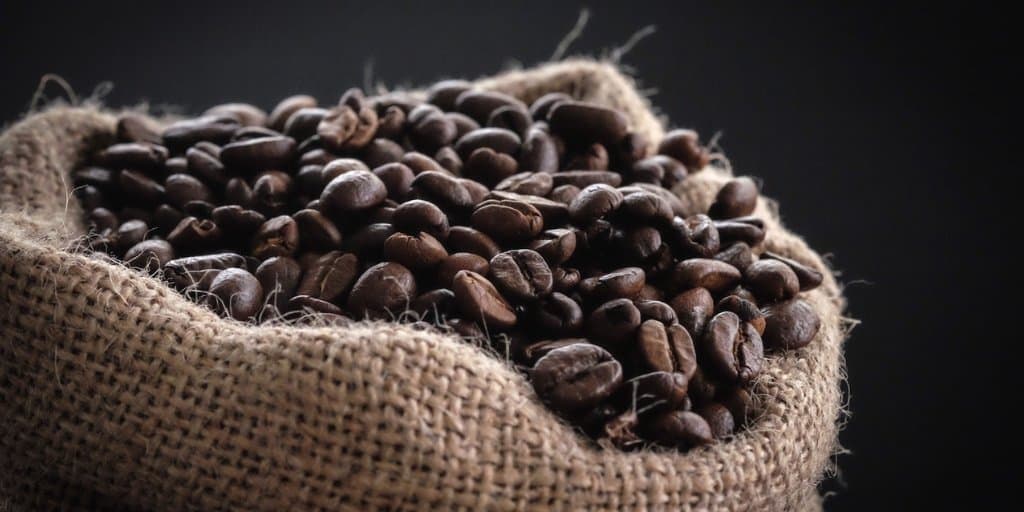 We're into real estate investing. We're also into keeping it real.
Some of the links in this article help to financially support this website, but the real-world guidance is all REtipster.
Earlier this year, I decided to get into the coffee farming business through a company called International Coffee Farms.
Of all the things in the world – why a coffee farm??
There are a lot of reasons (most of which I explore in this blog post), but to sum it up in a few bullet points…
The money I invest with a company like ICFC goes to create fair-paying, socially and environmentally sustainable jobs for the local farmers in

Boquete, Panama

.
Aside from the upfront investment, owning a coffee farm requires literally nothing from me. I just sit there and get paid each year, for as long as I own the property and the farming operation produces a harvest.
There are literally no ongoing expenses to pay (no maintenance, no upkeep, no property taxes, no mortgage payments – zero). Any ongoing costs are covered by the revenue generated by the farming operation.
This investment is not tied to the US real estate market or economy. Even if the US economy takes a nosedive tomorrow, there is constant, ongoing demand for coffee around the world, which makes it easier to forecast the supply and demand for decades into the future.
The property is titled in my name. This isn't part of some REIT, I literally own it.
I can also benefit from the appreciation of the farmland (though in my mind, this is more of a side benefit. I wouldn't buy this kind of property solely because of the appreciation I hope to gain).
I chose to title my properties in the name of my self-directed Roth IRA, which means all of my income will be tax-free (which is kind of a huge deal).
In this episode of the REtipster Podcast, we sit down with David Sewell, the Founder of the International Coffee Farms, to discuss all the details on how this investment opportunity works, why it makes sense, and what type of investors it might appeal to.
Links and Resources
Want to come with us on our next trip to Panama? Submit your email address here and we'll let you know when we go!
Thanks for Listening!
Share your thoughts:
Leave a note in the comments section below.
Help out the show:
Thanks again for joining me this week. Until next time!
Right-click here and "Save As" to download this episode to your computer.
The Best Real Estate Investing Strategy I've Found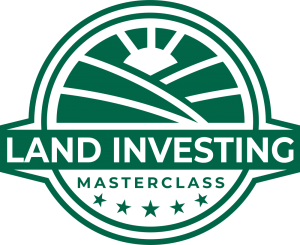 The most powerful strategy I've used to build my real estate investing career is NOT what you might guess.
Land investing (that's right, buying and selling vacant land) is a massive opportunity that most investors aren't paying attention to. For the few land investors who know how to pursue this business with the right acquisition strategy, it's an extremely lucrative and low-risk way to build serious wealth from real estate.
If you want to get the inside scoop on how to start and run your own land investing business, come and check out the Land Investing Masterclass – where I've put together a full 12-module course with dozens of videos, bonuses, downloads, group coaching sessions and a members-only forum (where we spend time answering questions every week). There is no better place to learn this business from the inside out!