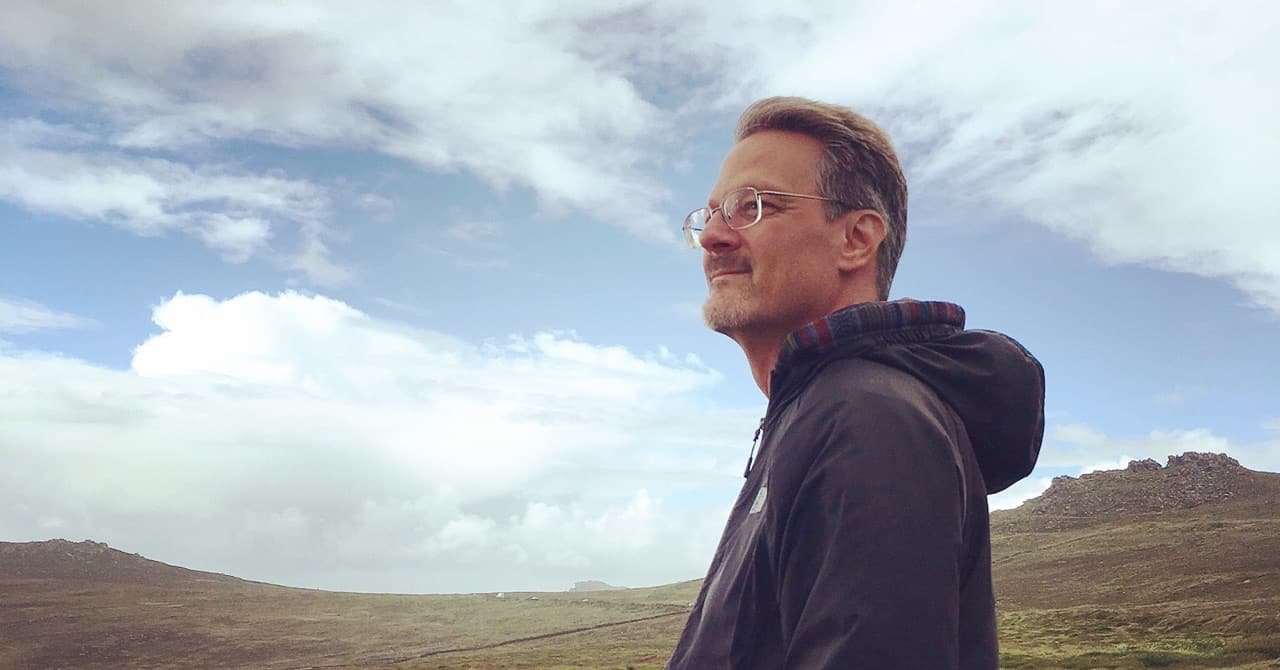 Perry Marshall is a lot of things.
After starting his career as a trained electrical engineer, he transitioned into becoming a direct marketing expert, and ultimately, a massive contributor to the legacy and development of the 80/20 Principle. Perry has written several books, but probably the most well-known are 80/20 Sales and Marketing as well as Evolution 2.0: Breaking the Deadlock Between Darwin and Design.
In this conversation, we cover some fascinating concepts and life changes that can (and should) come about when you recognize how the 80/20 principle works, and how it applies to every facet of life (far more than just your business).
You can also see our original video interview here:
Links and Resources Mentioned:
And don't forget, if you want to apply for the mastermind group, you can do it here: REtipster.com/mastermind
Thanks for Listening!
Share your thoughts:
Leave a note in the comments section below.
Help out the show:
Thanks again for joining me this week. Until next time!
Right-click here and "Save As" to download this episode to your computer.
Need Help In Your Land Business?
When you're getting started in a new business venture like buying and selling vacant land, there are a lot of things to learn about how to find deals, research properties and get them sold quickly for a profit.
A mentoring relationship isn't always necessary for everyone to get started. Some people have everything it takes to figure it out on their own. It's not a question of whether they'll succeed… it's just a matter of how long it will take to get there.
This is where a good coach and mentor can be a game-changer because they can shave a significant amount of time off your learning curve, which can have an invaluable impact on your business and life - getting you to your financial goals much faster.
If you want to jump start your business and significantly shorten your learning curve, we can help with that!
For a limited time, we are accepting new coaching clients in our land education program. Submit your application here if you're interested!