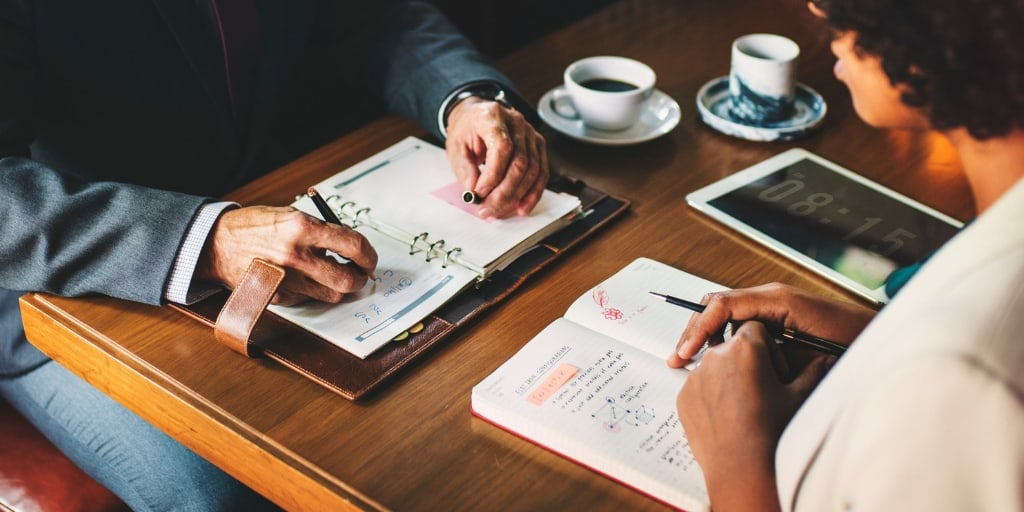 What does it really take to outsource your real estate business?
In this interview, we talk with Derek Gallimore, Founder and CEO of Outsource Accelerator, a company that helps small and medium-sized enterprises based in high-cost, English-speaking countries to outsource various aspects of their operation.
The good thing about outsourcing is – it has never been easier to find good, competent help at a cost that is surprisingly affordable.
But what does that really mean? How much should you realistically expect to pay for someone who is truly competent and knows how to think for themselves? Which roles in your business are actually worth outsourcing? What are the biggest drawbacks to hiring a VA that nobody talks about? We'll cover all of that in this interview
Links and Resources
Thanks for Listening!
Share your thoughts:
Leave a note in the comments section below.
Help out the show:
Thanks again for joining me this week. Until next time!
Right-click here and "Save As" to download this episode to your computer.
The Best Real Estate Investing Strategy I've Found
I'll be completely honest with you. The most powerful strategy I've used to build my real estate investing career is probably NOT what you might guess.
Land investing (that's right, buying and selling vacant land) is a massive opportunity that most investors aren't paying attention to. For the few land investors who know how to pursue this business with the right acquisition strategy, it's an extremely lucrative and low-risk way to build serious wealth from real estate.
If you want to get the inside scoop on how to start and run your own land investing business, come and check out the REtipster Club – where I've put together a full 12-module course with dozens of videos, bonuses, downloads, group coaching sessions and a members-only forum (where we spend time answering questions every week). There is no better place to learn this business from the inside out!