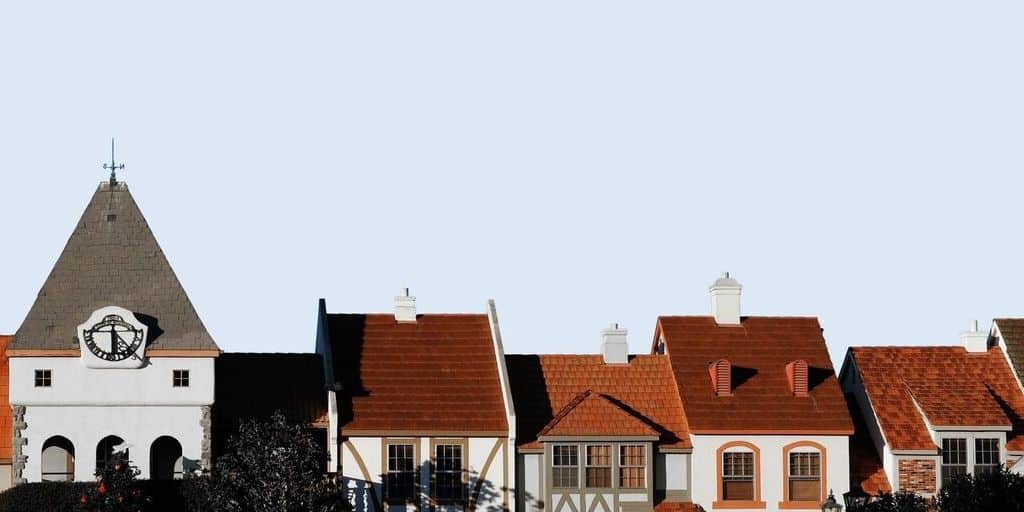 In this episode, I'm talking with my friend Dustin Heiner.
Dustin's area of expertise is rental properties – the bread & butter most real estate investors aspire to work with at some point in their career.
Right now, rental property prices are really, really high – in some markets, they're higher than they've even been before, which makes it particularly challenging for real estate investors who actually want to find a good deal and continue expanding their business.
What are we supposed to do when deals are so much harder to find? Where do we look? What's the best acquisition strategy for finding the lowest-hanging fruit?
In this interview, Dustin is going to walk me through his standard process for finding deals on rentals. We're going to talk about where to start, what to look for in a market, what tools are most useful for doing this, how to know when you're looking at a good deal, and how to find a great property manager that will make this business scalable.
We're going to cover a ton of ground in this one!
Links and Resources
Thanks for Listening!
Share your thoughts:
Leave a note in the comments section below.
Help out the show:
Thanks again for joining me this week. Until next time!
Right-click here and "Save As" to download this episode to your computer.
Need Help Finding Real Estate Deals?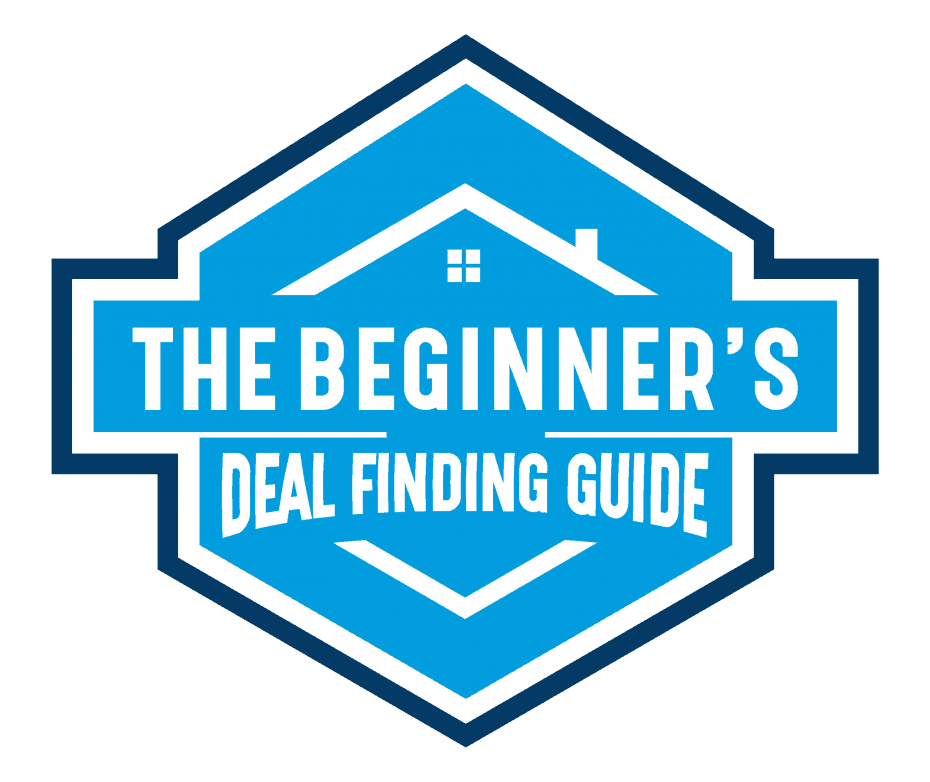 One of the most important skills every real estate investor needs to learn is how to find great real estate deals. This is the bedrock of every successful real estate business.
I struggled for years to figure this out, but when I finally did - everything changed. The ability to find super-profitable deals consistently is a milestone that made all the difference to me, just like it can for you.
If you need help finding better deals - you need to know about The Beginner's Deal Finding Guide. This is a premium course from REtipster, all about getting you intimately familiar with the multitude of ways you can find incredible deals on any type of property in any market conditions.
We'll show you the essentials you need to know so you can put together your action plan and start finding deals today. Come check it out!