Several years ago, I stumbled across this piece from ZenPencils and thought it was BRILLIANT.
As someone who moonlighted for years as a part-time real estate investor before finally quitting my job to be my own boss, this little comic strip (created by one of my all-time favorite authors growing up) spoke to me on a deep level. If your employment situation is anything like the vast majority of part-timers out there, I think it will strike a chord with you too.
Bill Watterson gives us an encouraging reminder that there are plenty of people in the world who do what they must so they can do what they love.
Take a few minutes and check this out – I think you'll enjoy it…

Source: zenpencils.com
Need Help Finding Real Estate Deals?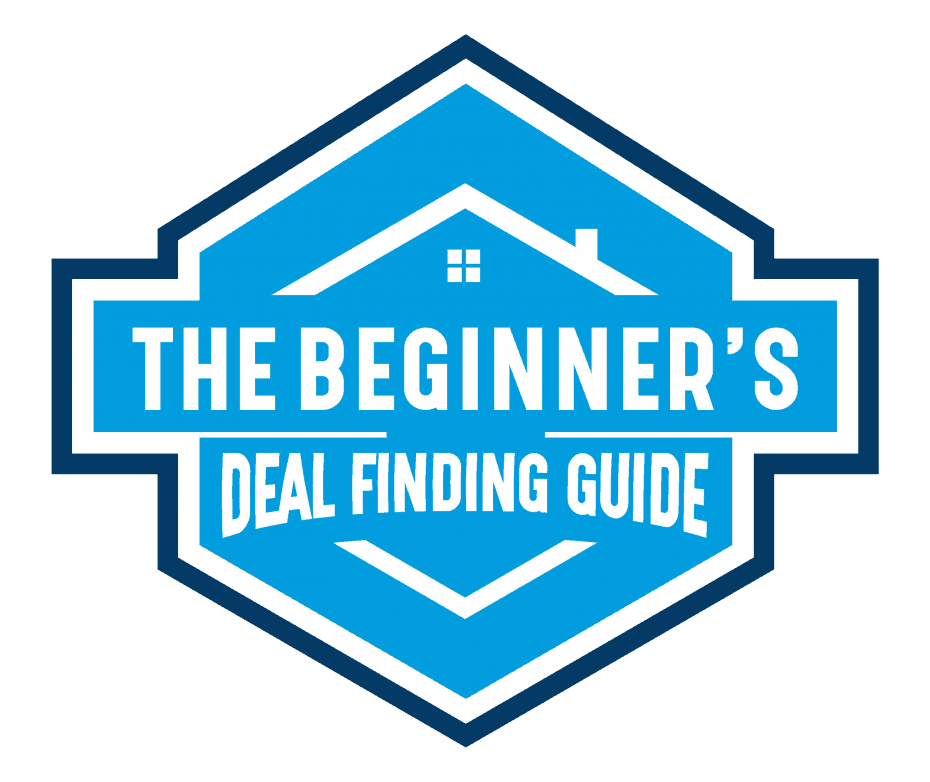 One of the most important skills every real estate investor needs to learn is how to find great real estate deals. This is the bedrock of every successful real estate business.
I struggled for years to figure this out, but when I finally did - everything changed. The ability to find super-profitable deals consistently is a milestone that made all the difference to me, just like it can for you.
If you need help finding better deals - you need to know about The Beginner's Deal Finding Guide. This is a premium course from REtipster, all about getting you intimately familiar with the multitude of ways you can find incredible deals on any type of property in any market conditions.
We'll show you the essentials you need to know so you can put together your action plan and start finding deals today. Come check it out!