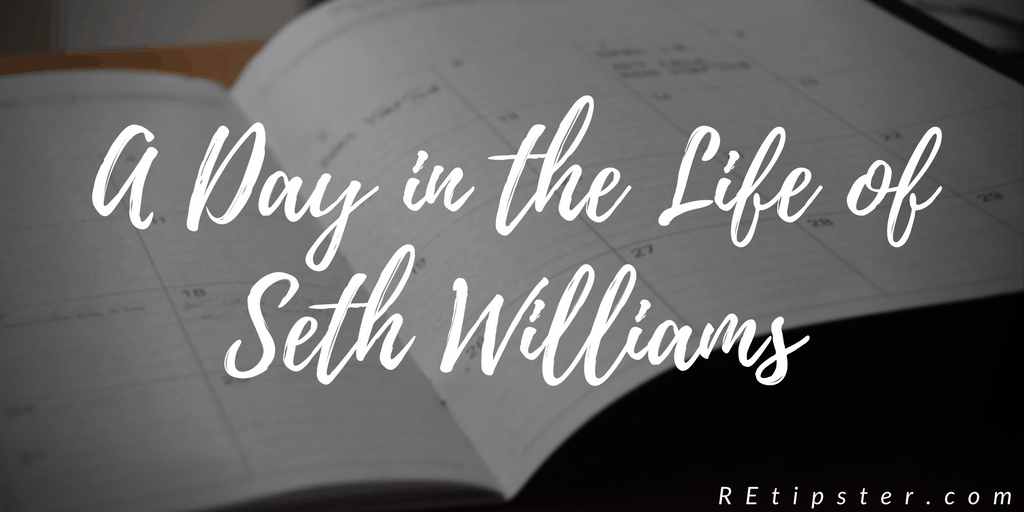 Earlier this year, I conducted a survey of the readers of this blog.
To my surprise, one of the most common questions/comments that came up was this…
What does Seth's typical work day look like?
In other words…
What do I do all day?
What does it look like to work in my business?
What do I spend all my time doing?
As I thought more about this, I started to realize – I've wondered the same thing about some of the bloggers, authors, and influencers I follow. Wouldn't it be interesting to ride along with THEM for just one day and get a look behind-the-scenes at what they do?
With this in mind, I decided to thoroughly document one full day of my life. Come along for the ride as I pull back the curtain and show you what the adventure looks like!
Of course, no two days of my life are ever exactly the same (which I suspect is probably the same case for you), but overall, I would say this is a fairly accurate portrayal of what my average day looks like. If anything, most of my work days are probably even less eventful than this (because I don't usually visit my rentals or drive through downtown Grand Rapids like this).
Here's a quick recap of my schedule (note: this video was recorded on 6/10/17).
7:00am – Wake up. Stare into space for 45 minutes. Get dressed.
8:00am – Eat breakfast. Hang out with the wife and kids.
9:00am – Get in car. Stop by Pakmail to check mailbox.
9:15am – Get to gym. Workout.
10:30am – Drive by duplex to check on recent concrete project.
11:00am – Arrive at my "office" for the day. Respond to emails and answer questions.
12:00am – Renew all ads on Craigslist, review and update all marketing material.
12:30pm – Check in with the forum and answer questions at REtipster.Club.
1:00pm – Mastermind Meeting with Lucas Hall (Landlordology.com), Jaren Barnes (SimpleWholesaling.com) and Al Williamson (LeadingLandlord.com).
2:30pm – Follow up with buyer on eBay.
3:00pm – Respond to emails from interested buyers of other properties.
3:30pm – Respond to new emails from REtipster Blog.
5:00pm – Drive home and have dinner w/ family.
5:30pm – Play time.
6:00pm – Drive to the local "Start of Summer Celebration".
7:00pm – Get home. Put kids to bed.
8:00pm – Watch Netflix with my wife.
9:30pm – Put self to bed.
Finally, it's worth noting that some aspects of my work day are very boring. To avoid YOU having to watch me type away at a computer for hours on end (which is literally what would happen on most work days), some of those less-exciting parts of my day were cut out of this video.
Thanks for watching!
Free Webinar With Seth and Jaren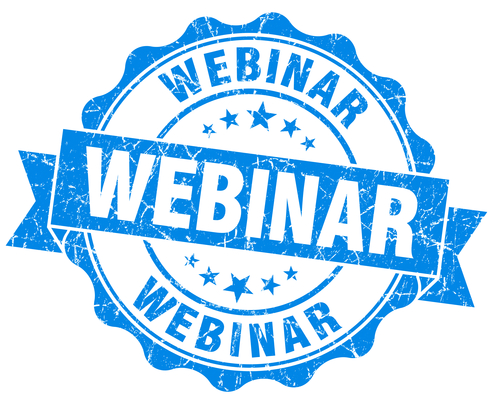 You are invited to an exclusive webinar with Seth Williams and Jaren Barnes on Wednesday, October 24 at 8:00pm EDT (5:00 PDT).
Jaren will be hosting a live presentation addressing some of the most critical elements involved with finding deals and motivated sellers in the land business.
In this live webinar, you'll get the scoop on how to choose the right market, how motivated sellers think, where to find them and what to say ( including some of the best tips, tricks, stories and lessons you'll need to know as you start pursuing cheap land deals on your own). You won't want to miss it!
Space is limited, so register now to hold your spot!