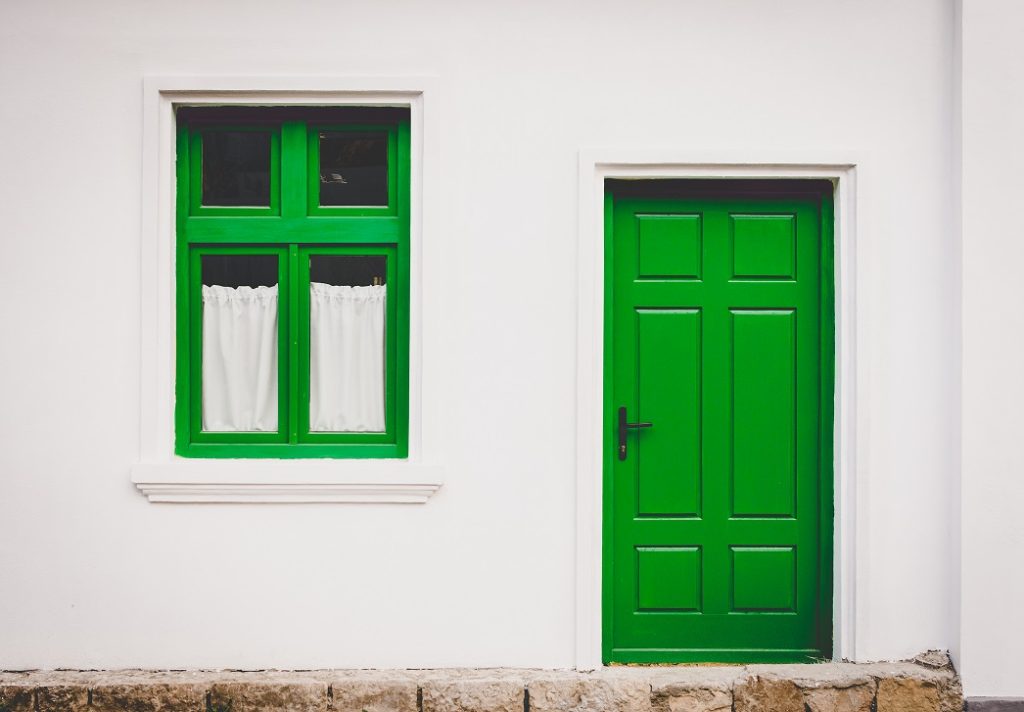 With the economy recovering from the recession, the housing market continues to get better and better. While it is quickly becoming a seller's market, renting is also a popular, and sometimes smarter, option. If you are looking to move and wonder if you should sell or rent your current home, there are a few things you should take into consideration before deciding.
What Is the Condition of Your Home?
This is probably one of the biggest factors when making the decision to sell or rent. If your home needs a lot of expensive fixes or upgrades, it may be in your best interest to sell while the market is up and hopefully make a profit from your investment.
However, if your home is in good condition and needs little or no work, you may benefit from raising the rent and making a little bit of extra cash each month. Also, something that will be in your favor is the lowered expectation from renters. Many renters do not expect the home to come with features like brand new fixtures because they know they will probably only be there for a limited time. So even if your home isn't newly renovated, you can get away with renting as long as there are not major improvements needed to make the house safe and livable.
At the same time, renters can be hard on your home. If you don't find the right renter, you may find yourself investing unexpected funds back into your home to get it "ready to sell". While you can't control everything a renter will do, you can outline certain details within the rental agreement. For example, you might be okay with the renter painting your home, but only if you approve the color. You can also stipulate what improvements are okay, like the addition of a satellite dish or a security system. While renters may want these improvements, you can require them to find wireless or drill-free options that will not impact your property's value.
Is Your Move Permanent?
Are you moving out of the area? If you are only moving away for a few years and plan to come back to the area, it may be smarter financially to rent your house while you are away and move back in when you return. This will save you money in fees and commissions if you can avoid selling and buying multiple times.
Will You Be Able to Cover Your Mortgage and Other Costs?
If you can cover your mortgage payment and other expenses from the rent coming in, you are in a good position to make a profit in the long term, even if you don't make much for the first few years. Most investments do not pay off right away, so being patient with your real estate investment can pay off in the future. However, if you owe more on your home each month than you could get from renting, you probably can't afford to take the hit and subsidize that payment each month for years down the road. In this case, selling might be the smarter choice.
Do You Want to Be a Landlord?
This may seem like a silly question, but it is something that is important to consider. Being a landlord can be difficult at times, especially if your home is older and needs more frequent repairs. When deciding if you are up to the task of being a landlord, you should consider the following questions:
How will you react if your renters tell you they cannot afford to make their payment for a legitimate reason?
Do you know of a good eviction attorney in the event that eviction is necessary?
How often will you inspect the home and property?
Will you allow pets? And if so, will you increase the rent to cover costs for necessary cleaning and repairs due to pet damage?
In the event that something needs to be repaired, will you do be doing that yourself, or will you hire that out? If you plan to hire the work out, do you have a list of people you trust who will do it for a fair price?
Don't let these questions scare you. Renting does not have to be a negative experience. However, you do want to be prepared for anything that can happen so that you don't end up losing money. You can write all of these things in to your contract to make sure you are covered from the beginning.
If you can afford it, there is nothing wrong with trying the rental route and selling later if it doesn't work out. Renting can be a great way to fund your retirement if you allow your investment to work in your favor.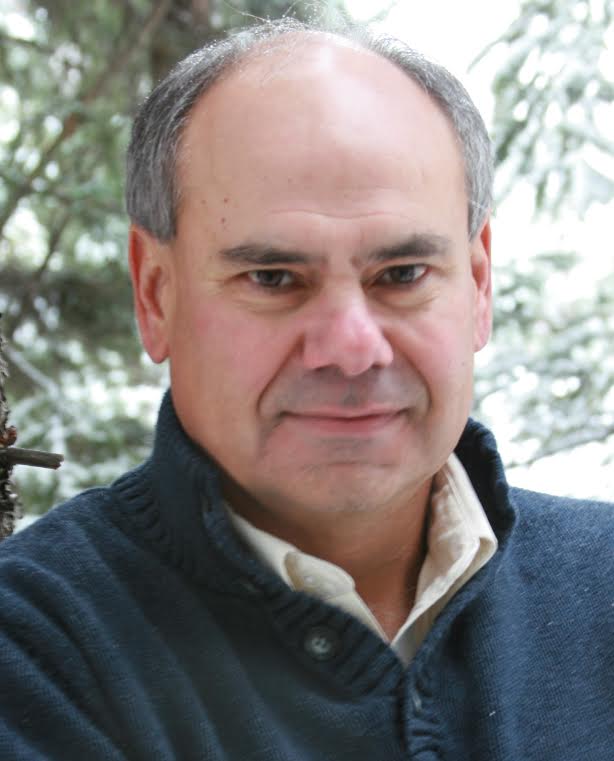 Douglas Labor, GRI, RRP, ABR, ABRM, CEBA, e-PRO has been in the real estate industry for over two decades. He continues to build his knowledge for the industry and is committed to enhancing his service to buyers. He is a founding member of the Colorado Exclusive Buyer Agents Association and served as its President for 4 years. Douglas and his wife believe there is no better community to raise a family than Steamboat Springs, CO. Check out his site at buysteamboat.com.