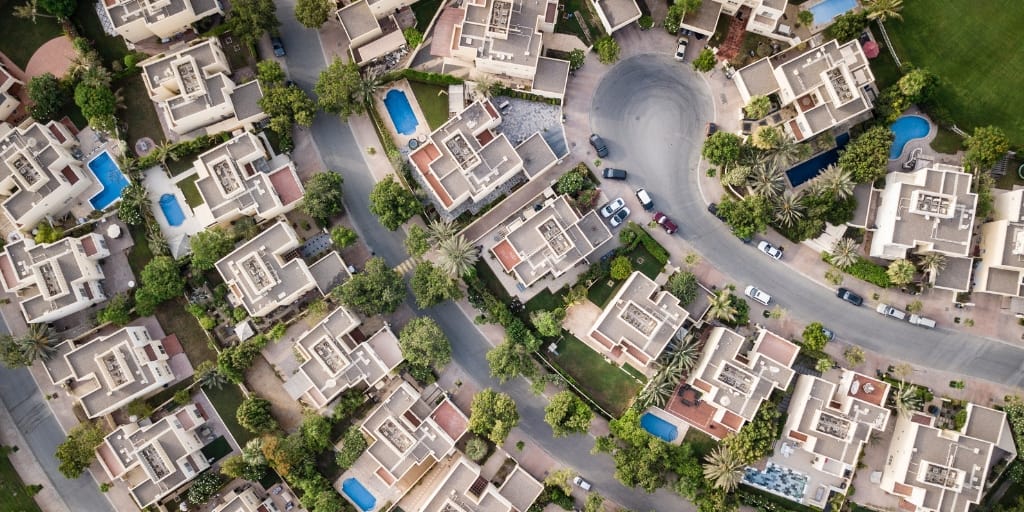 Tom Krol is the Founder of Wholesaling Inc and PSL Homebuyers, and he runs one of the most popular podcasts on iTunes.
Tom has bought and sold hundreds of properties across the country and has taught a lot of aspiring real estate investors how to do the same.
Tom and I recently got acquainted over the phone, and he was telling me he had come to the conclusion that "passive income" from rental properties is a total farce. He thought there was a much more effective way to build real passive income, and it involves wholesaling houses with a unique approach of selling off properties with seller financing.
There are a ton of advantages that enter the picture when you work this way (which we'll cover in a lot more detail in this interview), and I was struck by how many similarities there were between his approach and the approach of buying land at a super cheap price and selling it with seller financing.
This is one of those strategies I've heard about from a number of people, so I'm really excited to dig into the details of how Tom has put this into practice. Hopefully, you'll walk away with some ideas you can apply in your own business.
Links and Resources
Thanks for Listening!
Share your thoughts:
Leave a note in the comments section below.
Help out the show:
Thanks again for joining me this week. Until next time!
Right-click here and "Save As" to download this episode to your computer.
Need Help Finding Real Estate Deals?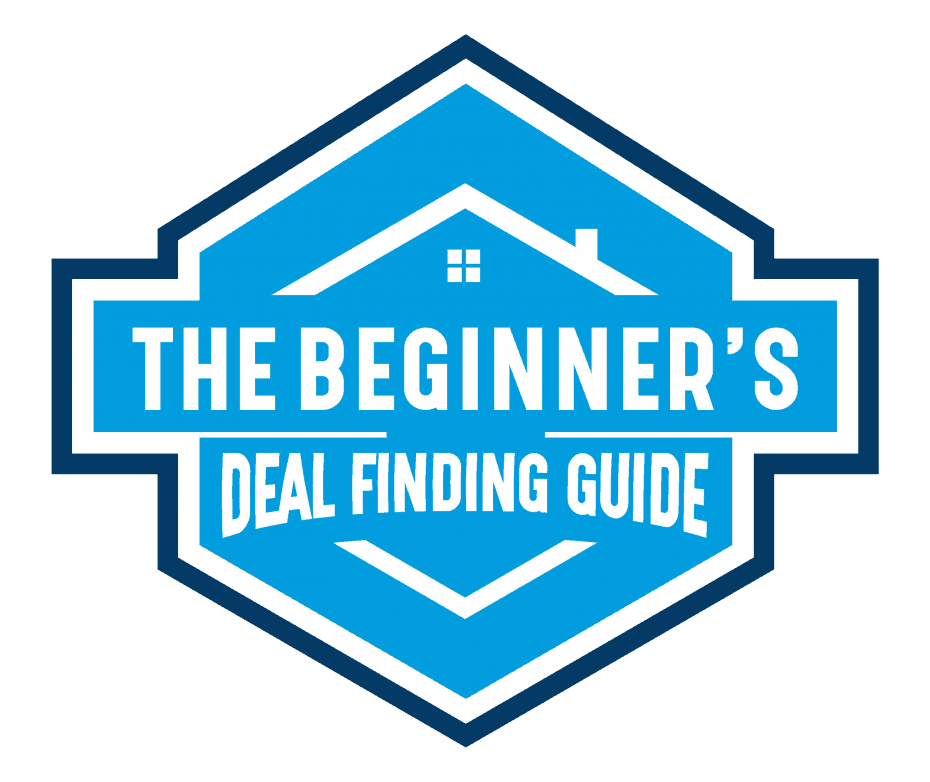 One of the most important skills every real estate investor needs to learn is how to find great real estate deals. This is the bedrock of every successful real estate business.
I struggled for years to figure this out, but when I finally did - everything changed. The ability to find super-profitable deals consistently is a milestone that made all the difference to me, just like it can for you.
If you need help finding better deals - you need to know about The Beginner's Deal Finding Guide. This is a premium course from REtipster, all about getting you intimately familiar with the multitude of ways you can find incredible deals on any type of property in any market conditions.
We'll show you the essentials you need to know so you can put together your action plan and start finding deals today. Come check it out!