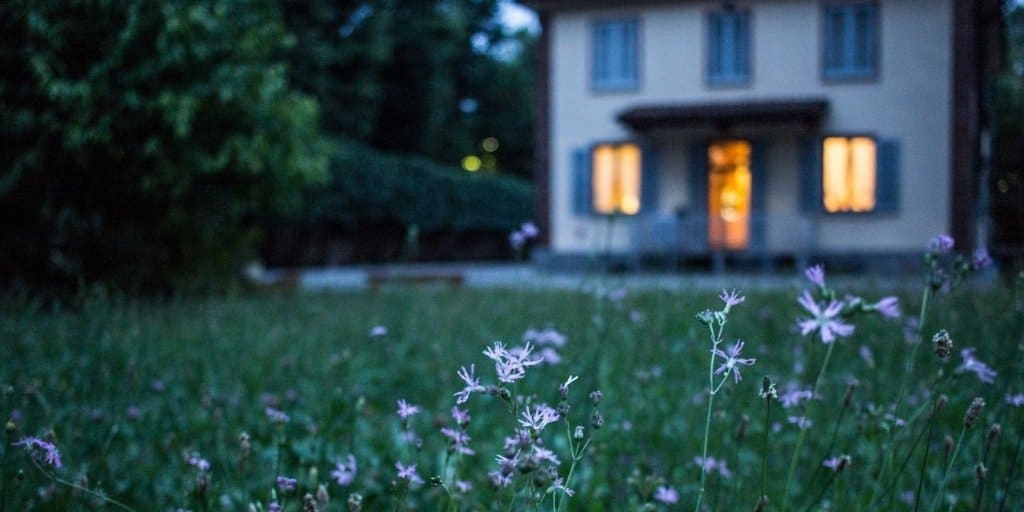 When I was at FinCon 2017, I had the good fortune of meeting a guy named Rich Carey.
Rich has a unique story, because he has managed to build up a rental portfolio of 20 properties, without any debt… and he has amassed most of this rental property portfolio (all of which is in the southern United States) without being physically present in the U.S.
This is something most people would say simply isn't possible, but one could easily make a case that if Rich can do it, you probably can too. The question is – are you willing to do what it takes to make it happen?
In this episode, we talk about what it took for Rich to amass this kind of rental portfolio while working overseas, and how he's able to run this kind of business WITHOUT being physically present to see any of his properties or tenants.
Check out Rich Carey's blog at RichOnMoney.com
RELATED: The Beginner's Guide to Buying Rental Properties
RELATED: The Quick and Easy Guide to Tenant and Borrower Screening
RELATED: Finding the Right Property Management Company
RELATED: Why Hire a Property Management Company?
Thanks for Listening!
Share your thoughts:
Leave a note in the comments section below.
Help out the show:
Thanks again for joining me this week. Until next time!
Right click here and "Save As" to download this episode to your computer.
Free Webinar With Seth and Jaren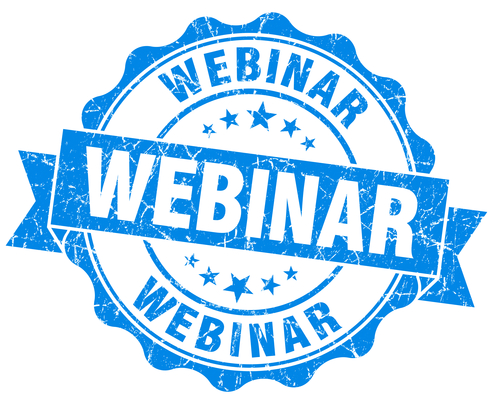 You are invited to an exclusive webinar with Seth Williams and Jaren Barnes on Wednesday, October 24 at 8:00pm EDT (5:00 PDT).
Jaren will be hosting a live presentation addressing some of the most critical elements involved with finding deals and motivated sellers in the land business.
In this live webinar, you'll get the scoop on how to choose the right market, how motivated sellers think, where to find them and what to say ( including some of the best tips, tricks, stories and lessons you'll need to know as you start pursuing cheap land deals on your own). You won't want to miss it!
Space is limited, so register now to hold your spot!