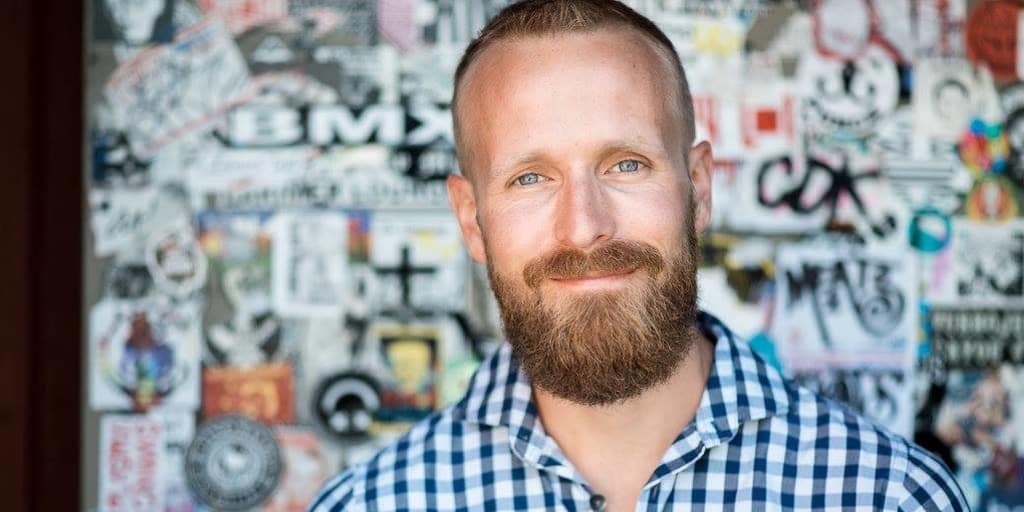 Brian Ellwood is a former wholesaler who was able to retire from the working world at the age of 30 by accumulating several dozen properties. Now days, his greatest passion is to help others do the same.
Brian's initial area of expertise in real estate was mostly in wholesaling houses, fix and flips and buy and hold investments… however, he chose to steer the ship more in the direction of buying more long-term buy and hold properties, so he could generate enough passive income to cover his bills and spend his time doing what he really enjoys.
In this interview, we're going to talk about how Brian was able to build and grow this kind of business, his philosophy and approach to real estate investing, and we're also going to talk about a CRAZY experience he had a few years back with the local media, how it took a toll on him mentally and professionally, and how he managed to take a really difficult experience and turn it into an asset for his business.
Links and Resources
Thanks for Listening!
Share your thoughts:
Leave a note in the comments section below.
Help out the show:
Thanks again for joining me this week. Until next time!
Right-click here and "Save As" to download this episode to your computer.
Need Help Finding Real Estate Deals?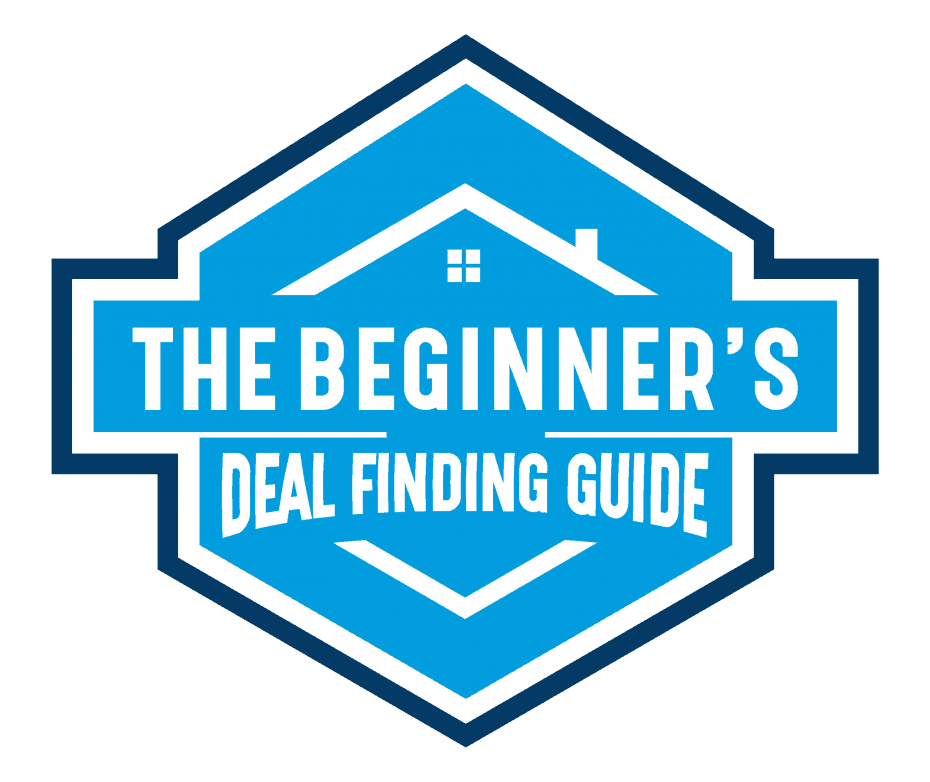 One of the most important skills every real estate investor needs to learn is how to find great real estate deals. This is the bedrock of every successful real estate business.
I struggled for years to figure this out, but when I finally did - everything changed. The ability to find super-profitable deals consistently is a milestone that made all the difference to me, just like it can for you.
If you need help finding better deals - you need to know about The Beginner's Deal Finding Guide. This is a premium course from REtipster, all about getting you intimately familiar with the multitude of ways you can find incredible deals on any type of property in any market conditions.
We'll show you the essentials you need to know so you can put together your action plan and start finding deals today. Come check it out!