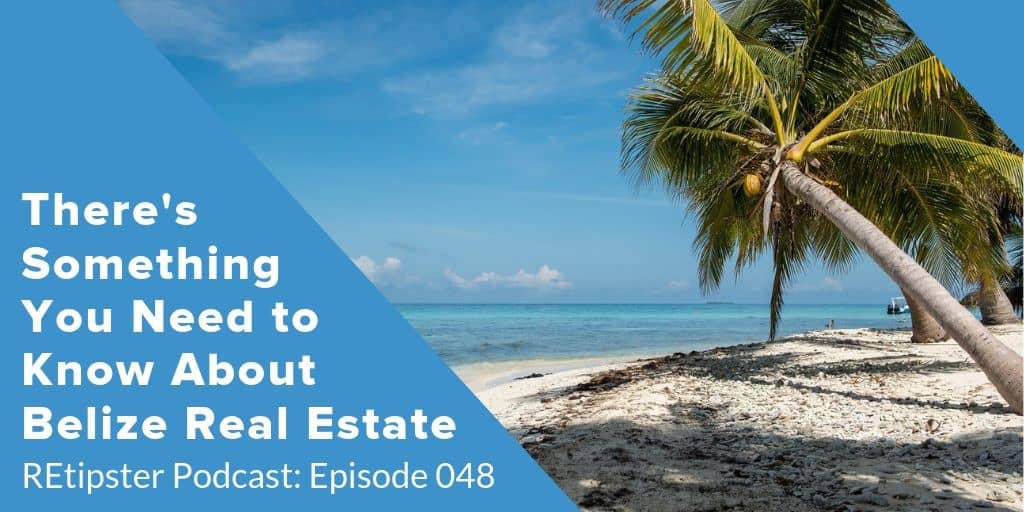 Earlier this year, I heard about this guy named Will Mitchell, who is one of the major players in the Belize real estate market.
Now – why Belize, of all places? Why are we talking about this?
Well… I've always been curious about what's involved with investing in real estate outside of the U.S. Not just about Belize per se, but I think Belize is an interesting illustration of how differently things work in other parts of the world (in some ways that make the business easier for real estate investors, and in some ways that make it harder).
For example…
Not to mention – there are a lot of other things to think about when you start working under a different government, with different tax laws, different values, different languages and more.
The United States is just a small sliver of all the real estate in the world and through this interview, I hope we can all become more aware of the opportunities that exist outside of our country.
Links and Resources
Thanks for Listening!
Share your thoughts:
Help out the show:
Thanks again for joining me this week. Until next time!
Right-click here and "Save As" to download this episode to your computer.
The Best Real Estate Investing Strategy I've Found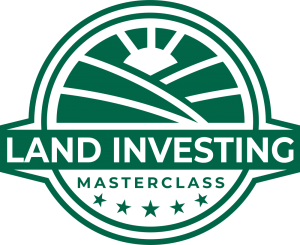 The most powerful strategy I've used to build my real estate investing career is NOT what you might guess.
Land investing (that's right, buying and selling vacant land) is a massive opportunity that most investors aren't paying attention to. For the few land investors who know how to pursue this business with the right acquisition strategy, it's an extremely lucrative and low-risk way to build serious wealth from real estate.
If you want to get the inside scoop on how to start and run your own land investing business, come and check out the Land Investing Masterclass – where I've put together a full 12-module course with dozens of videos, bonuses, downloads, group coaching sessions and a members-only forum (where we spend time answering questions every week). There is no better place to learn this business from the inside out!