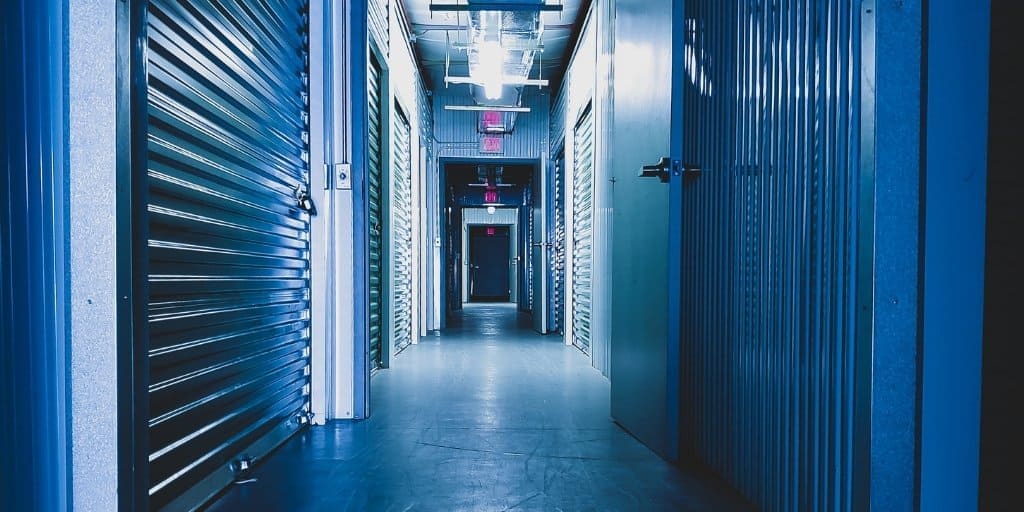 We're into real estate investing. We're also into keeping it real.
Some of the links in this article help to financially support this website, but the real-world guidance is all REtipster.
In episode 28 of the REtipster Podcast, we get to interview one of the leading experts on self-storage units.
Scott Meyers is someone I've heard about for years, and he's one of the prominent names in the online education space for self-storage investing.
This is a real estate investing niche I've had a TON of interest in for a lot of years, so I was thrilled that we were able to get him on the show.
Scott is based in Indianapolis, IN and he has worked on a lot of super successful storage unit deals. Along the way, he's done some that almost cost him everything. In today's show, we're going to dive deep into all things self-storage – the good, the bad, the dangerous and the ugly.
You can also see our original video interview from YouTube right here…
Links and Resources
Thanks for Listening!
Share your thoughts:
Leave a note in the comments section below.
Help out the show:
Thanks again for joining me this week. Until next time!
Right-click here and "Save As" to download this episode to your computer.
Need Help In Your Land Business?
When you're getting started in a new business venture like buying and selling vacant land, there are a lot of things to learn about how to find deals, research properties and get them sold quickly for a profit.
A mentoring relationship isn't always necessary for everyone to get started. Some people have everything it takes to figure it out on their own. It's not a question of whether they'll succeed… it's just a matter of how long it will take to get there.
This is where a good coach and mentor can be a game-changer because they can shave a significant amount of time off your learning curve, which can have an invaluable impact on your business and life - getting you to your financial goals much faster.
If you want to jump start your business and significantly shorten your learning curve, we can help with that!
For a limited time, we are accepting new coaching clients in our land education program. Submit your application here if you're interested!