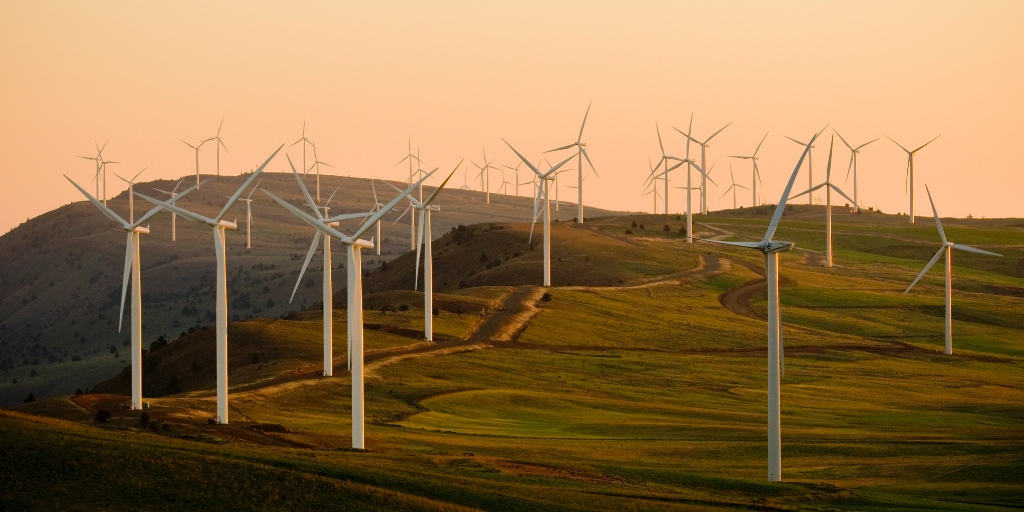 Over the past year, I've become a lot more interested in finding legitimate ways to create sources of income from vacant land that are truly passive.
Now, to the average real estate investor, the words "passive income" and "vacant land" do NOT go together, but if you know where to look and how to find these kinds of properties, there are actually a lot of opportunities out there.
RELATED: 7 Ways to Make $1,000 Per Month from Land
One such opportunity is to invest in land that is leased out to the owner of a wind farm development.
Essentially, the landowner can earn revenue from the lease (which typically lasts for 35 years or longer) and collect a small percentage of the royalties from the energy that is generated and sent into the power grid.
Depending on the size of the wind farm project, it's not uncommon for these leases and royalties to produce anywhere from $20,000 – $50,000 for the landowner. And the landowner doesn't have to do anything. They simply own the dirt and collect the money each year.
Sounds pretty simple, right?
Well… there's A LOT more to the story. In this episode – I talk with Tao Kong (COO of Alcen Renewable) and we uncover a lot of the details behind how wind energy leases work, what kinds of properties make the most sense for this type of development, what markets make the most sense to start looking in (and which ones to avoid), and a lot more.
This was one of the most interesting conversations I've had in a long time, and if you have any interest in passive income, land investing or renewable energy, I think you'll enjoy it too.
Links and Resources
Thanks for Listening!
Share your thoughts:
Leave a note in the comments section below.
Help out the show:
Thanks again for joining me this week. Until next time!
Right-click here and "Save As" to download this episode to your computer.
The Best Real Estate Investing Strategy I've Found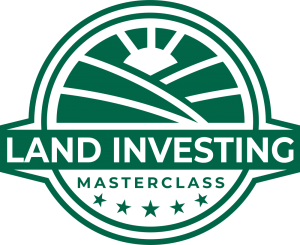 The most powerful strategy I've used to build my real estate investing career is NOT what you might guess.
Land investing (that's right, buying and selling vacant land) is a massive opportunity that most investors aren't paying attention to. For the few land investors who know how to pursue this business with the right acquisition strategy, it's an extremely lucrative and low-risk way to build serious wealth from real estate.
If you want to get the inside scoop on how to start and run your own land investing business, come and check out the Land Investing Masterclass – where I've put together a full 12-module course with dozens of videos, bonuses, downloads, group coaching sessions and a members-only forum (where we spend time answering questions every week). There is no better place to learn this business from the inside out!