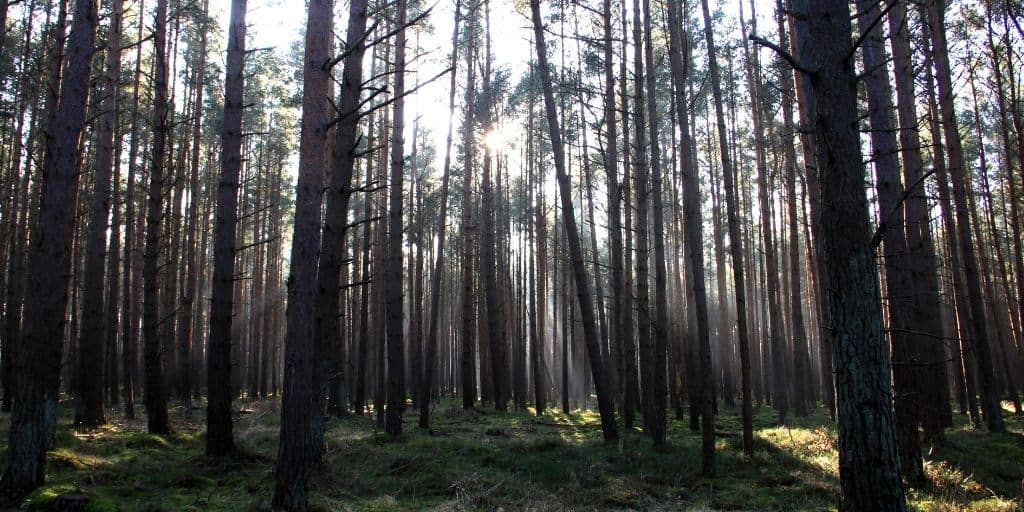 In this episode, I talk with a land flipping aficionado who has been VERY active in the land business.
Mike Ferreira has brought his operation to a level that most people never reach. He is buying and selling land as his full-time gig and he's currently selling around 15-20 deals per month… just to give you an idea for the scale he's at.
Mike sells A LOT of his properties on terms (seller financing) and he's also had the benefit of going through ALL of the land investing courses on the market today (including the REtipster Club) – which means he's been able to see all the similarities and differences between the various ideologies out there, and he's been able to pick and choose which pieces to apply to his business and make it his own.
There's a lot more I can say about Mike – but if you listen in, you'll get a much better look at how his business works.
Links and Resources
Thanks for Listening!
Share your thoughts:
Leave a note in the comments section below.
Help out the show:
Thanks again for joining me this week. Until next time!
Right-click here and "Save As" to download this episode to your computer.
Need Help Finding Real Estate Deals?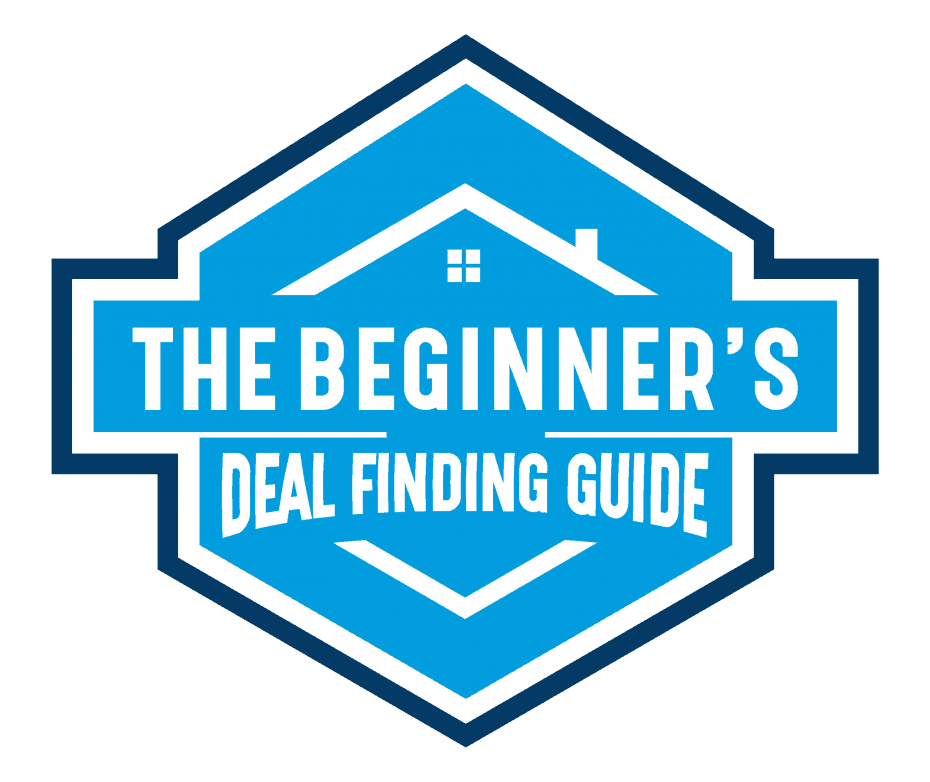 One of the most important skills every real estate investor needs to learn is how to find great real estate deals. This is the bedrock of every successful real estate business.
I struggled for years to figure this out, but when I finally did - everything changed. The ability to find super-profitable deals consistently is a milestone that made all the difference to me, just like it can for you.
If you need help finding better deals - you need to know about The Beginner's Deal Finding Guide. This is a premium course from REtipster, all about getting you intimately familiar with the multitude of ways you can find incredible deals on any type of property in any market conditions.
We'll show you the essentials you need to know so you can put together your action plan and start finding deals today. Come check it out!