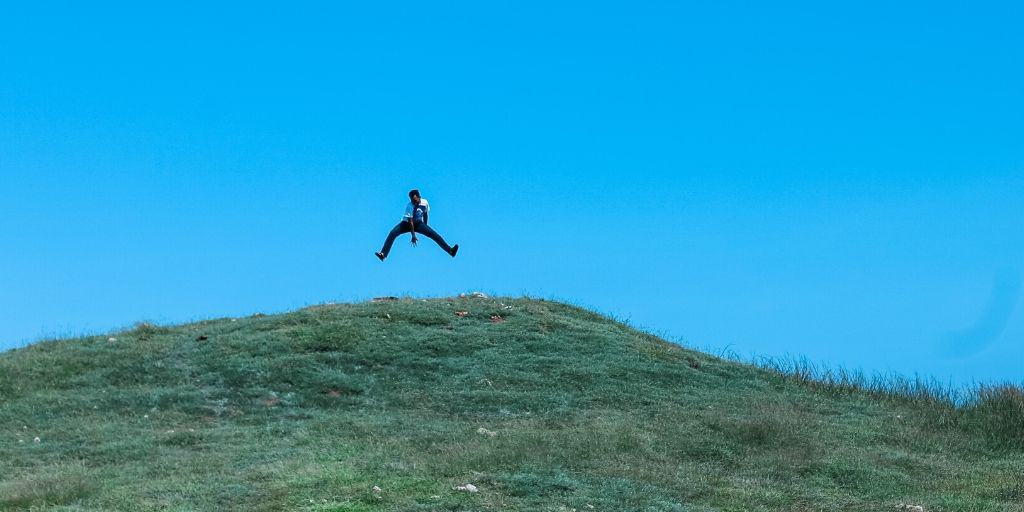 Today, we're talking with Armaan Premjee.
Armaan has been a member of the REtipster Club for the past year and he reached out to me a few months ago to let me know that he recently quit his job to focus on his land business full time.
Part of what makes Armaan unique is that he's fairly young (22 years old) and he's also an immigrant who came to the US at the age of 18 from Mumbai, India.
To be clear, quitting one's job isn't the right path for everyone and it doesn't automatically mean you're successful – but whenever I hear someone say this, it always makes my ears perk up because, for me, that was my dream for many years… and I know it's a major step when someone actually makes this leap. If I could've done this when I was in my early 20's, holy cow, my life would've been pretty cool.
In this interview, we're going to dissect Armaan's business and figure out how he was able to get to where he is.
If YOU are someone who wants to take this same path, perhaps you'll be able to reverse engineer part of this process and get a little closer yourself.
Links and Resources
Thanks for Listening!
Share your thoughts:
Leave a note in the comments section below.
Help out the show:
Thanks again for joining me this week. Until next time!
Right-click here and "Save As" to download this episode to your computer.
Need Help Finding Real Estate Deals?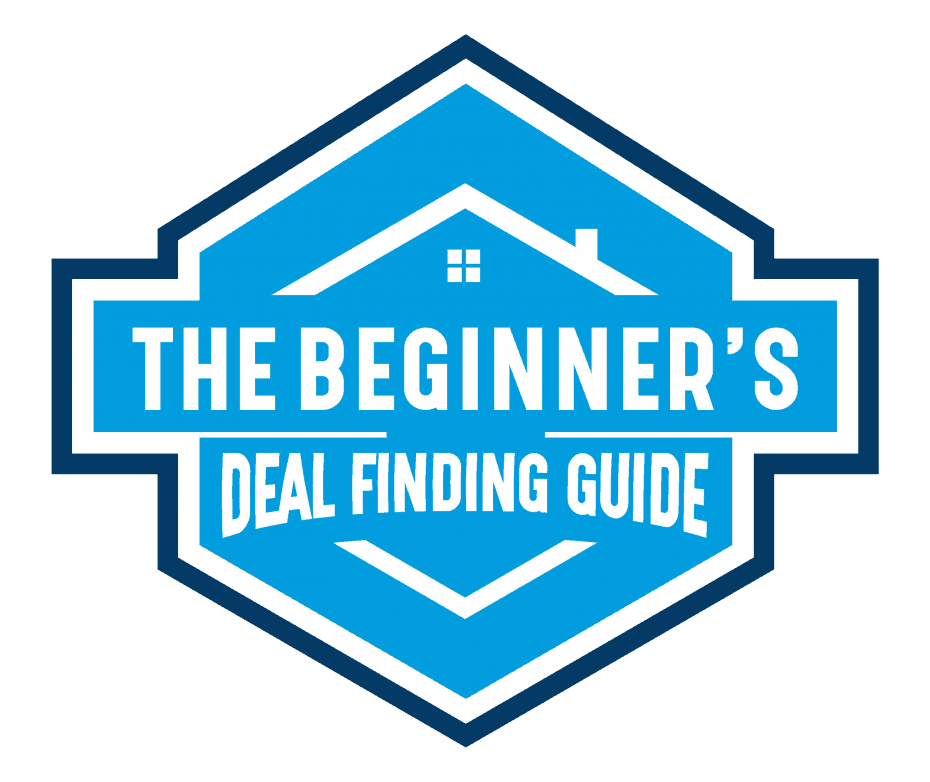 One of the most important skills every real estate investor needs to learn is how to find great real estate deals. This is the bedrock of every successful real estate business.
I struggled for years to figure this out, but when I finally did - everything changed. The ability to find super-profitable deals consistently is a milestone that made all the difference to me, just like it can for you.
If you need help finding better deals - you need to know about The Beginner's Deal Finding Guide. This is a premium course from REtipster, all about getting you intimately familiar with the multitude of ways you can find incredible deals on any type of property in any market conditions.
We'll show you the essentials you need to know so you can put together your action plan and start finding deals today. Come check it out!